Shipping
Limit & control the impact of the transport of our products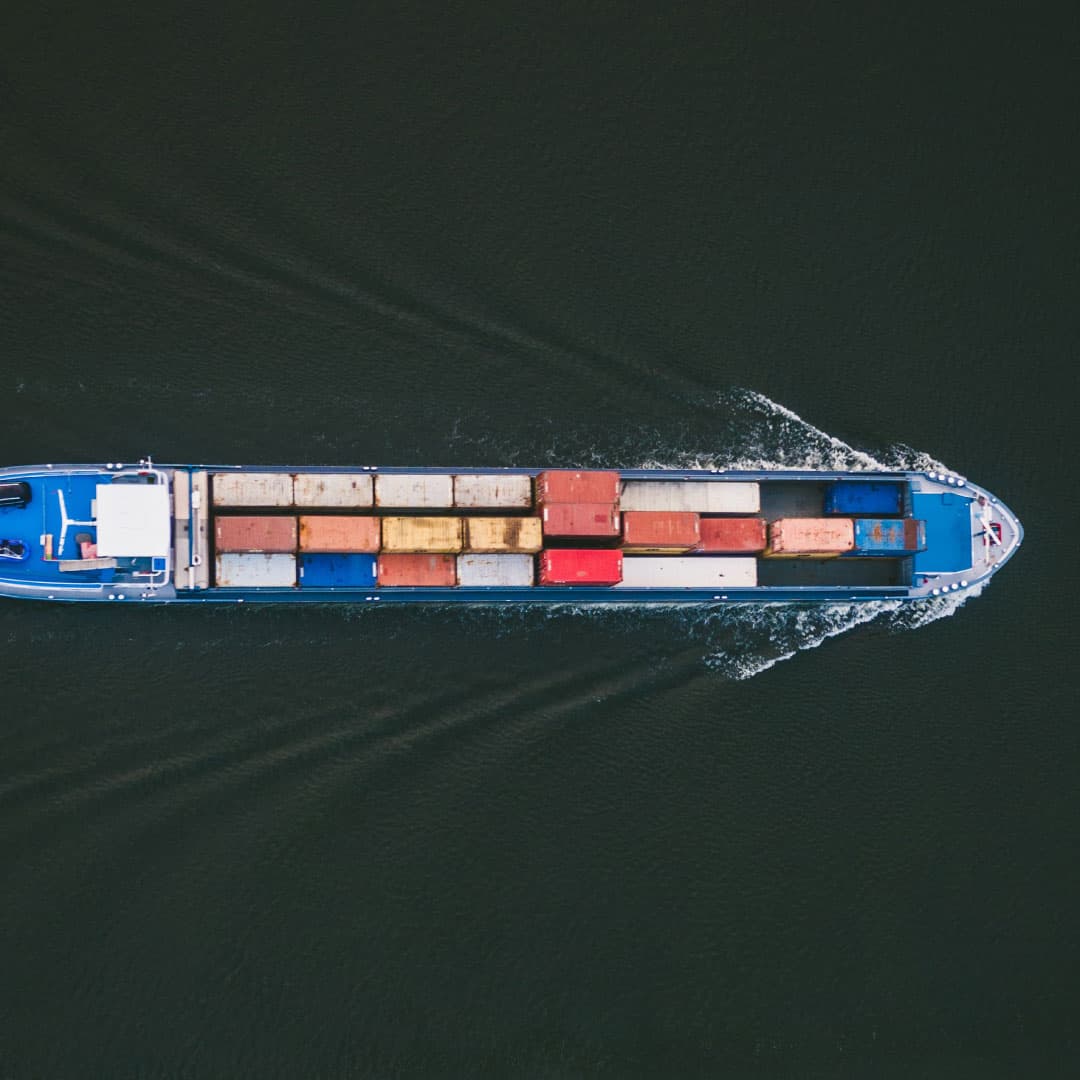 LIMIT & CONTROL THE IMPACT OF THE TRANSPORT OF OUR PRODUCTS
We have established a very precise schedule in order to import our products in our warehouse located in Cysoing, North of France, while limiting the frequency of our transports.
Routing by sea
From the factories to the Horse Pilot warehouses in Cysoing, the products are transported by boat. Although this means of transport is slower, CO2 emissions are much lower compared to air transport.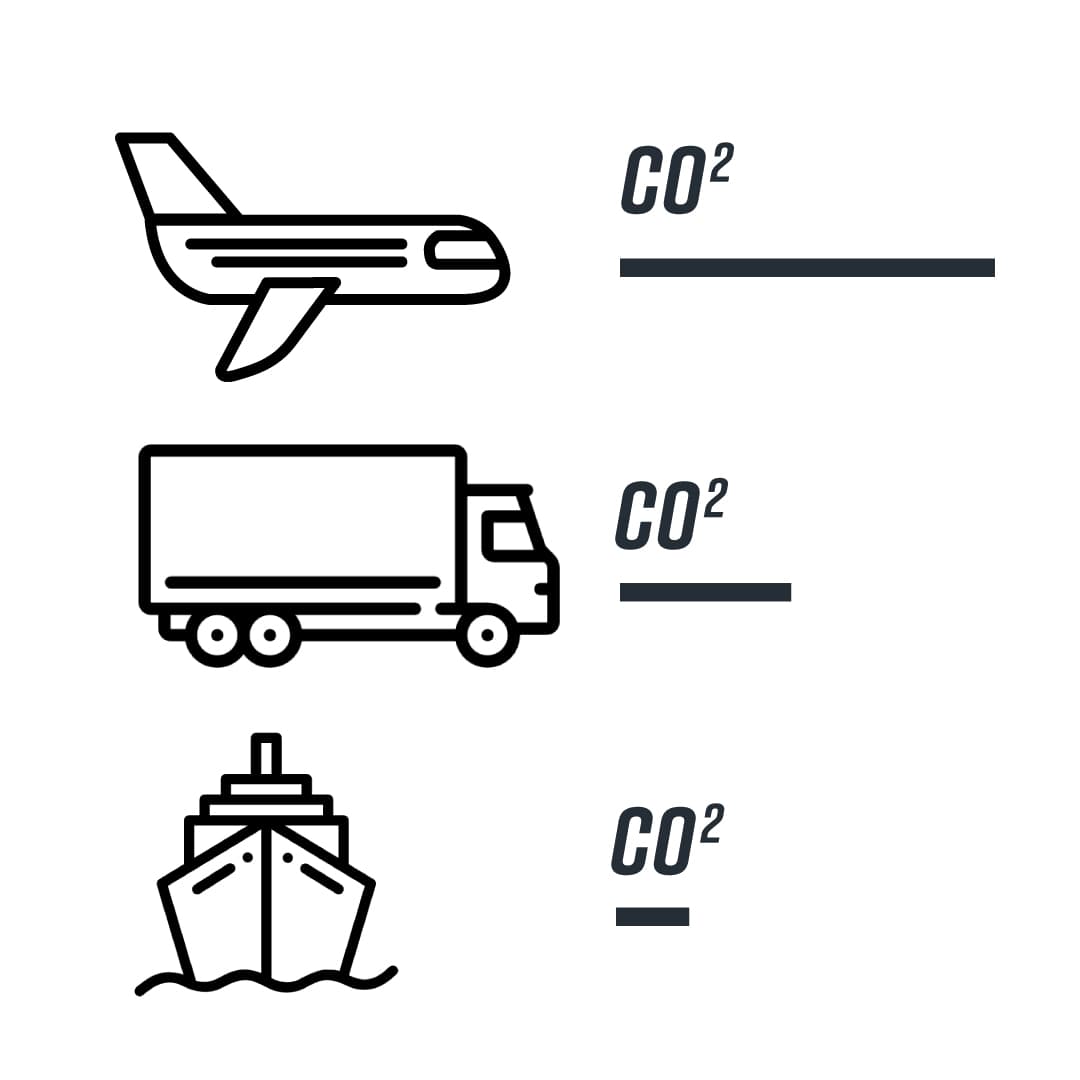 CO2 emissions
PLANE: 360g

TRUCK: 76g

SHIP: 12g
For each ton of goods transported over 11km
We favor infrequent and grouped imports in order to have products to offer you all year long on our website or in our partner saddleries, and this, by adopting a more responsible means of transport.
GROUP THE SHIPMENTS
Once stored in our warehouse next to Lille, our products are redistributed throughout Europe, in saddleries or directly to the end customer by road. We try as much as possible to group the orders of our retailer stores to limit the delivery rounds.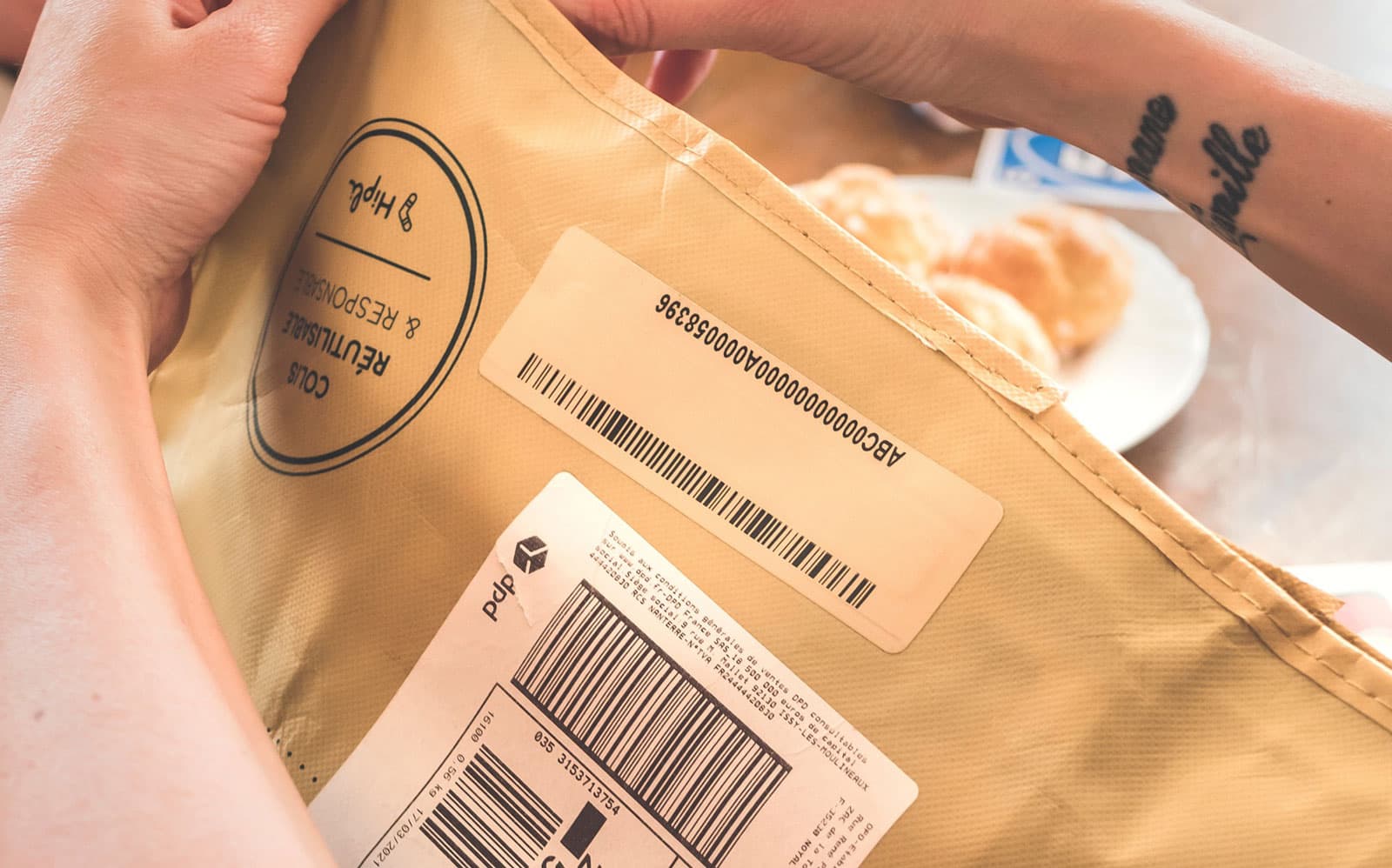 WE ALSO OFFER A MORE ECO-RESPONSIBLE DELIVERY
Hipli packages are a new alternative to e-commerce waste.
Every year, the increase in the production of packaging and waste packages has a negative effect on the environment.
In order to reduce its impact and offer a more eco-responsible delivery method, we wanted to offer you this new service:
A NEW ALTERNATIVE TO E-COMMERCE WASTE
💯 A package that can be reused 100 times 🌱 Less impact than a cardboard from the second use 💪 Up to 25kg of waste avoided 🇪🇺 Eco-designed and produced in Europe