Packaging
Maintaining, repairing, the right things to do.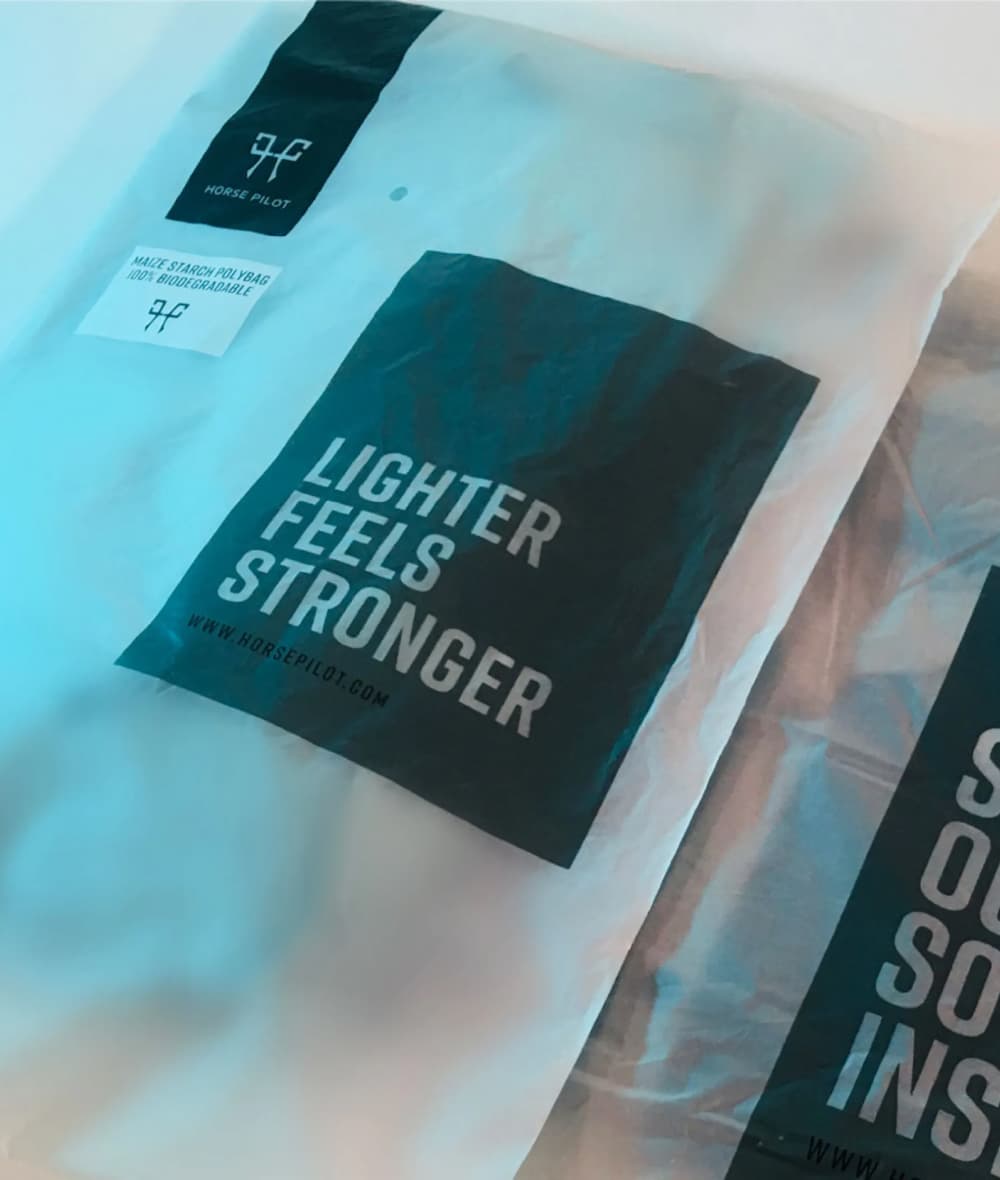 PACKAGING AT THE CENTER
OF OUR ATTENTION
Because we believe that an eco-responsible approach is above all a global approach, we have put the packaging of our products at the center of attention.
At Horse Pilot, we divide our packagings in two categories: those that we use to deliver our partner saddleries, and those that we deliver directly to you when you order on our website.
Our goal?
No overpacking, no wind transport, produce as little waste as possible, and limit the use of materials. By 2020, 90% of our packaging is eco-recyclable. In 2022, we are aiming for zero plastic and 100% recyclable.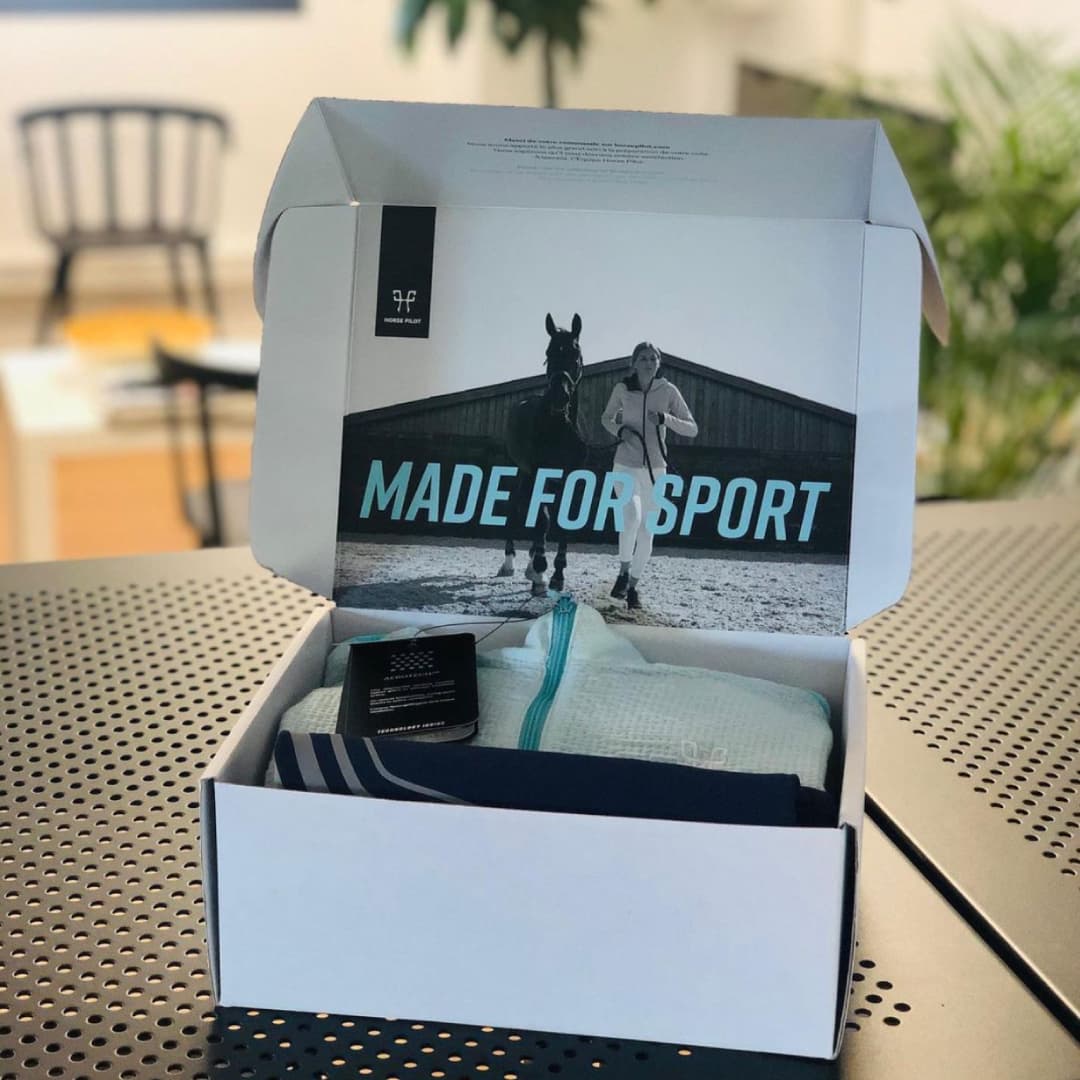 ECO-DESIGNED PACKAGING
All our products are individually packaged directly in our factories to protect them as well as possible. The packaging of our accessories (belts, socks, etc.) is designed to highlight the product while limiting the amount of cardboard used.

Our clothing is packaged in 100% biodegradable corn starch polybags. We have also removed the plastic fasteners from our labels and replaced them with cotton fasteners.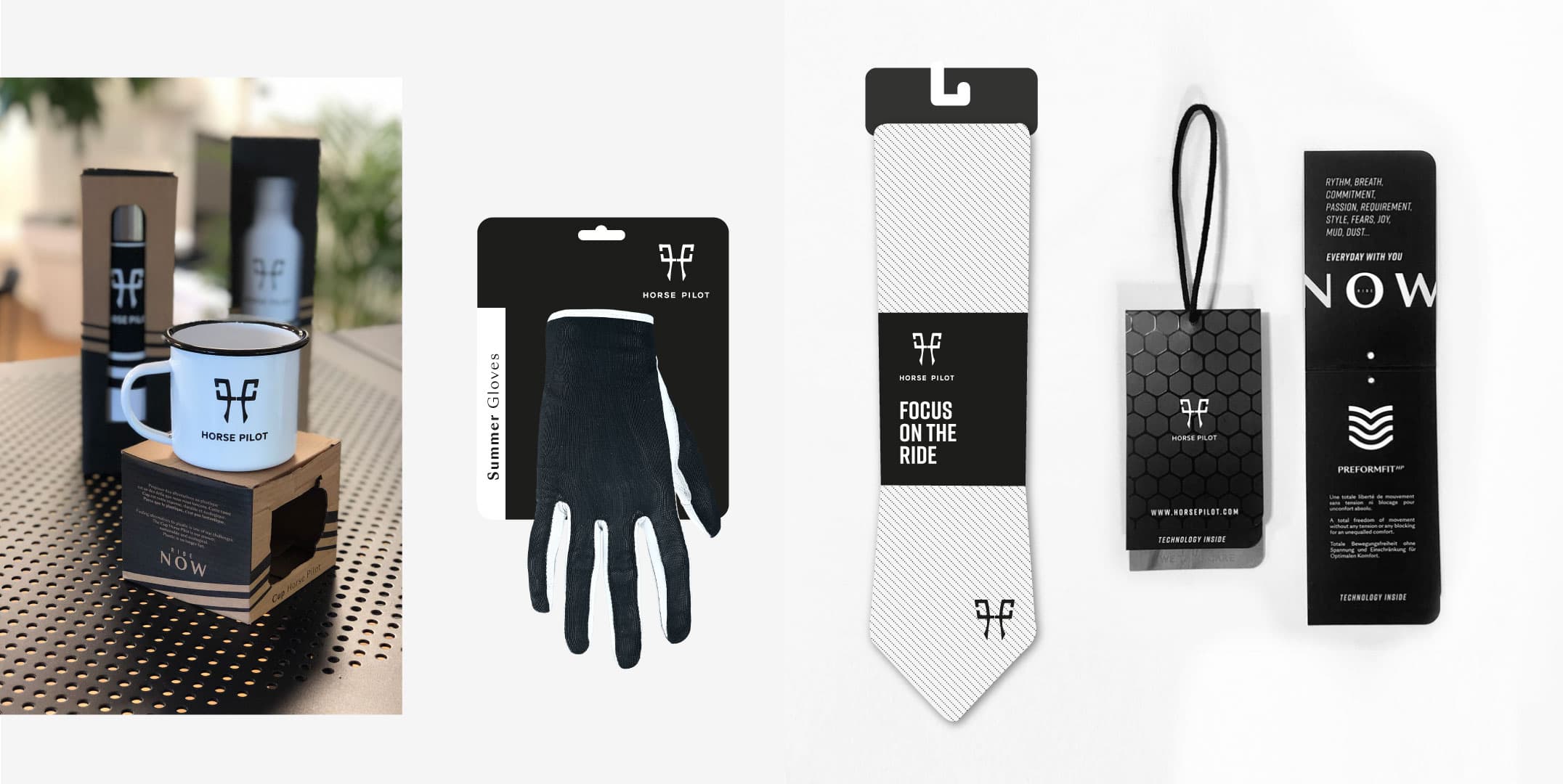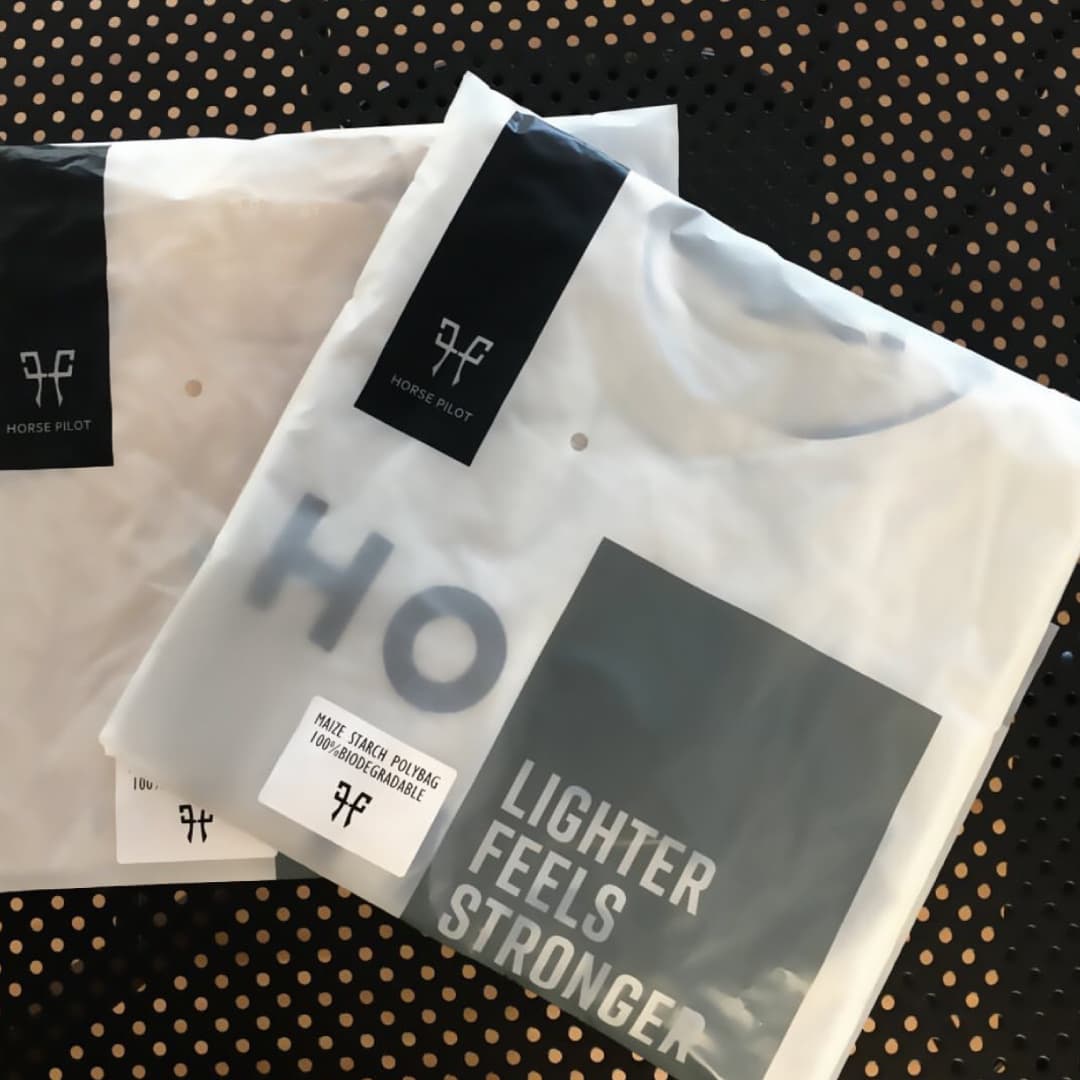 ONE BOX, SEVERAL TRIPS
When we receive deliveries from our factories at our warehouse in Cysoing, the products arrive in large boxes that are often in good condition.

We try as much as possible to reuse these boxes to deliver to our stores. Our partners are sensitive to these small responsible gestures and optimize their orders to limit shipping.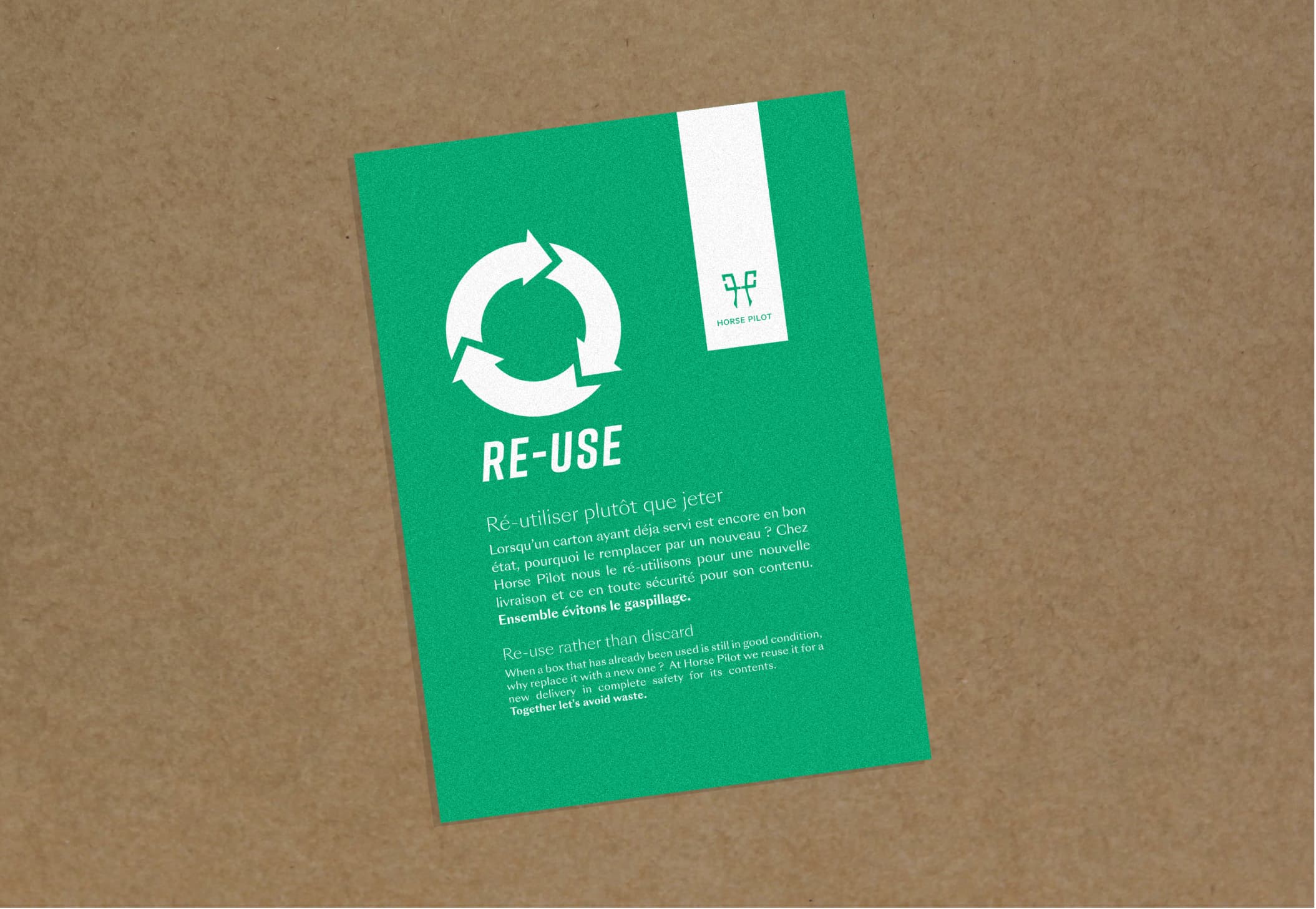 REUSABLE, RECYCLABLE AND COMPOSTABLE
 They are recycled, biodegradable and compostable. We also make sure to promote solid packaging to allow you to reuse them if necessary. Whenever possible, the printing of these packages is done with water-based ink.
The cartons in which you receive your products after an order placed on our site are FSC (Forest Stewardship Council) certified.