FANNY SKALLI
Elegance and passion for performance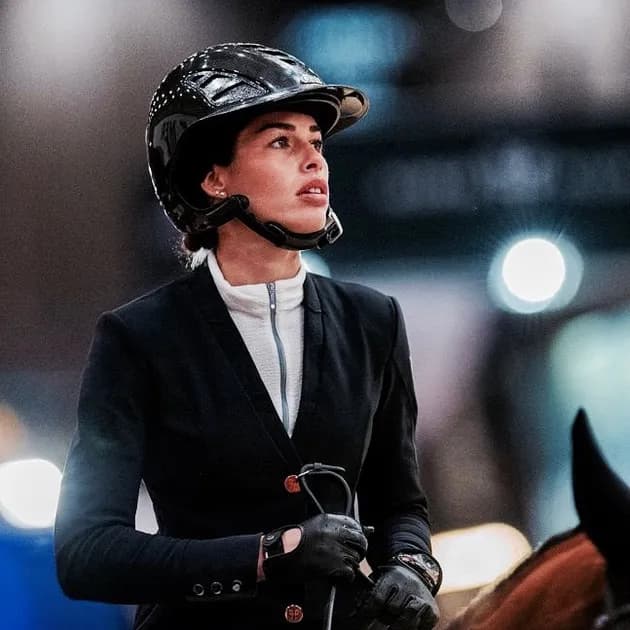 Training place
Guerdat Stables, Elgg, Suisse
Best results
3 European Championships

Ranked 4th in Deauville 3* Grand Prix in 2020

Danube Champions Tour IV, CSI3*W Silver Tour Winner

Several rankings in 2* and 3* Grand Prix
FANNY SKALLI, ELEGANCE AND PASSION FOR PERFORMANCE
A rider since she was very young, Fanny first rode a pony at the age of 3. It was her mother who passed on this passion and pushed her to practice at a high level. It was at the age of 14 that Fanny Skalli participated in her first European championships with her pony Milford de Grangues.
WHY THIS RIDER?
Horse Pilot : Fanny joined Horse Pilot's journey from the start. She is an integral part of the brand, as a rider, product adviser and even as a model, all at the same time ! Rider and woman in her own right, devoted to her horses but also competitor since she was a child, Fanny does not make any concession, neither on her career, or on her passions and ambitions. She provides herself with the means to do what she wants. For all of those reasons, we are proud to stand by her in her daily life!
WHY HORSE PILOT?
Fanny Skalli: Horse Pilot, because we have become a real big family for 6 years I work with the brand. To me, the products are very technical and comfortable, which is very important for our sport.
FANNY'S FAVORITE
FS: The Suntech without any hesitation, but I must admit that the X-Design breeches can compete with it.
ANY RITUAL?
I don't have any particular ritual!
A FACT LINKED TO HORSE PILOT
FS: Horse Pilot is the first brand I was a model for, for an entire collection. I took part in 2 campaigns, one in 2015 when I first arrived in the team and one in 2016. Guillaume and Aurélien always had great ideas for these shootings, especially throwing buckets of water on us in order to show that their products were waterproof!
A MANTRA?
I don't have any mantra.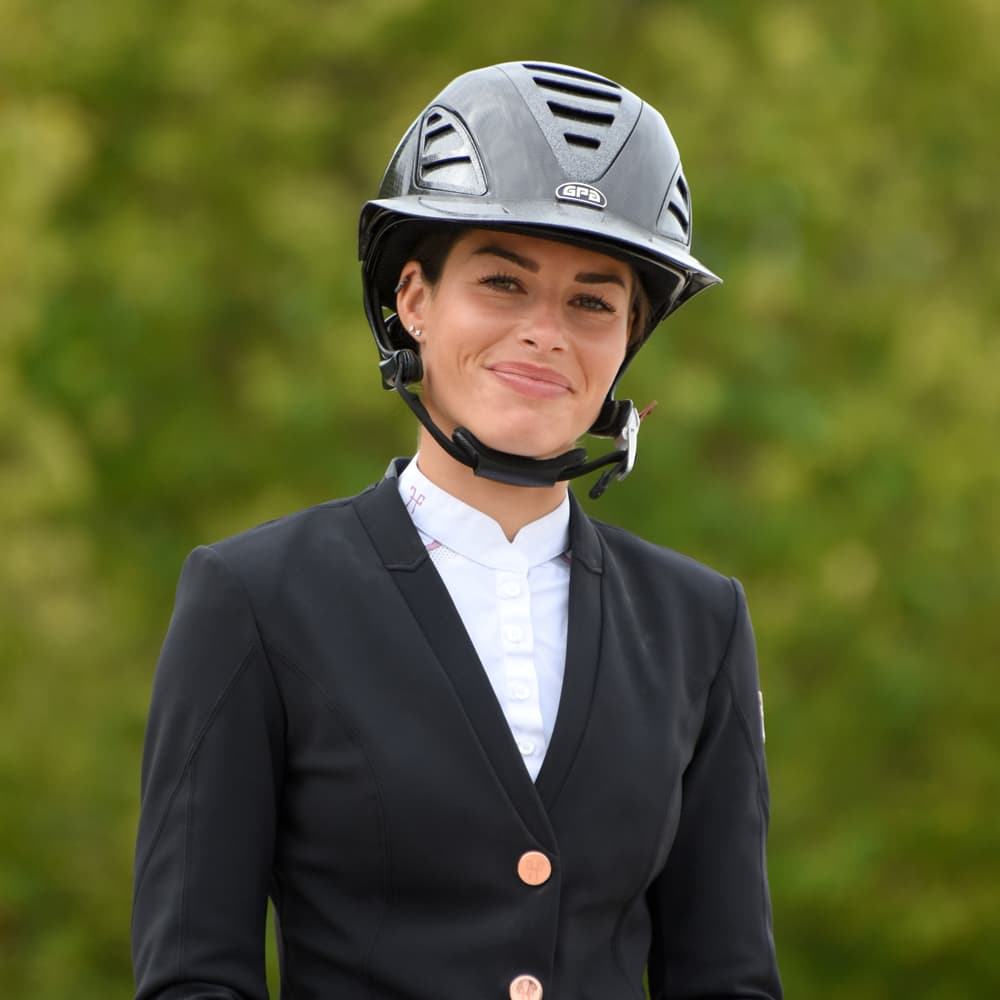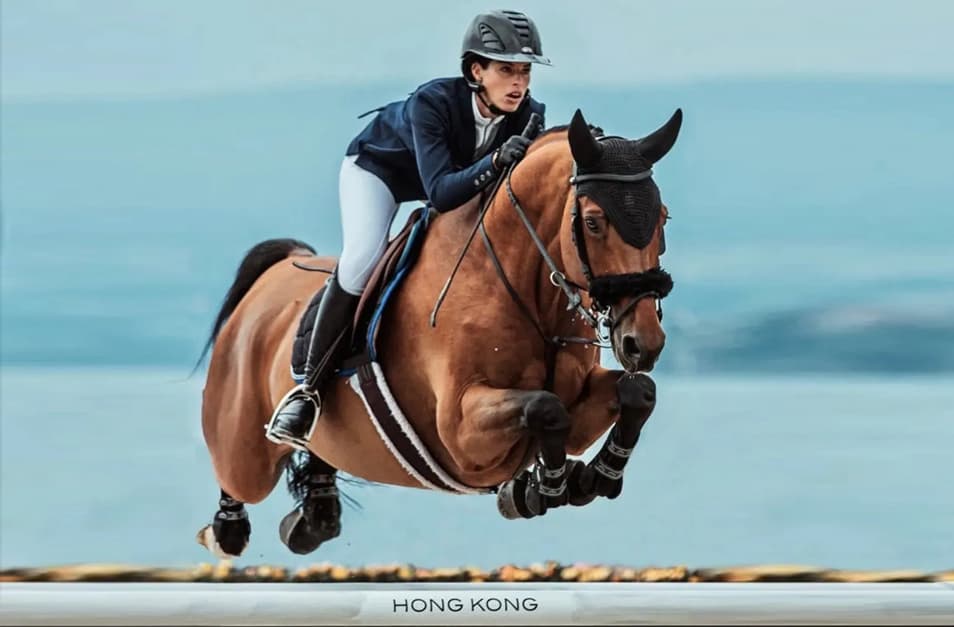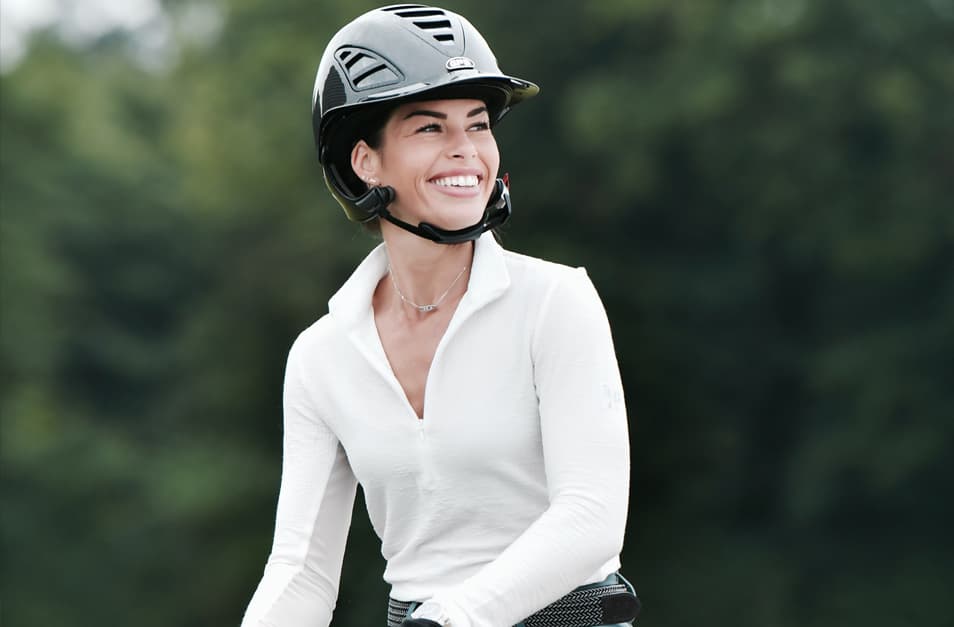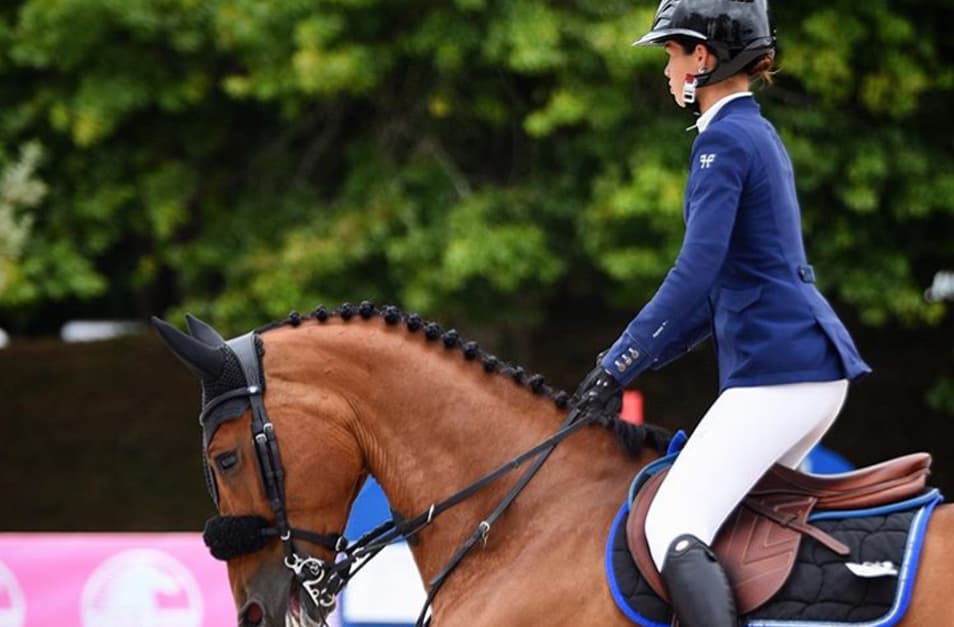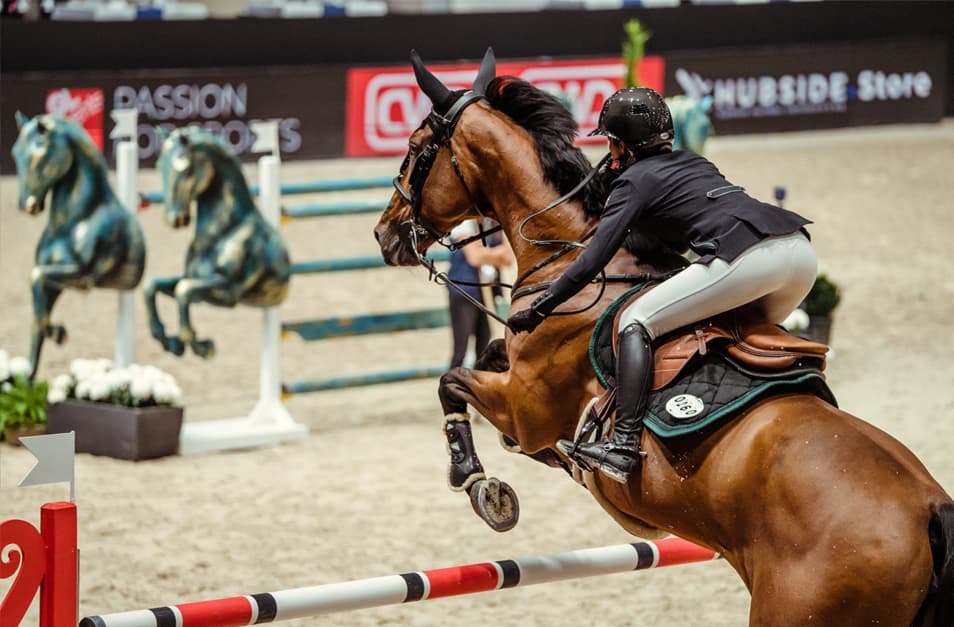 Aerotech jacket - Photos credits: 2. Morgan Froment© / 3. Sofiak Photography©
Her Horse Pilot selection