HAROLD BOISSET
Outstanding Competitor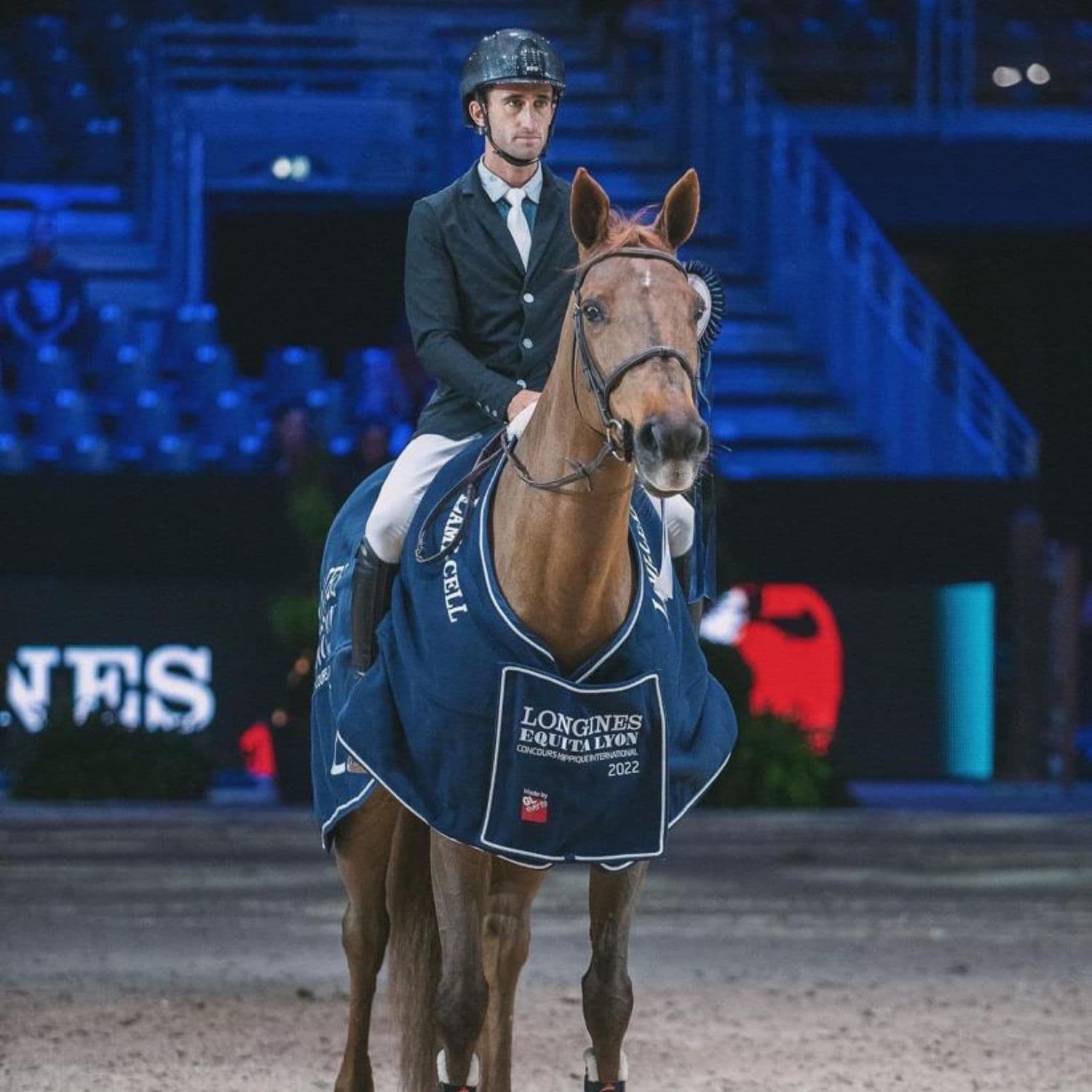 Training place
Saint gélu du Fesc
Écuries des verries
Best results
Victory in the Maubeuges 3* GP with Quolita Z

Victory in the Lisbonne CSIO 3* GP with Quolita Z

Victory in the Samorin Nations Cup
HAROLD BOISSET, NO EQUAL FOR THIS SOUTHER FRANCE RIDER, SUPPORTIVE SINCE THE BEGINNING
Harold started riding at the age of 8, but his beginnings in club events were very complicated. He quickly moved on to eventing, which he practiced for about ten years. Not having any horses to compete in the Junior and Young Rider circuits, he still had the opportunity to train 3 to 4 year olds who became real stars of the Grand Prix 3, 4 and 5* which allowed him to fully launch his professional career.
WHY THIS RIDER?
Major rider of the Occitanie region and close to our Product Department in Montpellier, Harold is a long time ambassador of Horse Pilot. Competitor first, he demonstrates a precision and a speed that often allows him to be ranked!
WHY HORSE PILOT?
Horse Pilot is a brand that is partly created and developed in Montpellier which has allowed Harold to keep up with it almost since the first years. Today, Horse Pilot offers a range of clothes with a unique technicity in our sport, combining performances and comfort, with a great design. That differs from what we can see with other brands and that also allows to wear Horse Pilot's clothes while riding a horse as well as in daily life.
HAROLD'S FAVORITE
I like the Storm jacket and the socks
ANY RITUAL?
No ritual!
A FACT LINKED TO HORSE PILOT
I have the same talent for Dressage as Guillaume Janin (Horse Pilot co-founder) ... (laughs)
A MANTRA?
"Work until your idols become your rivals."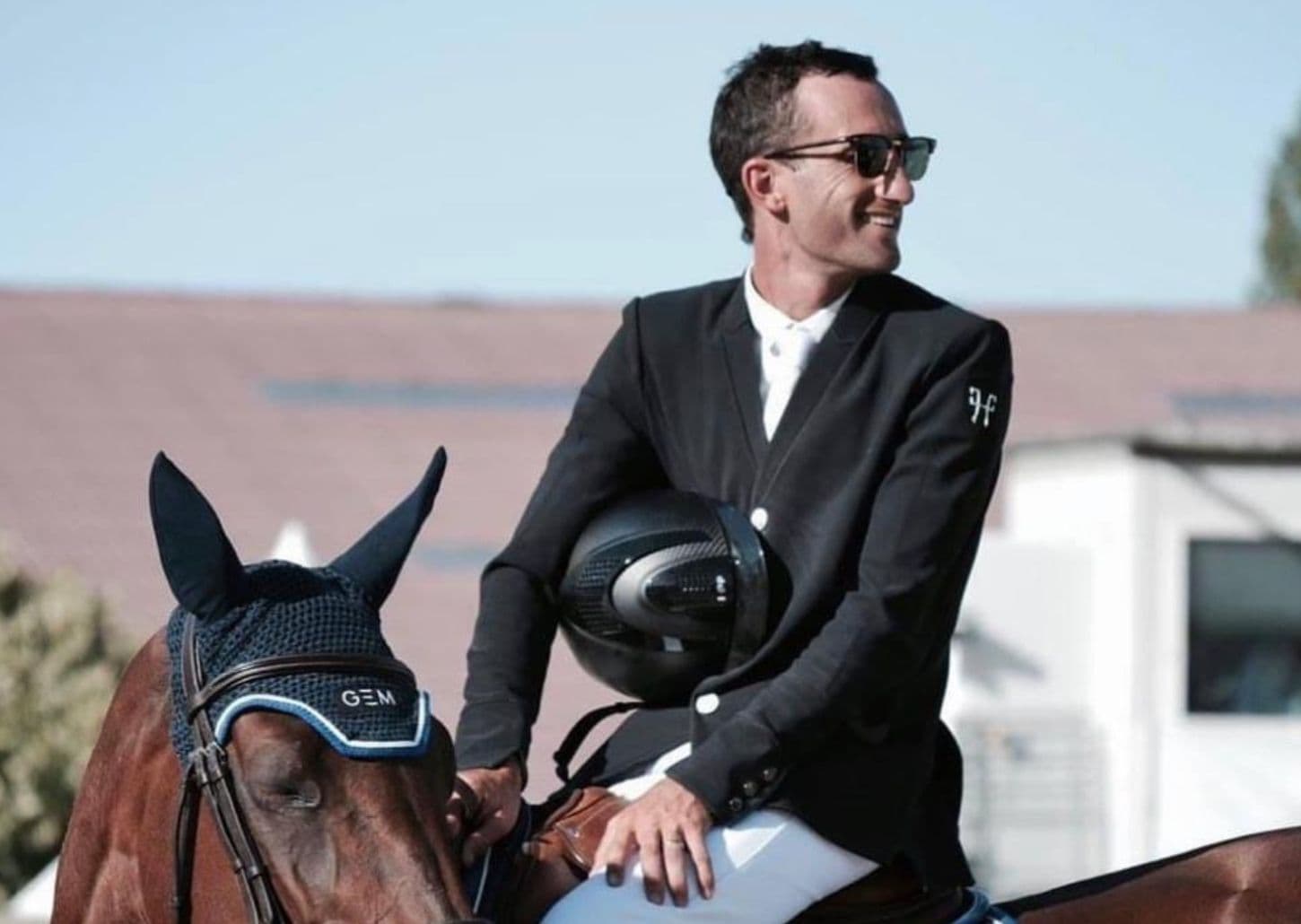 His Horse Pilot selection