SHANE BREEN
Irish colors all over the world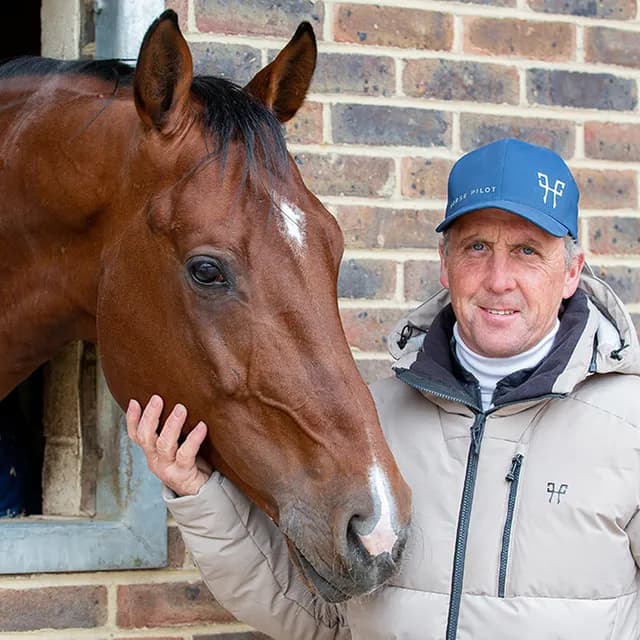 Training place
Breen Equestrian, AEJC Hickstead, West Sussex, UK
Best results
Winning the Grand Prix at Dublin International

Double clear on World Cruise in the Aga Khan Trophy at Dublin in 2006
SHANE BREEN, IRISH COLORS ALL OVER THE WORLD
WHY THIS RIDER?
HP: Shane is real reference in equestrian sports. He has supported irish colors during great international shows and he is regularly on the most beautiful show grounds of the world. He is a complete athlete. In addition to his presence in high level competitions, he manage Breen Equestrian, a global equestrian project of farming and development. Horse Pilot thanks him for his trust since several years now. Shane shares strong human values of respect, rigor and humility and we are very proud to have him among our athletes.
WHY HORSE PILOT?
SB: Their clothes are elegant, comfortable & durable. For me, there is no other option.
SHANE'S FAVORITE
SB: The casual jackets, like the Storm Jacket are excellent, stylish and comfortable. They do exactly what they are supposed to do, in the winter I can keep super warm and in the summer the air ventilated jackets are comfortable to ride in without getting too hot.
ANY RITUAL?
SB: When waiting to go into the ring, I always count my plaits, if it's the same number I had last time I went well it gives me confidence. If the number of plaits is different, if gives me a strange sense of uneasiness! My groom Ellen has no idea I do this, so it is always left completely to chance! It's an insignificant detail, that becomes so significant to me!
A FACT LINKED TO HORSE PILOT
SB: I was introduced to Horse Pilot by a rider with the Breen Team at the time, Julien Feuillerac. Julien also rode my top horse Ipswich when he was a 7&8 year old. Can't help but think perhaps Julien was my lucky charm!
A MANTRA?
"Be kind, be firm & have respect."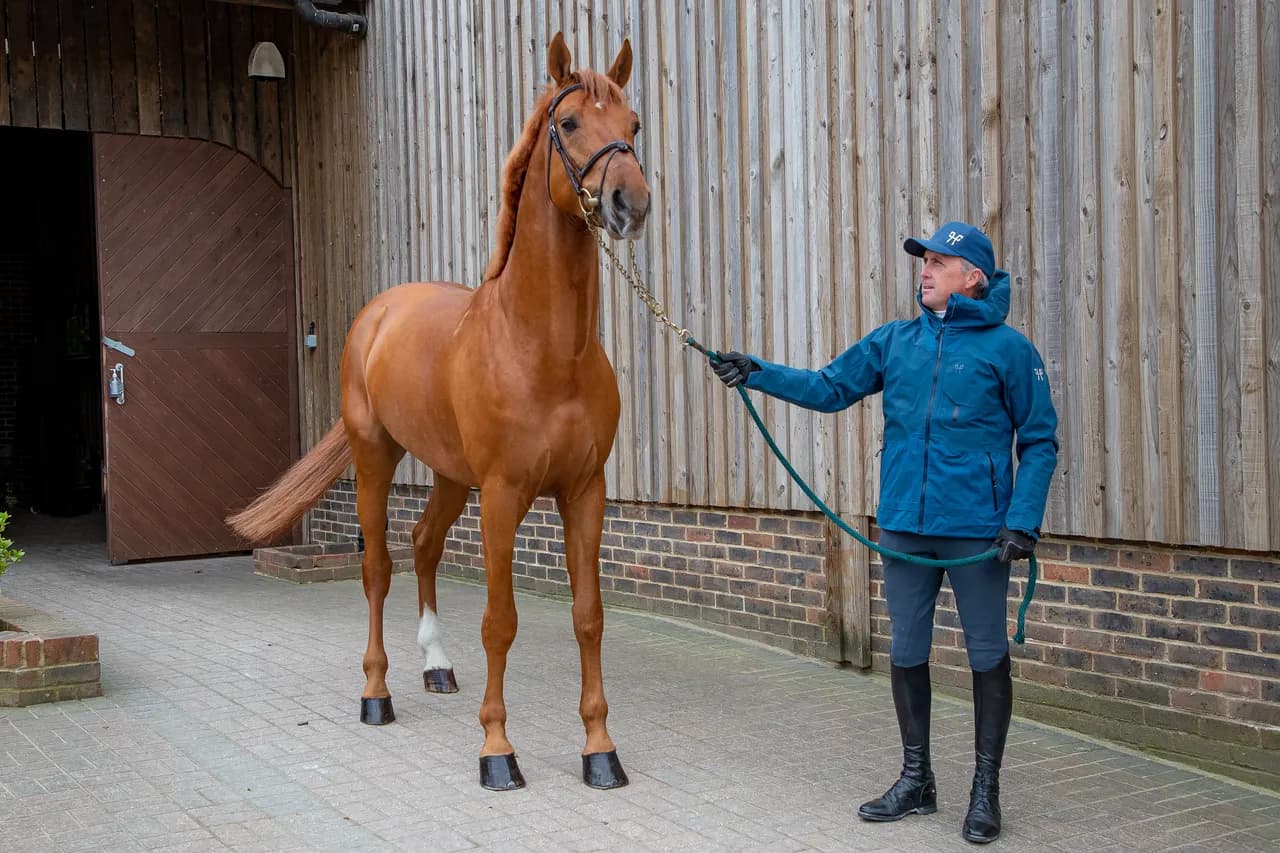 His Horse Pilot selection