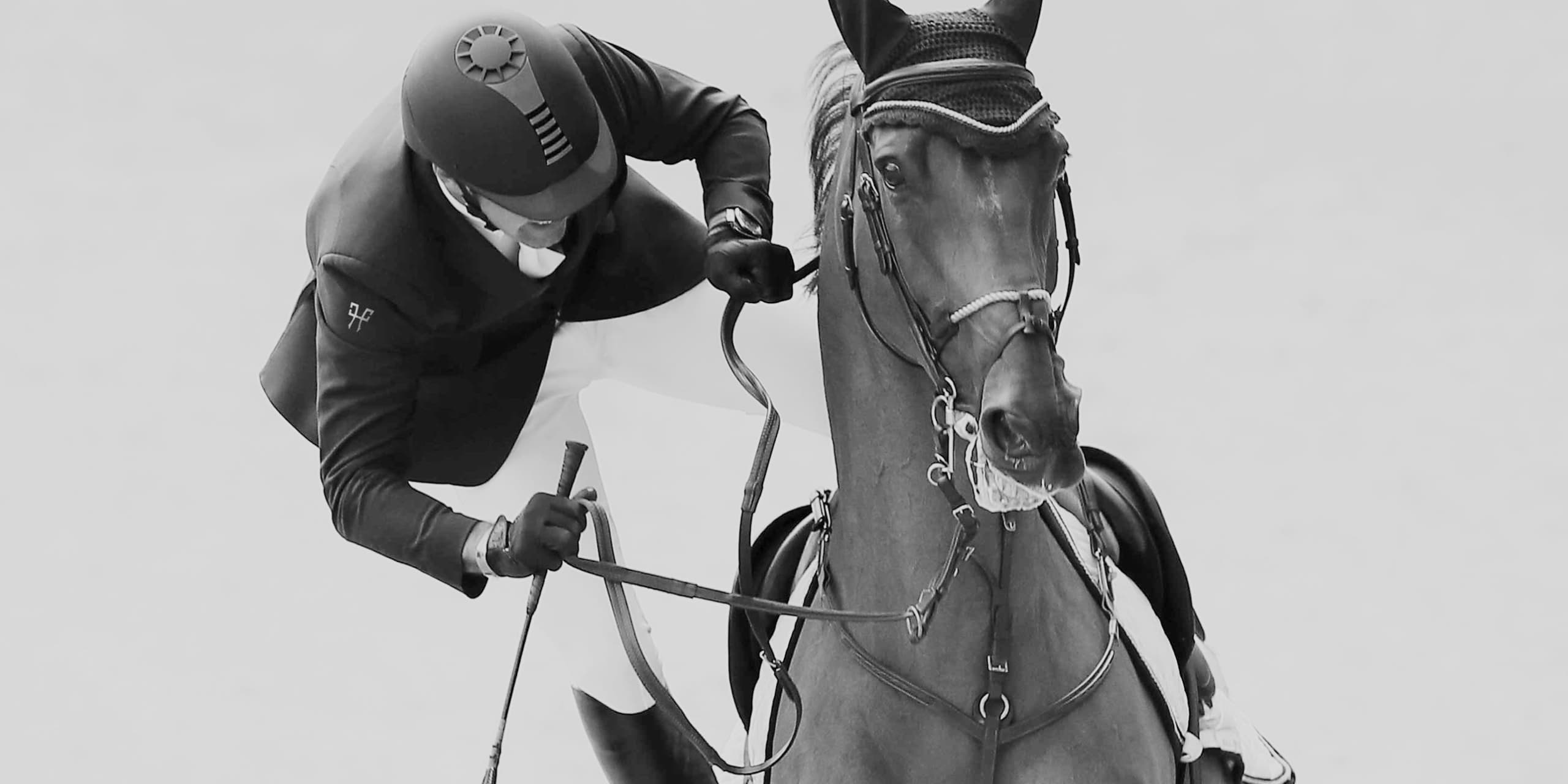 ALL THE EXPERTISE OF A MOTORCYCLE AIRBAG FOR THE SAFETY OF RIDERS.
Comfortable, discreet, & safe
MESH This stretchy and breathable material is a true game changer for riders.
Mesh areas have been extended to the back and side of the Twist'air Airbag.
Discover the Twist'air Airbag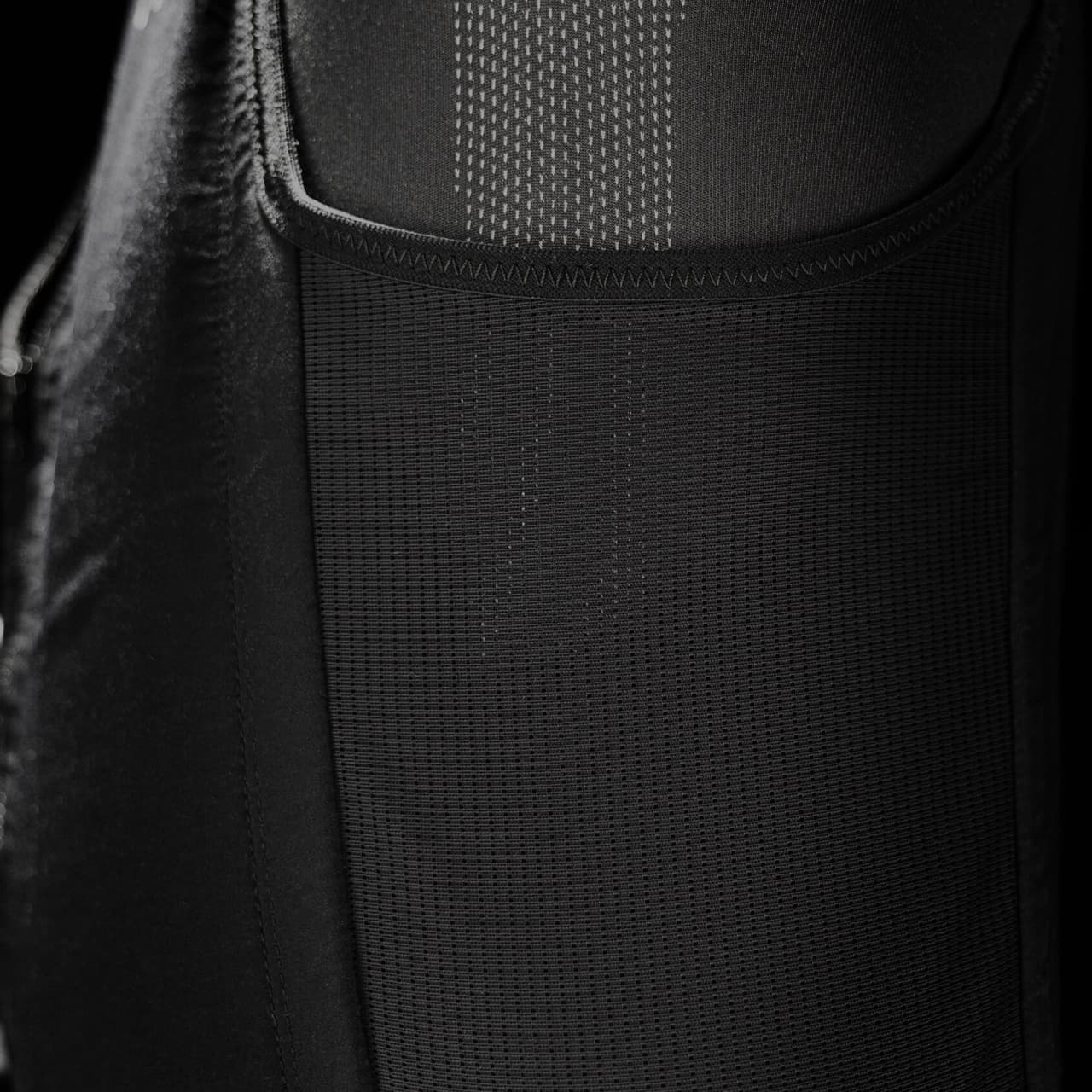 Patented magnetic attachment system.