4.7 (43 reviews)
Horse Pilot products come with a 2-year warranty
Delivery within 1-2 business days with no return charges for a period of 30 days.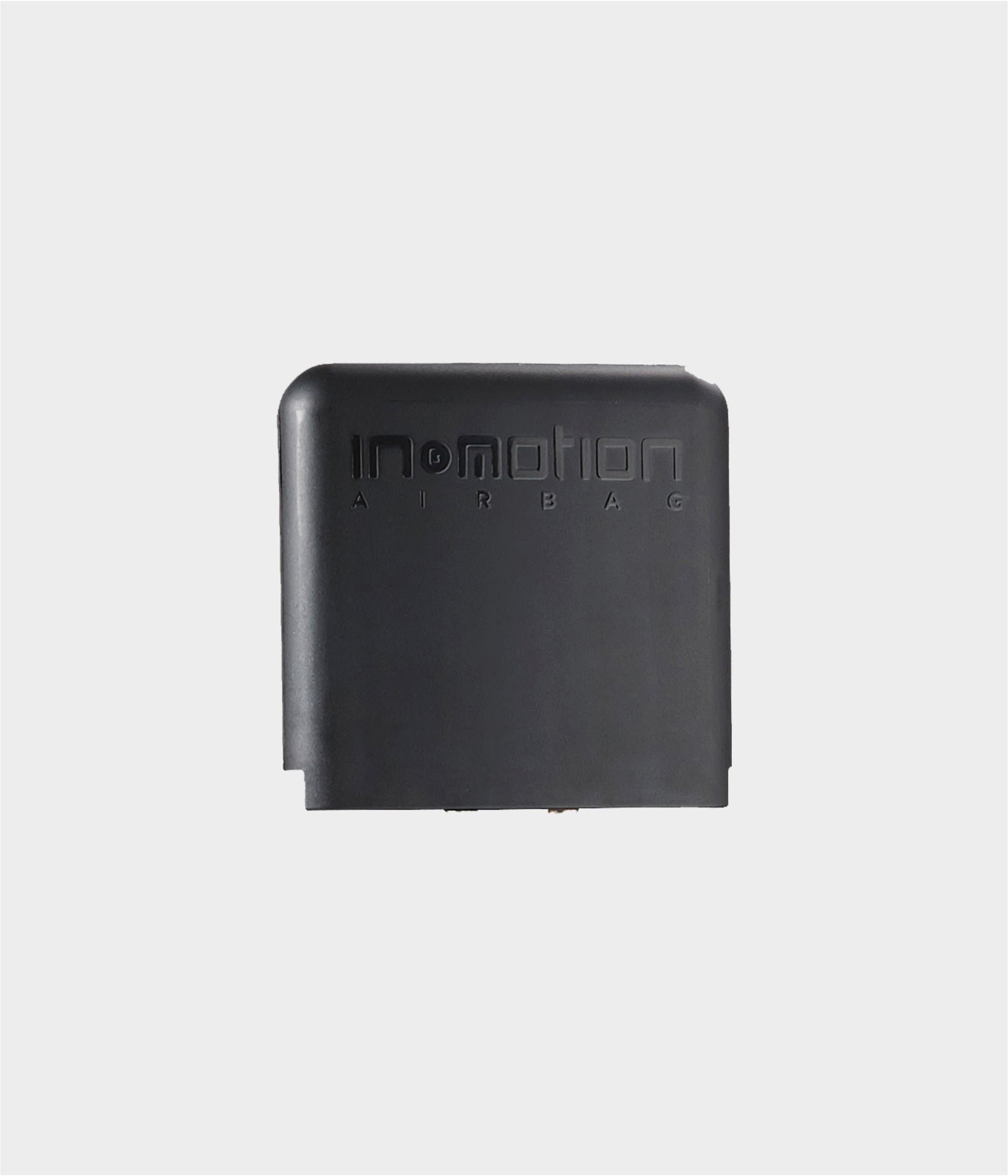 GAS REFILL FOR HORSE PILOT AIRBAG VEST
The airbag refill developed by In&Motion has been designed to guarantee an ergonomic shape and a large volume of gas for optimal protection. Thanks to an air volume trapped in 4 small cartridges, the system keeps a discreet and comfortable shape. When triggered, the 4 small gas cylinders contained in the cartridge instantly empty to inflate the entire airbag.
Our gas refills are compatible for all of our airbag models: the V.1 riding airbag vest and the new Twist'air riding airbag vest. for women or men.
Your opinion on this product