What's next?
Transforming our products and giving them a second life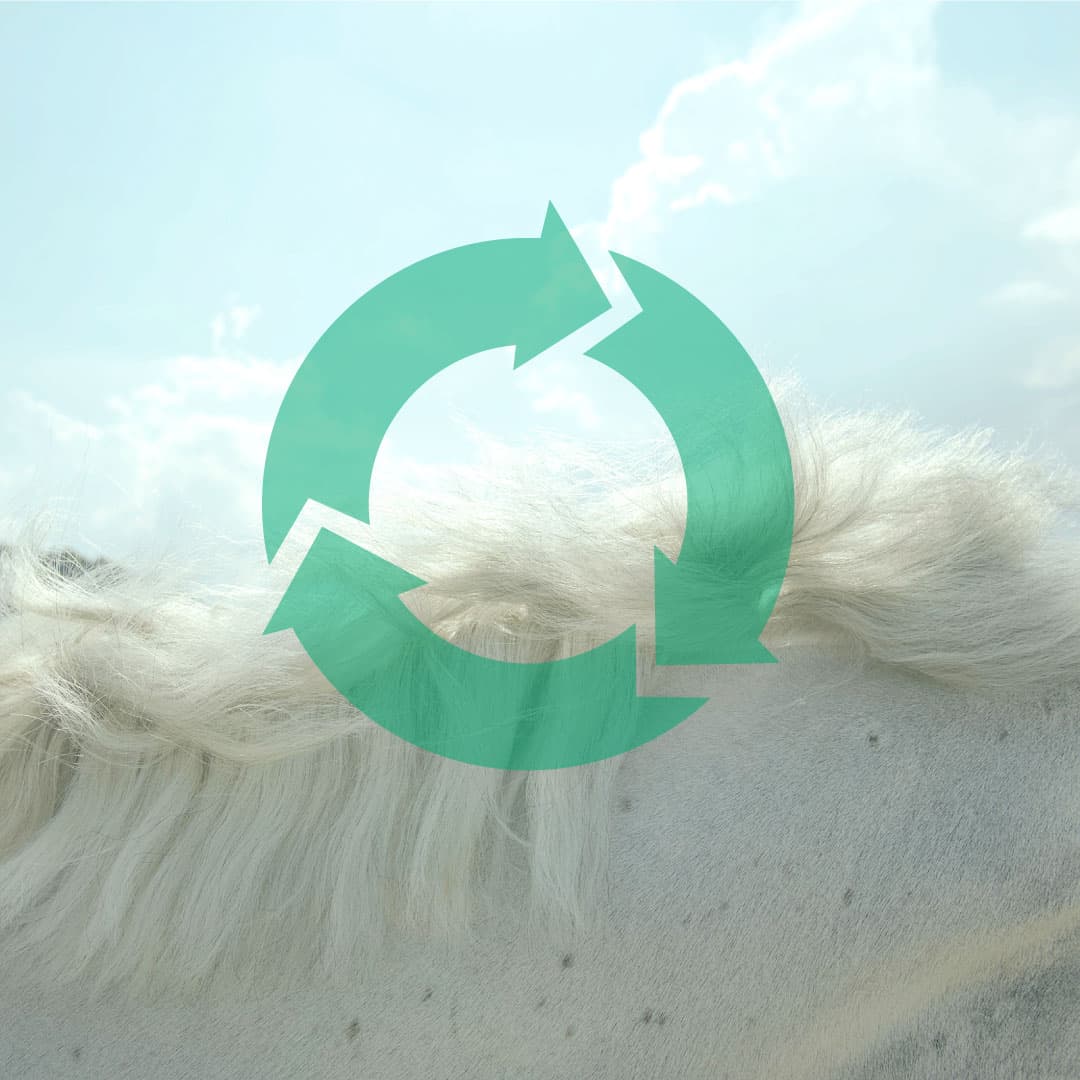 TRANSFORMING OUR PRODUCTS AND GIVING THEM A SECOND LIFE
Our primary objective is to delay as much as possible the end of life of our products thanks to their quality, our repair service and good maintenance over time.
Unfortunately, nothing lasts forever. But as Lavoisier used to say: "nothing is lost, nothing is created, everything is transformed".
OUR FREE REPAIR SERVICE
When riding, falling is part of the sport. If it happens to you, we will repair your clothing free of charge to get you back in the saddle. This service is for you if you have had a fall that has damaged your clothing and/or your products are not covered by the 30-day return policy.
Old clothes collect
In partnership with LE RELAIS, we organize an annual collection of old clothes directly in the partner saddleries via a collection terminal. All the textiles collected by Le Relais are sorted and packaged in one of the 14 Le Relais conventioned centers. The pieces will be recycled in different ways.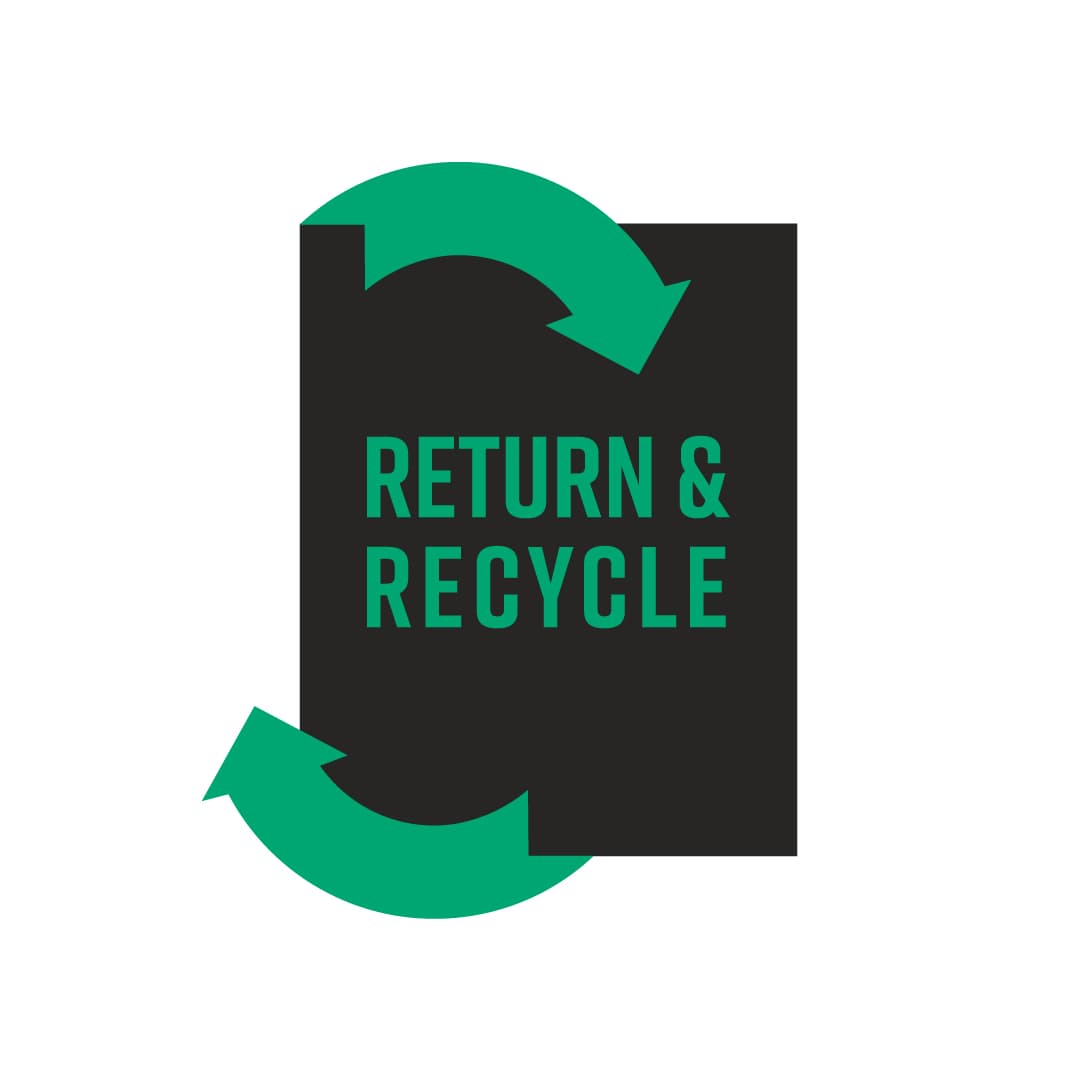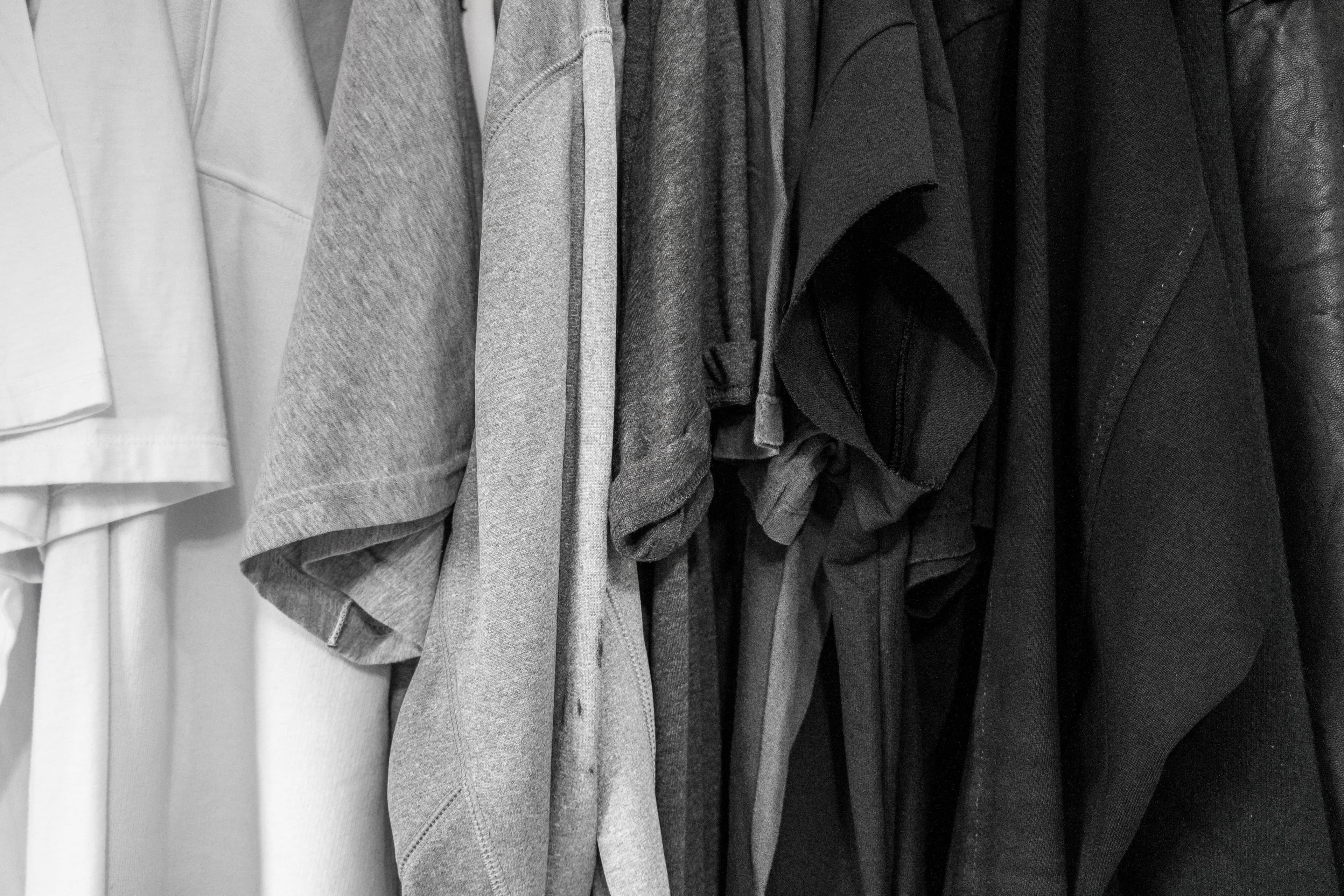 Collected clothes are:
Resold in one of the 73 "Ding Fring" stores for the pieces in better condition.

Transformed into Métisse® thermal and acoustic insulation wool; a range of high quality, high-performance building insulation.

Sent to 3 relocated sorting centers in Burkina Faso, Senegal and Madagascar. These three sorting centers are the Relais's desire to create sustainable jobs in developing areas. Clothes are again sorted, resold or recycled. These centers keep the local economy alive.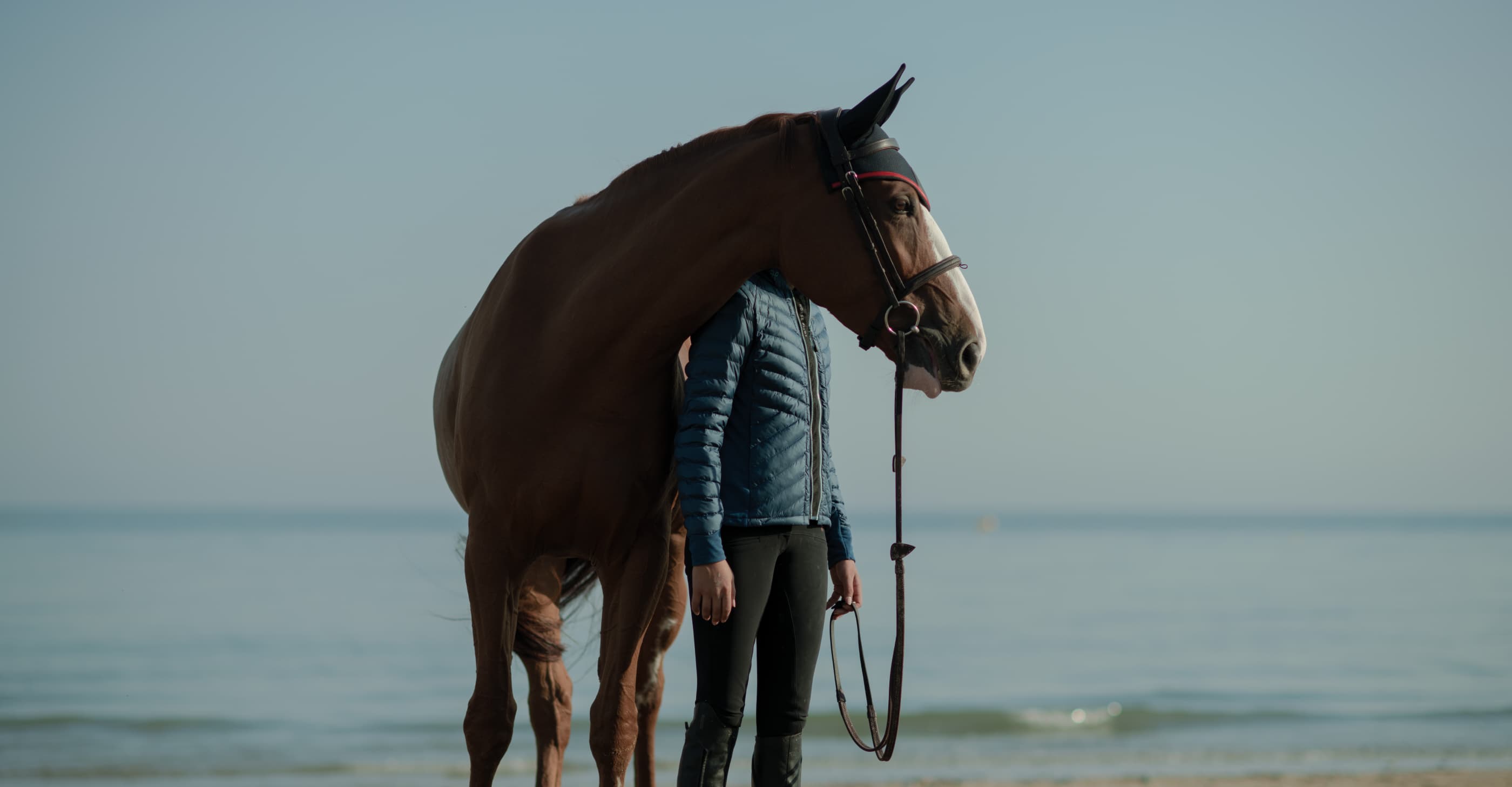 WHY STOP THERE?
In the relatively near future, we would like to succeed in improving the design of your products as well as our materials to be able to recycle our clothes ourselves at the end of their life.
By using more monofiber materials, and by reusing certain elements such as zippers, we would then have the possibility to create new clothes from the old ones. Our ultimate goal is to create a renewable cycle for our products.
Create a renewable cycle for our products
.