Materials
Selecting our raw materials means acting from the beginning of the cycle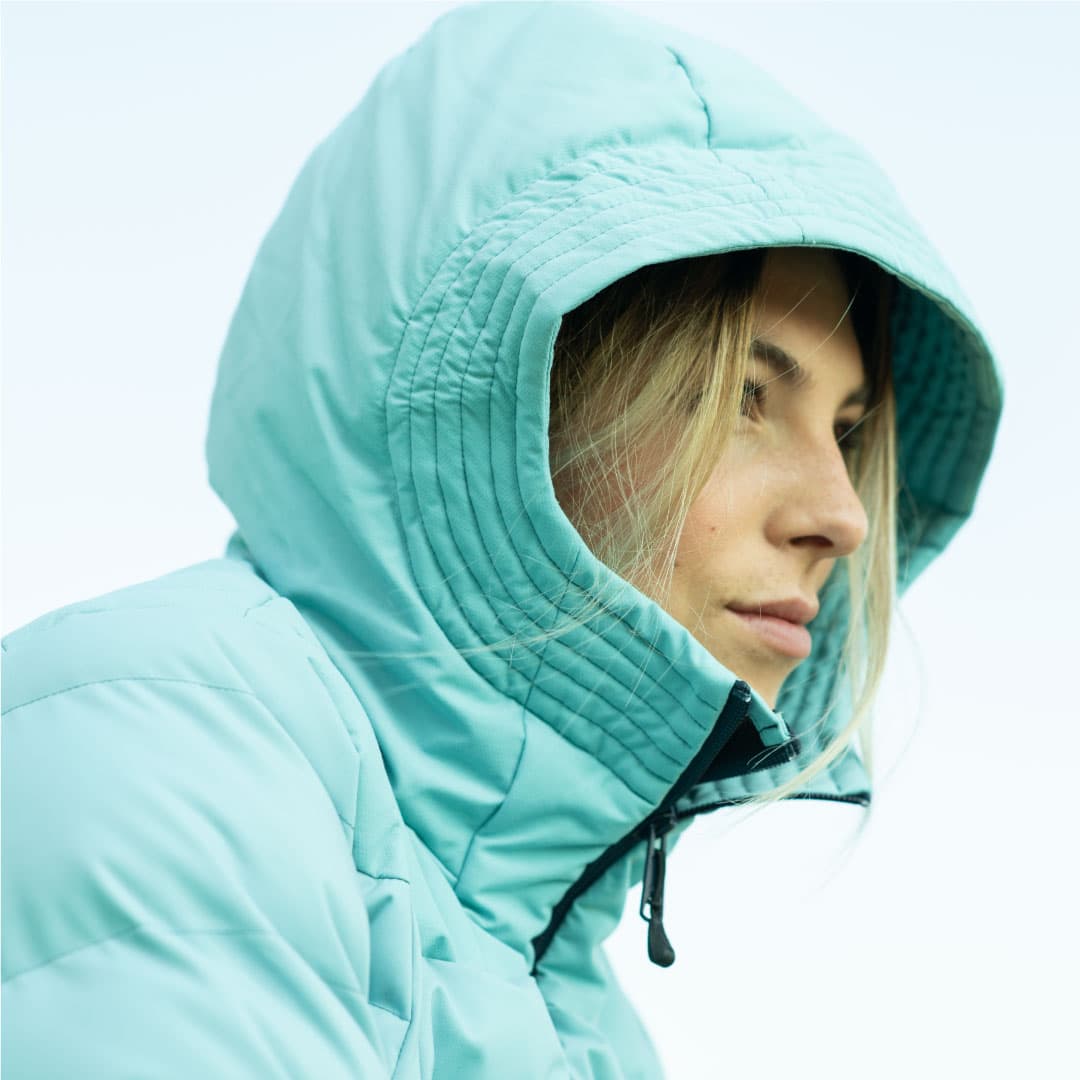 TECHNICAL
AND RESPECTFUL MATERIALS
A large part of the pollution linked to the textile industry is created during the manufacture of materials. Therefore, the choice of our raw materials is essential. Our materials for breeches and jackets, for example, are developed in partnership with EUROJERSEY, which is committed to reducing its use of water, energy, waste and chemicals.
At Horse Pilot, 80% of the materials we use are Oeko-Tex certified and come from manufacturers with an eco-responsible approach.
WHAT IS OEKO-TEX ?
It is a label that certifies that the material does not contain substances harmful to health and the environment. Oeko-Tex® fabrics are checked at every stage of processing: raw materials, yarns and dyeing.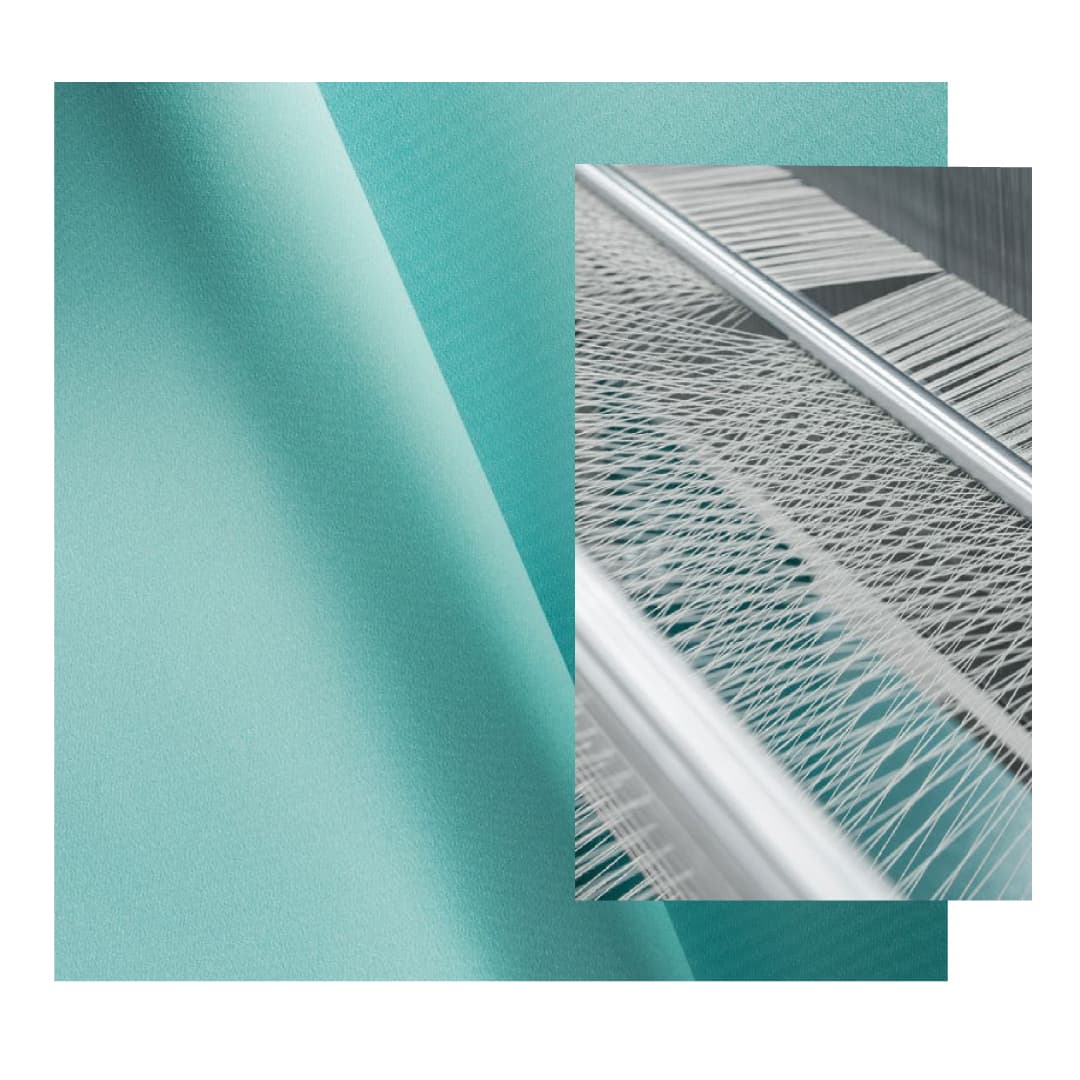 SAVING IS PRESERVING
We have developed a healthier way of dyeing our raw materials, for example, in order to use less water and limit the chemicals used. We are also committed to recycling material scraps to avoid unnecessary waste, optimize each use of material and recycle waste.
HEALTH, ENVIRONMENT, AND THEN ?
We try to include these small ecological advances in a global ethical approach, which we aim to improve every day. Thus, as passionate riders, if nature, which is our playground, is one of our priorities, so is animal welfare. In our winter collection, some coats contain down to keep you warm. This down is labeled Fair Down and meets the standards of the Responsible Down Standard (RDS) certification which guarantees the responsible provenance of the down and the proper treatment of the animals from which it comes.
In addition, all the cotton used in the collection will be all organic cotton.