3.3 (3 reviews)
Horse Pilot products come with a 2-year warranty
Delivery within 1-2 business days with no return charges for a period of 30 days.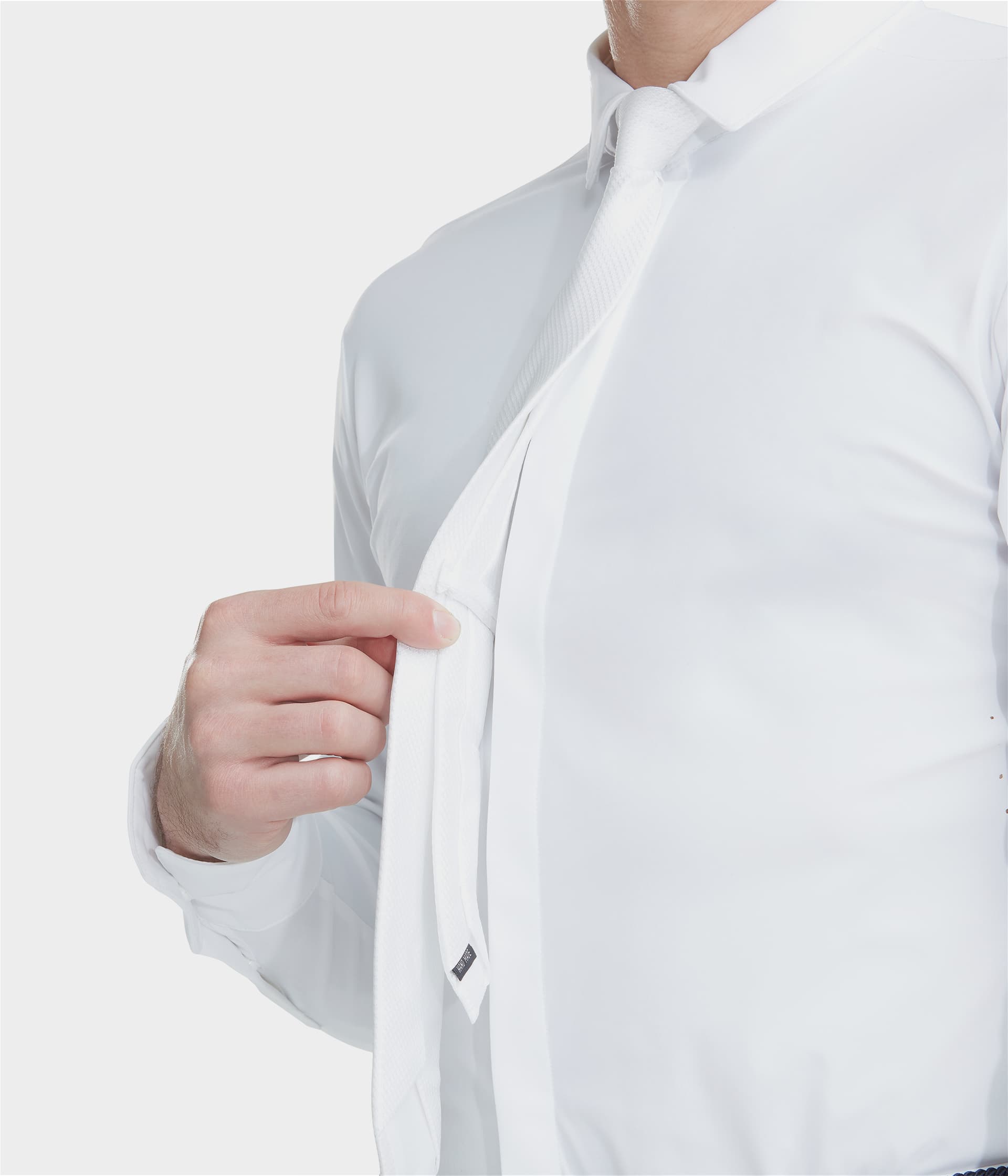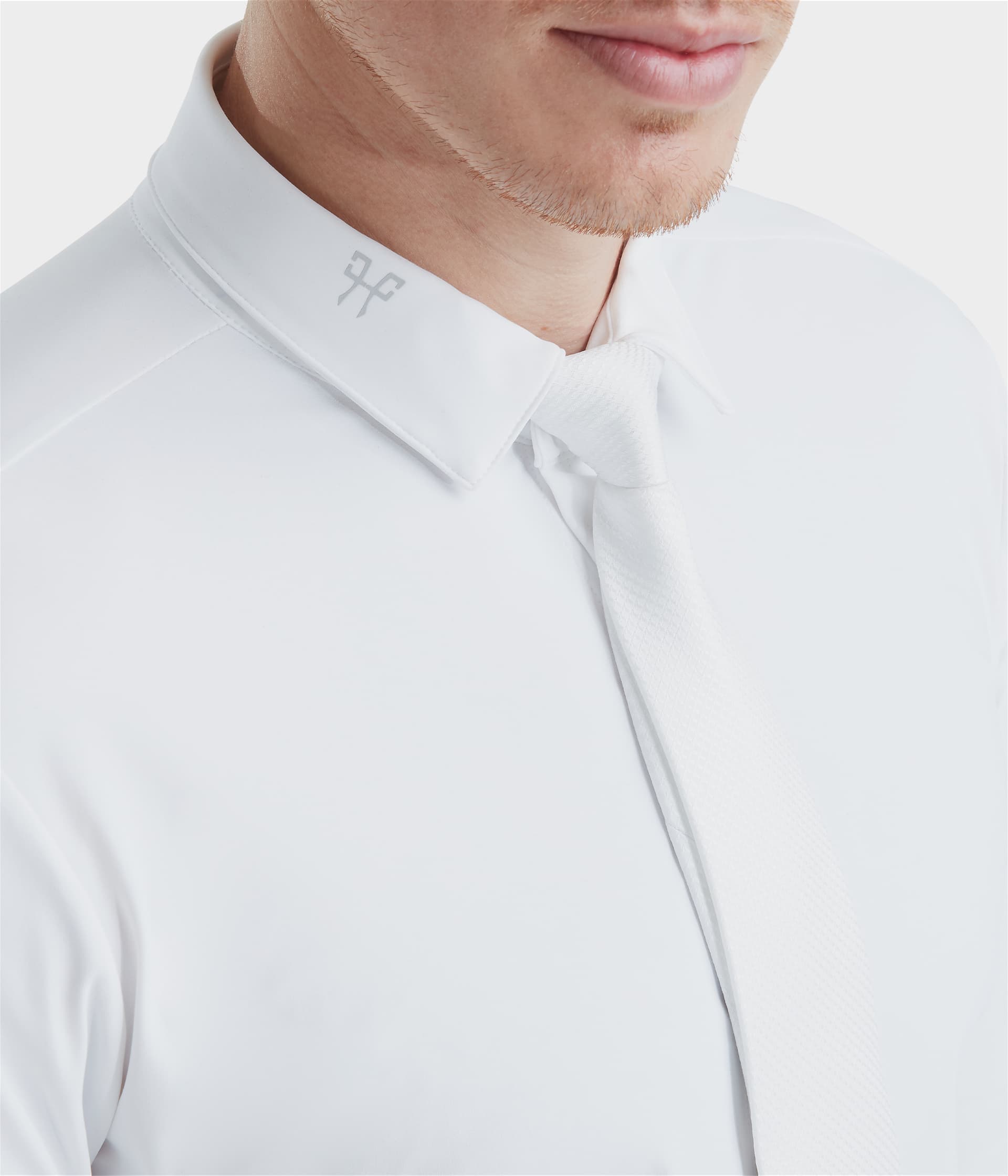 We reinvented our Horse Pilot tie for the new season
More technical and more practical, because we concentrated our know-how on how the tie is attached. Yhe knot now clips directly on to the shirt collar - a faster and more elegant solution. And the new magnetic system, which attaches the tie to the shirt's buttonhole, makes sure it stays in place when our Pilots are on the move! Sleek, elegant and innovative, the Rider Tie is ideal for competitions.
Soft-touch fabric
comfortable to wear
Pre-knotted
Be ready to go in an instant!
Clips on behind the knot
quick and easy to use
Magnetic tab
Keeps the tie against the shirt
Composition:
100% Acrylic
Materials
At Horse Pilot, we are constantly innovating the eco-design and sustainability of our collections. All related product information will be coming soon to this page.
Until then, discover our commitments
Made In
Product assembled in China by our factory partner, signatory of our charter Eco-responsible
More info on our production locations
Packaging
Packaging from recycled cardboard paper.
More info on our packaging
Machine wash with light colours

Synthetic cycle at 30° maximum

Do not use fabric softener

Spin at 600 rpm

Do not soak, do not dry clean

Close the clip on itself and place the tie in a washing net bag.

Dry naturally.
Your opinion on this product