Use
Maintaining, repairing, the right things to do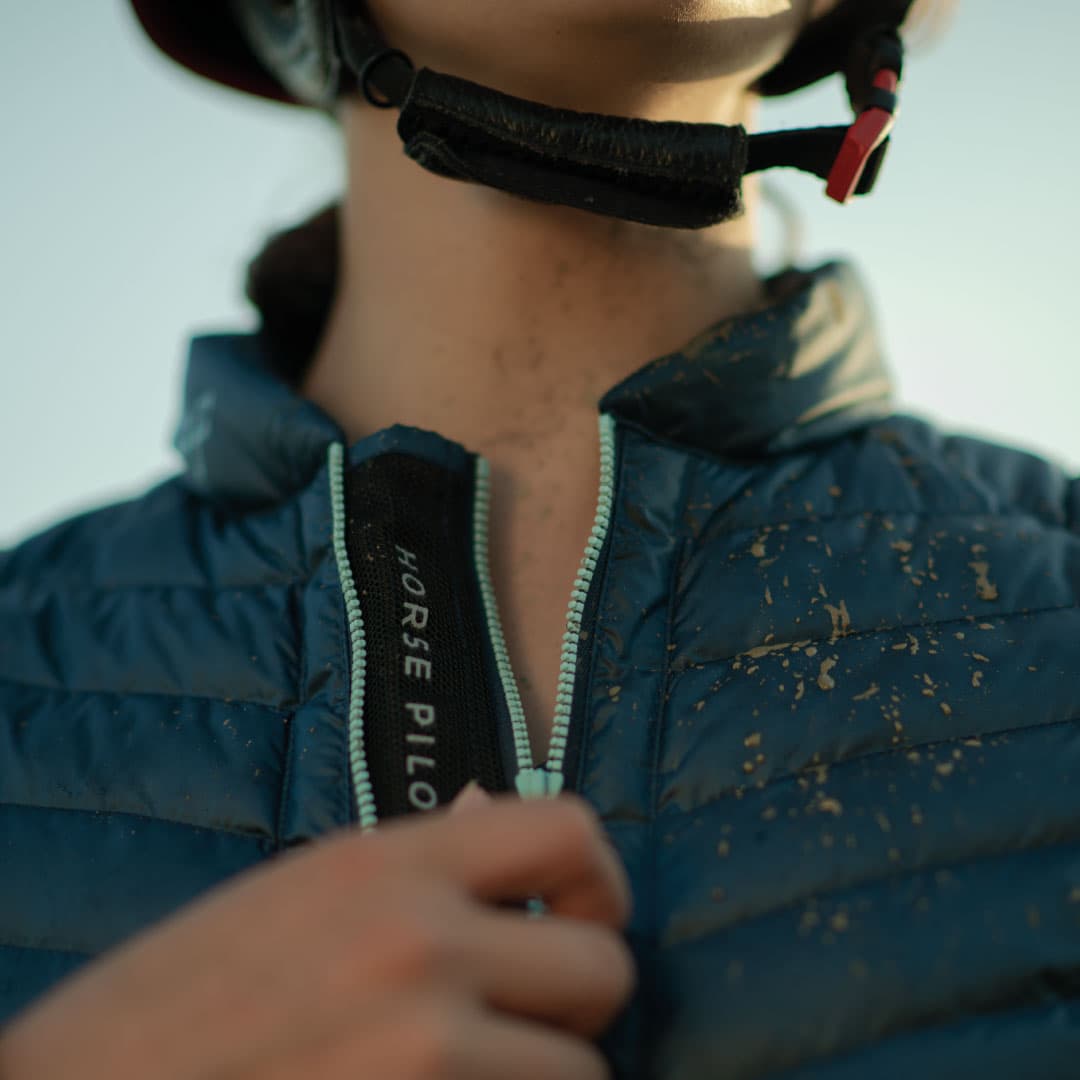 MAINTAINING, REPAIRING:
THE RIGHT THINGS TO DO
Horseback riding is an outdoor sport, and riding dirty and wears out clothes.
We design products made to last in these conditions, but maintenance and repair are part of your product's life cycle.
During the design process, we imagine possible future repairs and anticipate them. We have also developed, in partnership with specialized factories, a range of maintenance products for technical textiles.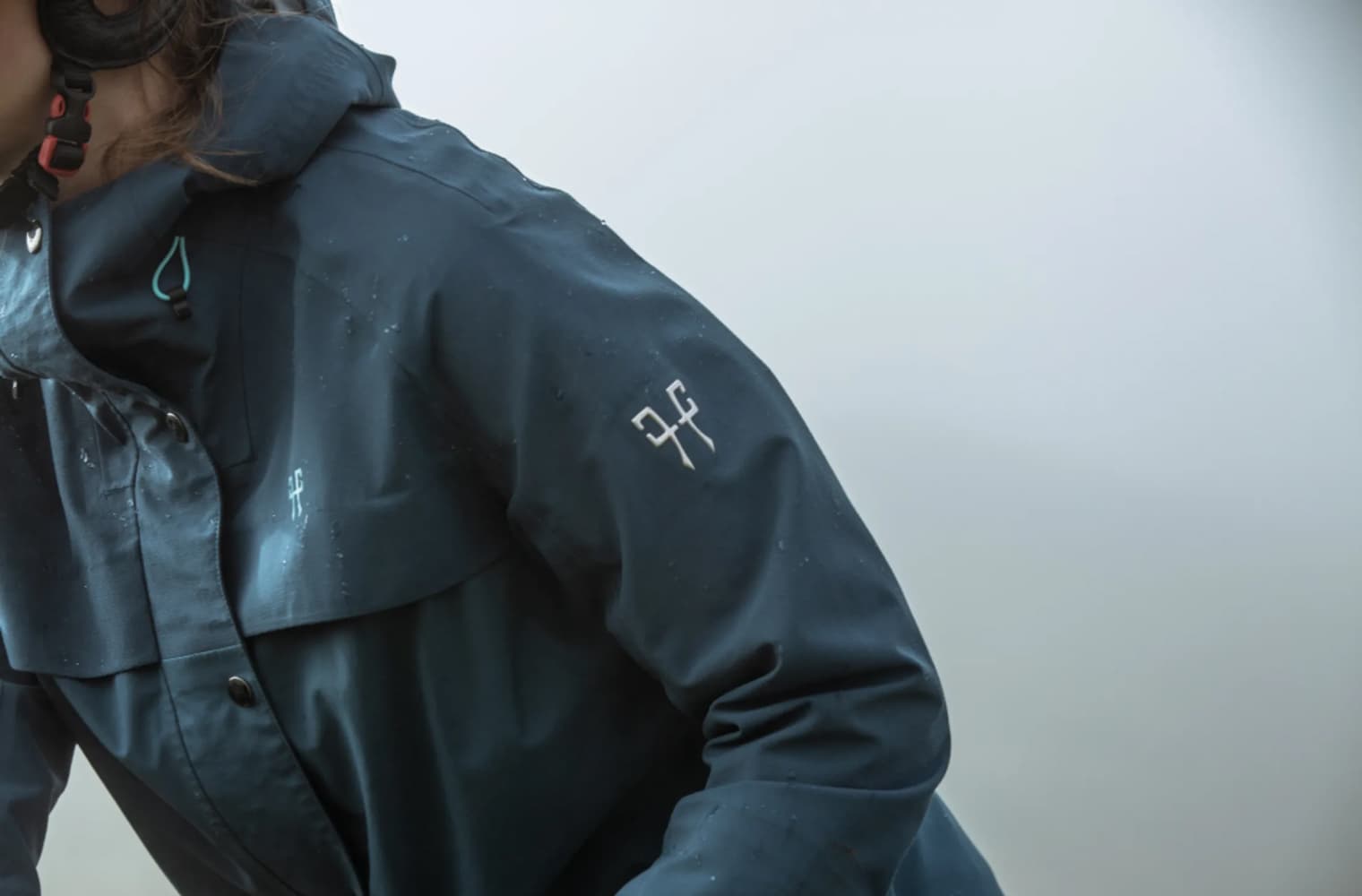 Every detail counts
On all our products, it is for example easy to change a zip. We can quickly replace any snap fastener or re-seal rain gear that is a few years old.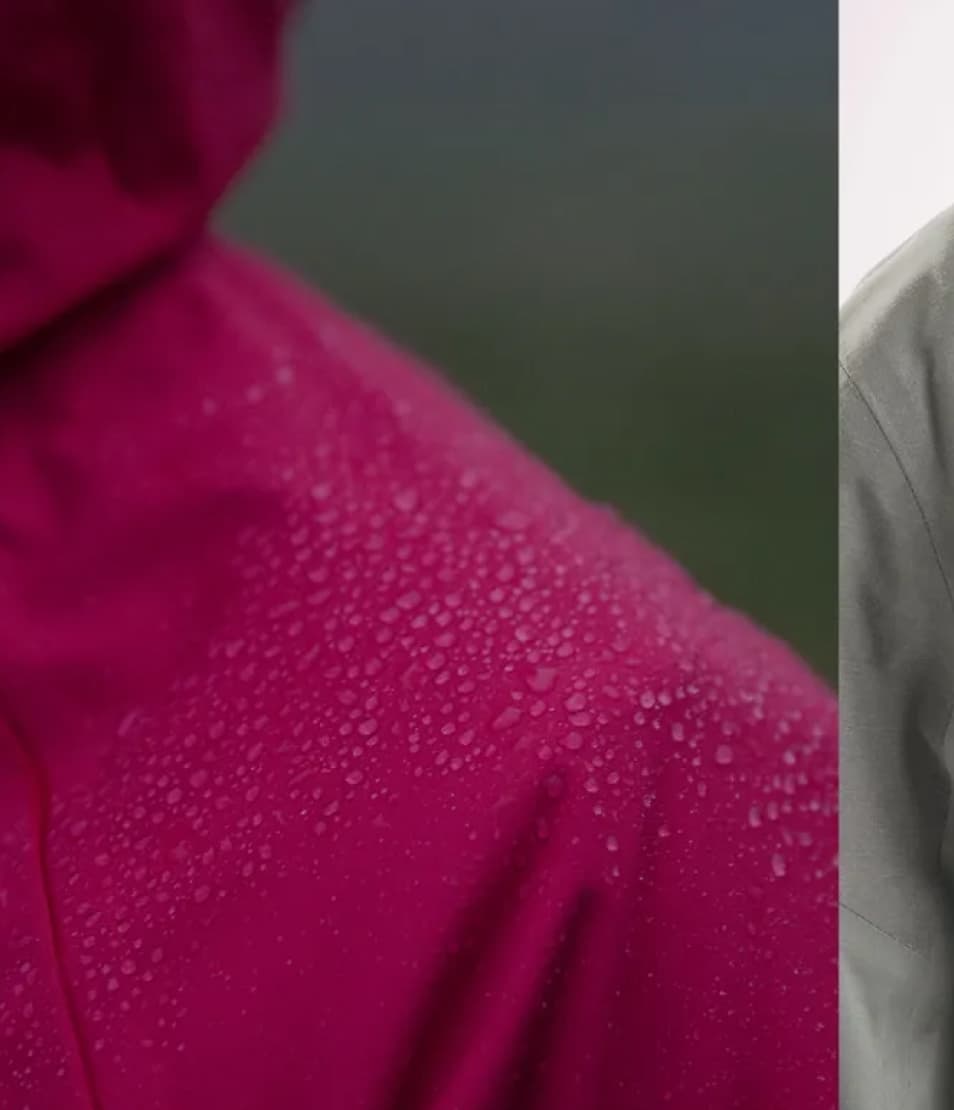 A SERVICE ADAPTED TO THE SPORT
Our workshops in France ensure all types of repairs within a reasonable time. Whether it is under warranty or not, we are committed to doing our utmost to give your clothes a second life.
On horseback, falling is part of the sport. If this happens to you, we will repair your garment free of charge to allow you to get back in the saddle.
If the product is out of warranty, or if the problem does not appear as a result of a drop or a manufacturing defect, we will apply reasonable pricing to encourage repair rather than change.
Our repair service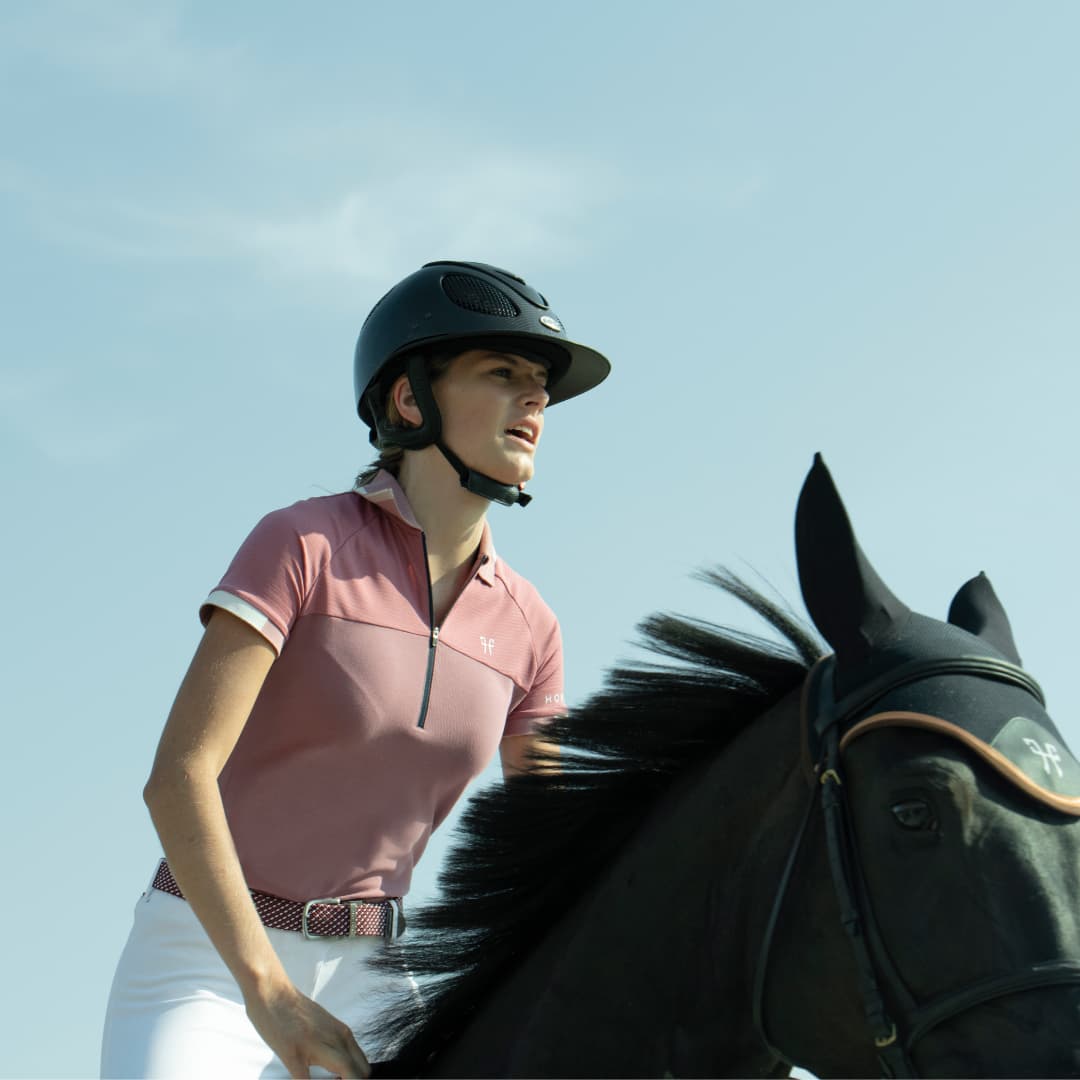 Des produits d'entretien éco-responsables et bons pour la santé
ECO-RESPONSIBLE CLEANING PRODUCTS AND GOOD FOR YOUR HEALTH
All the packaging of our cleaning products are made of recycled plastic and sourced in France. Their composition is also studied to be environmentally friendly and healthy. Partly composed of water and vegetable surfactants, none of these products contain alcohol.
0 EDTA / 0 PFC
We have made it a point of honor to eliminate components that are harmful to the planet as well as to you. For example, our detergent does not contain EDTA, a toxic chelating agent. On the other hand, our water-repellent treatment has been designed without PFCs (perfluorocarbons), fluorine being a waterproofing element but considered to be carcinogenic and endocrine disruptive.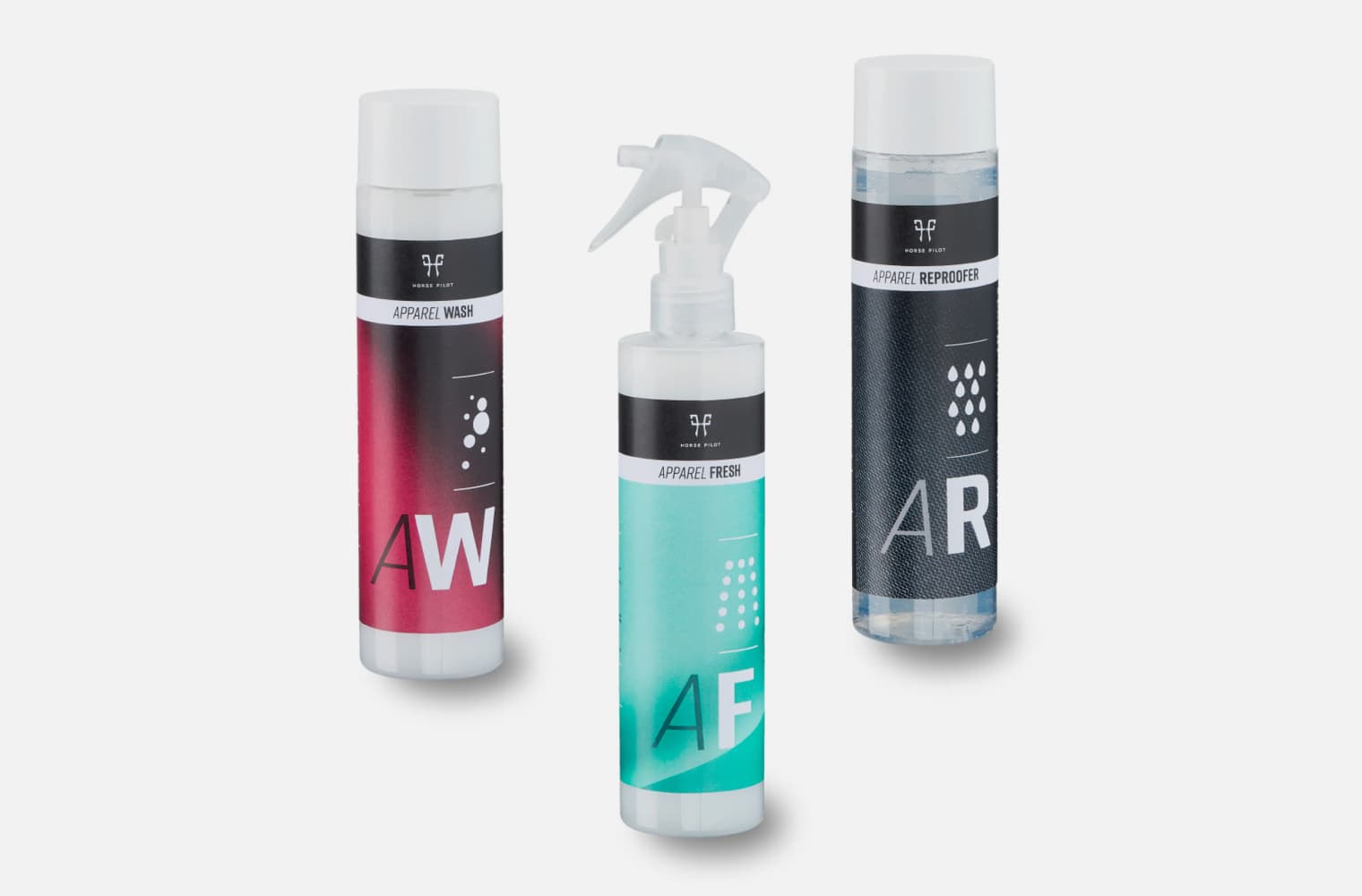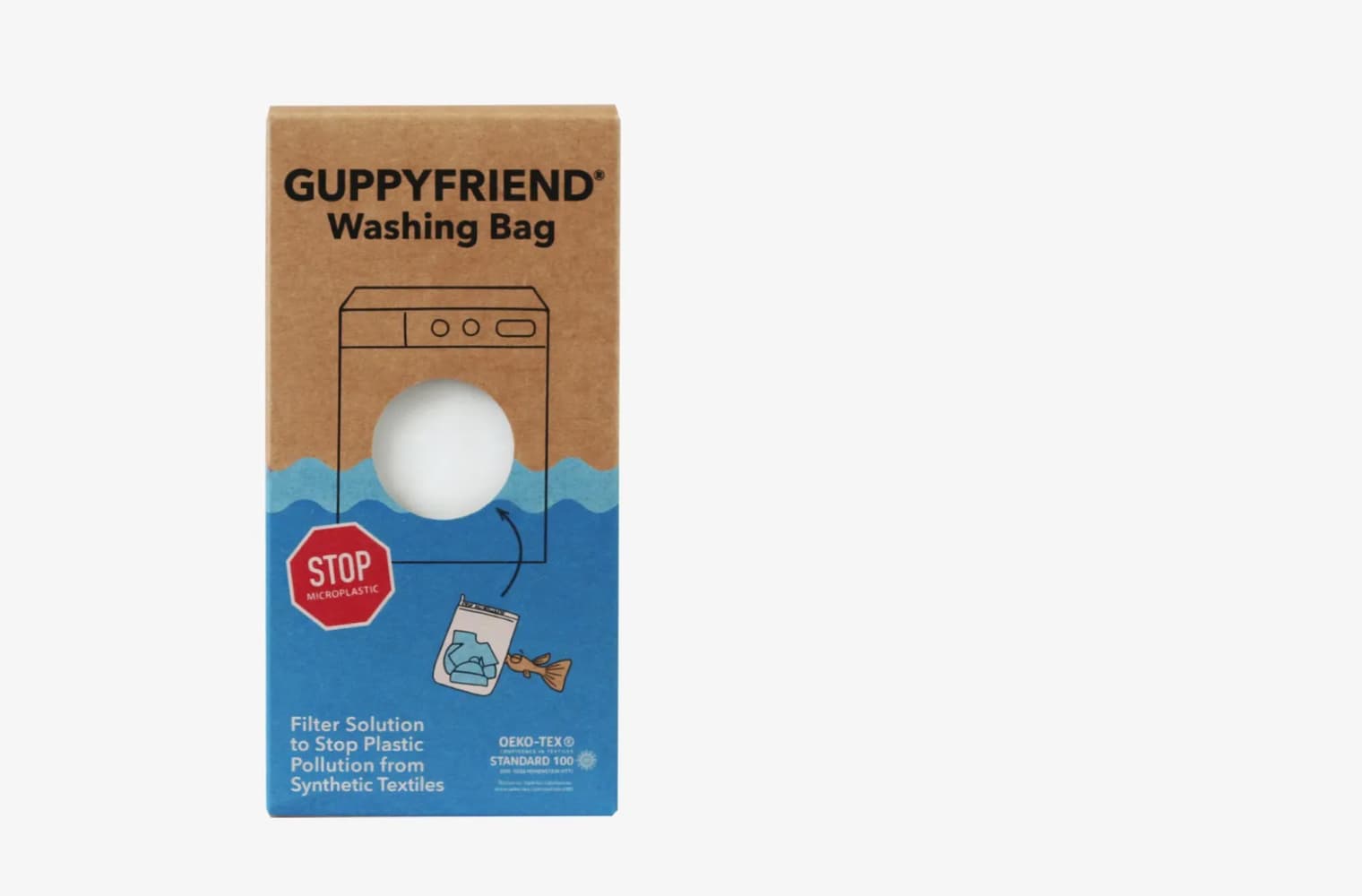 #10 FOR THE OCEAN
To deepen the approach, GuppyFriend offers you a guide of the 10 actions to implement easily to reduce your impact on oceans and rivers during your laundry.
Know more