Athletes Horse Pilot
We have developed a trusted relationship with several professional riders, as passionnante as we are with our sport. Find out who these brand ambassadors are here.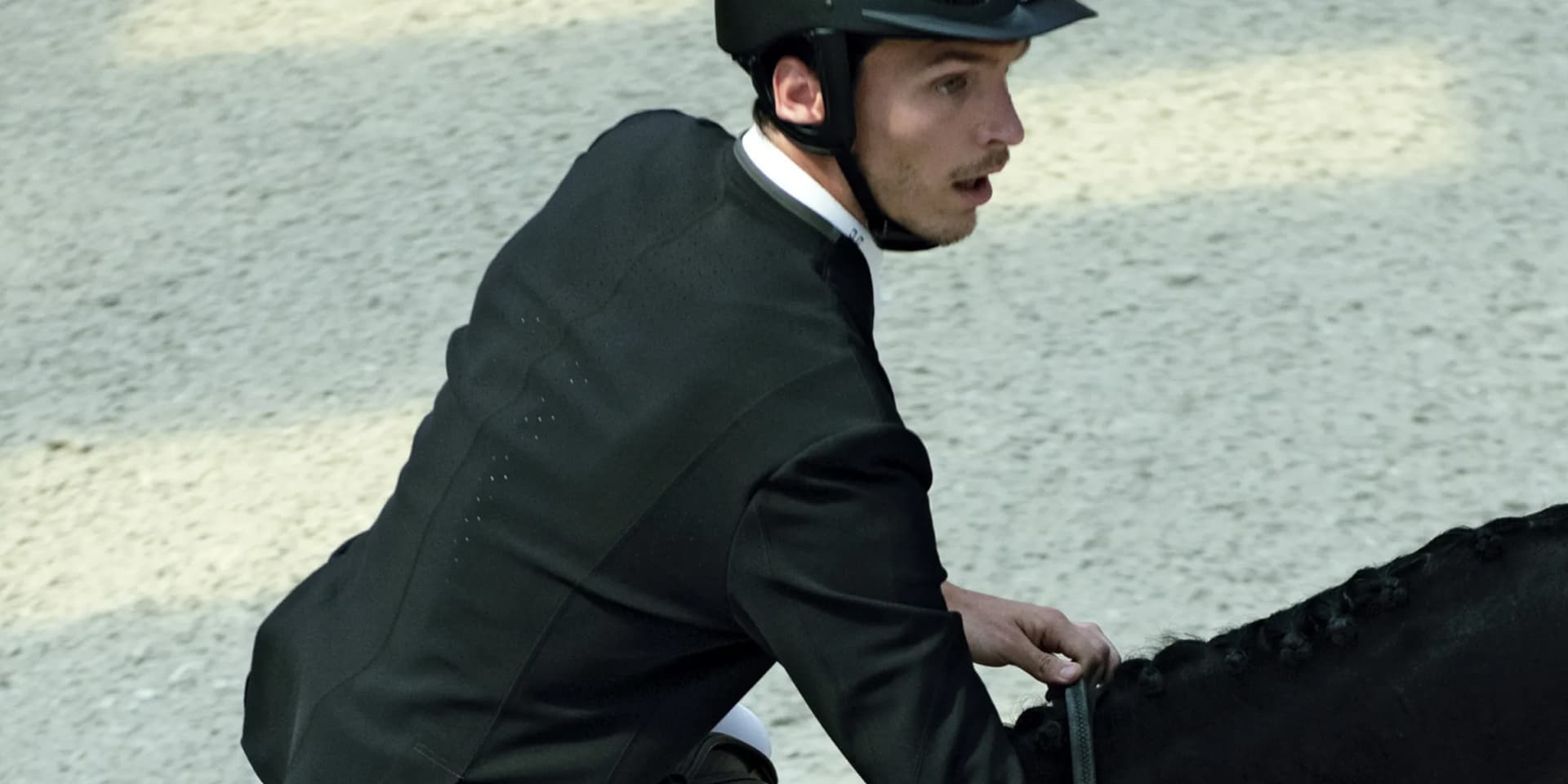 A TEAM OF TALENTED ATHLETES & AMBASSADORS
We are extremely proud to introduce you to our talented athletes with whom we share the same values and love of horses. Horse Pilot's course is always built in conjunction with these riding enthusiasts with whom we have developed our outfits.
The rider is an athlete. He feels. He goes through different physical and emotional states during his sporting practice. We are there to put him in the best possible conditions. So that he can enjoy himself without being disturbed by the discomfort of unsuitable equipment.