Seamless
Seamless technology: improves the wearing comfort in sports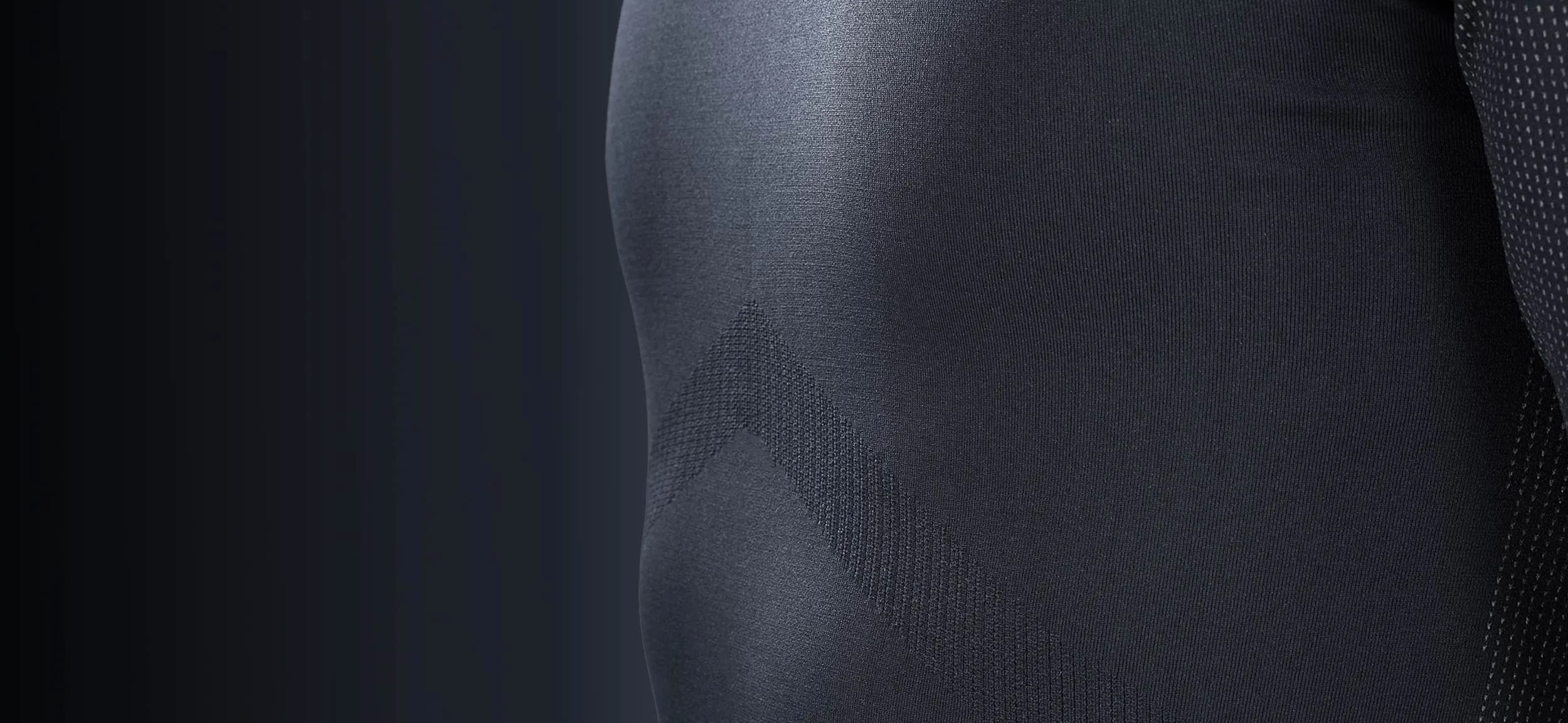 THE PRINCIPE
Without seams developed garments that have different technical properties, depending on the respective body zones. Materials with variable density, breathability, stretch variations in the same piece of fabric are used to completely eliminate sutures and friction.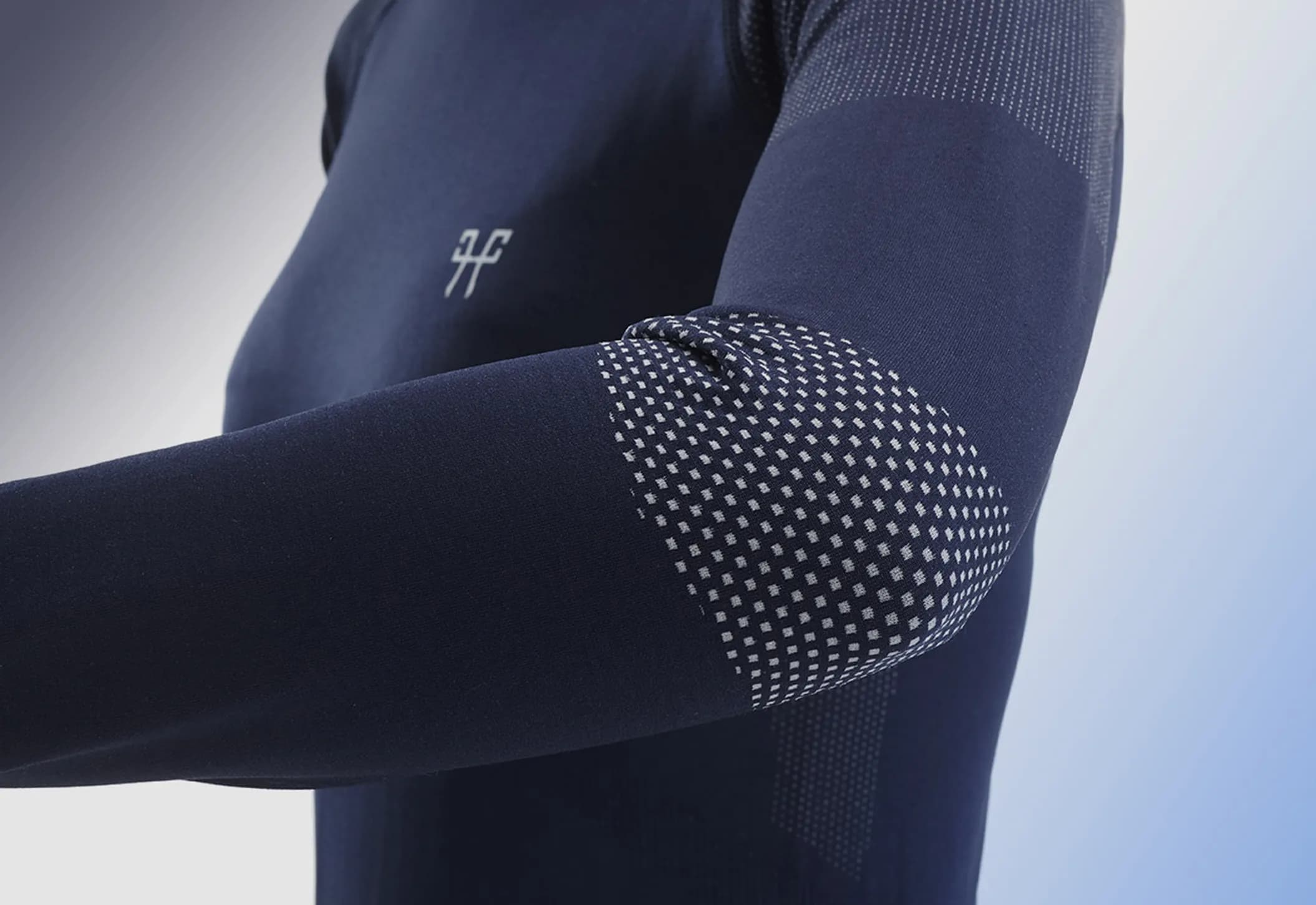 SMART CLOTHING
The body of the rider is subject to the restrictions that every outdoor athlete knows.
Seamless technology makes it possible to create clothing using body mapping without duplicating the materials. This technology provides the rider with the ability to distribute support, flexibility and / or even heat to different parts of the body without using a single seam.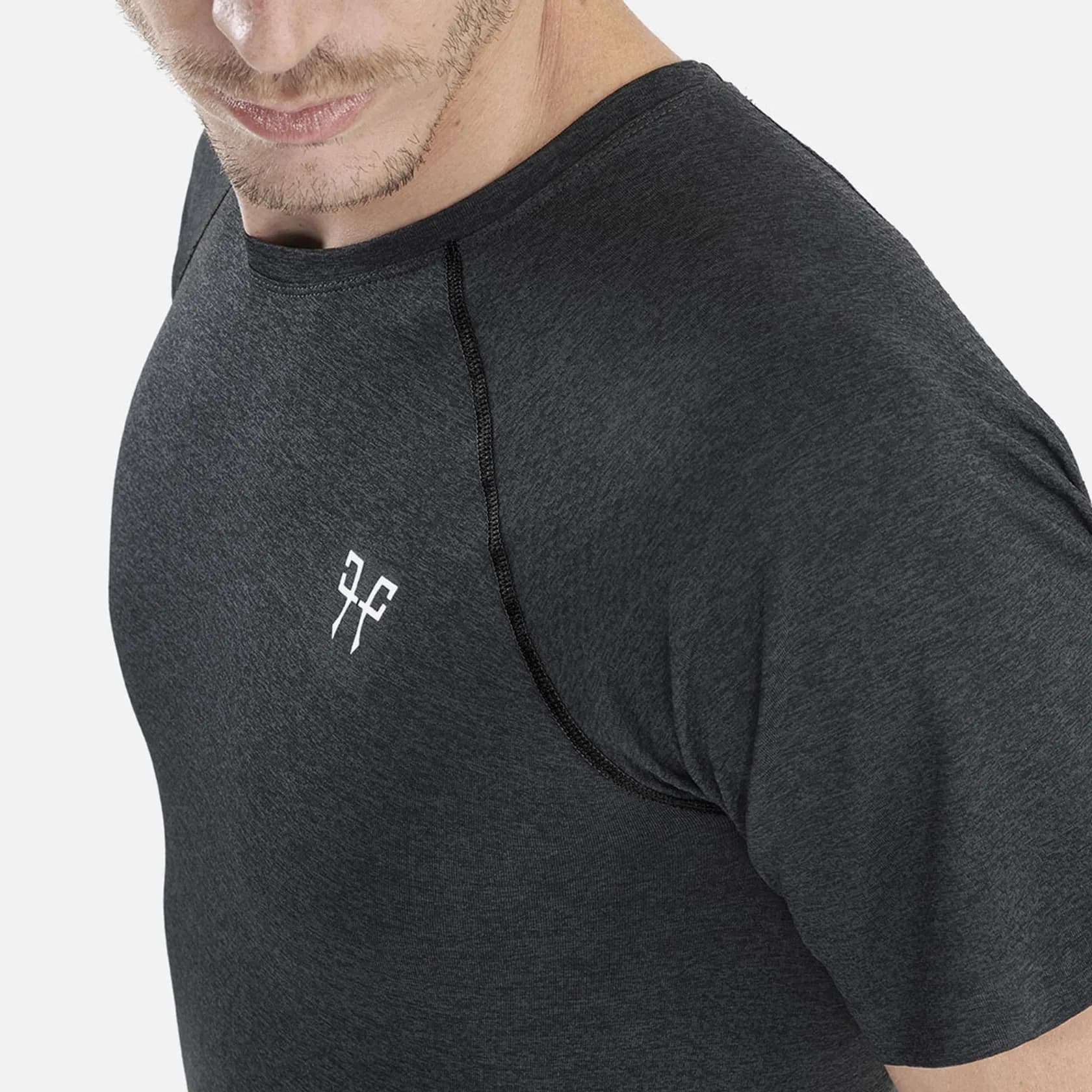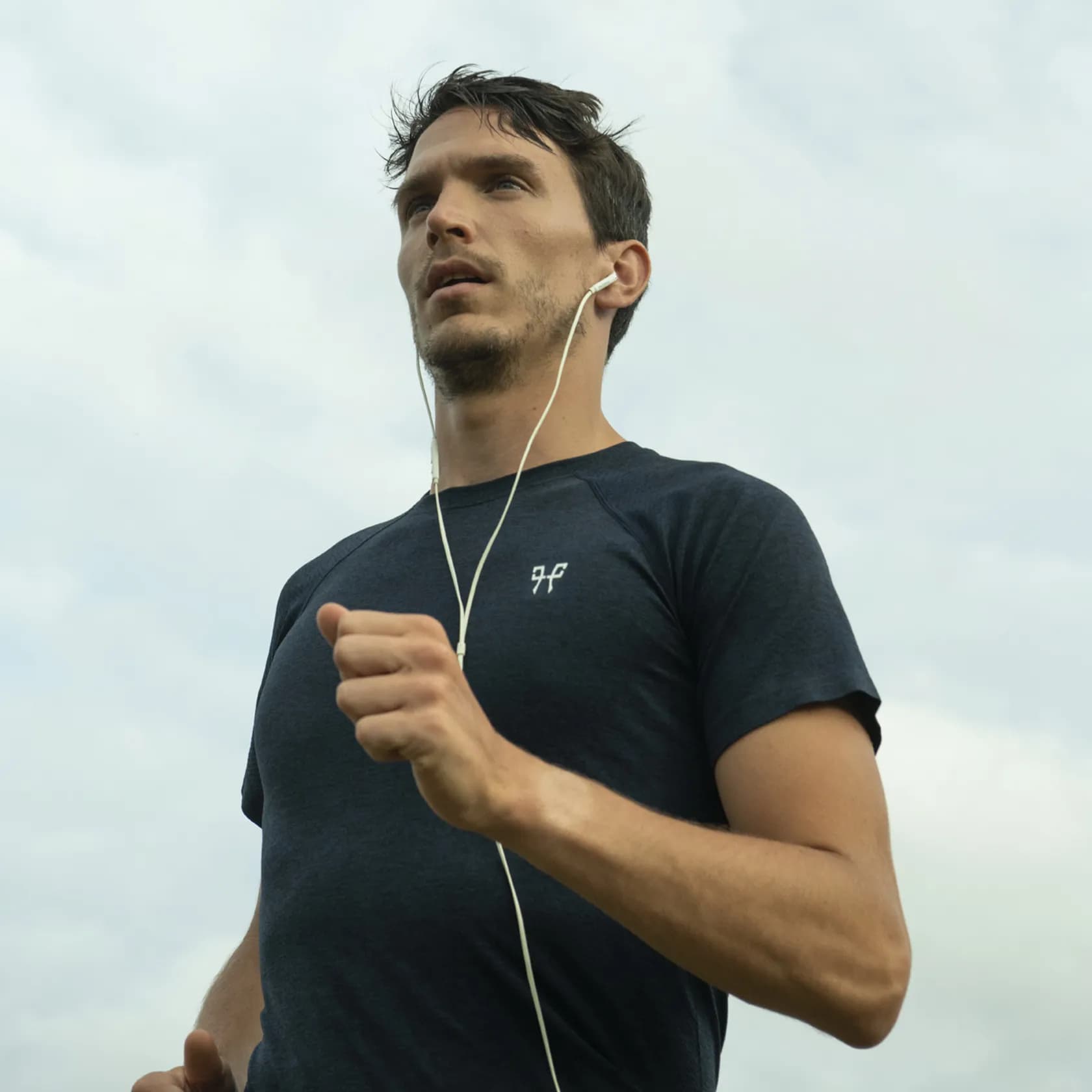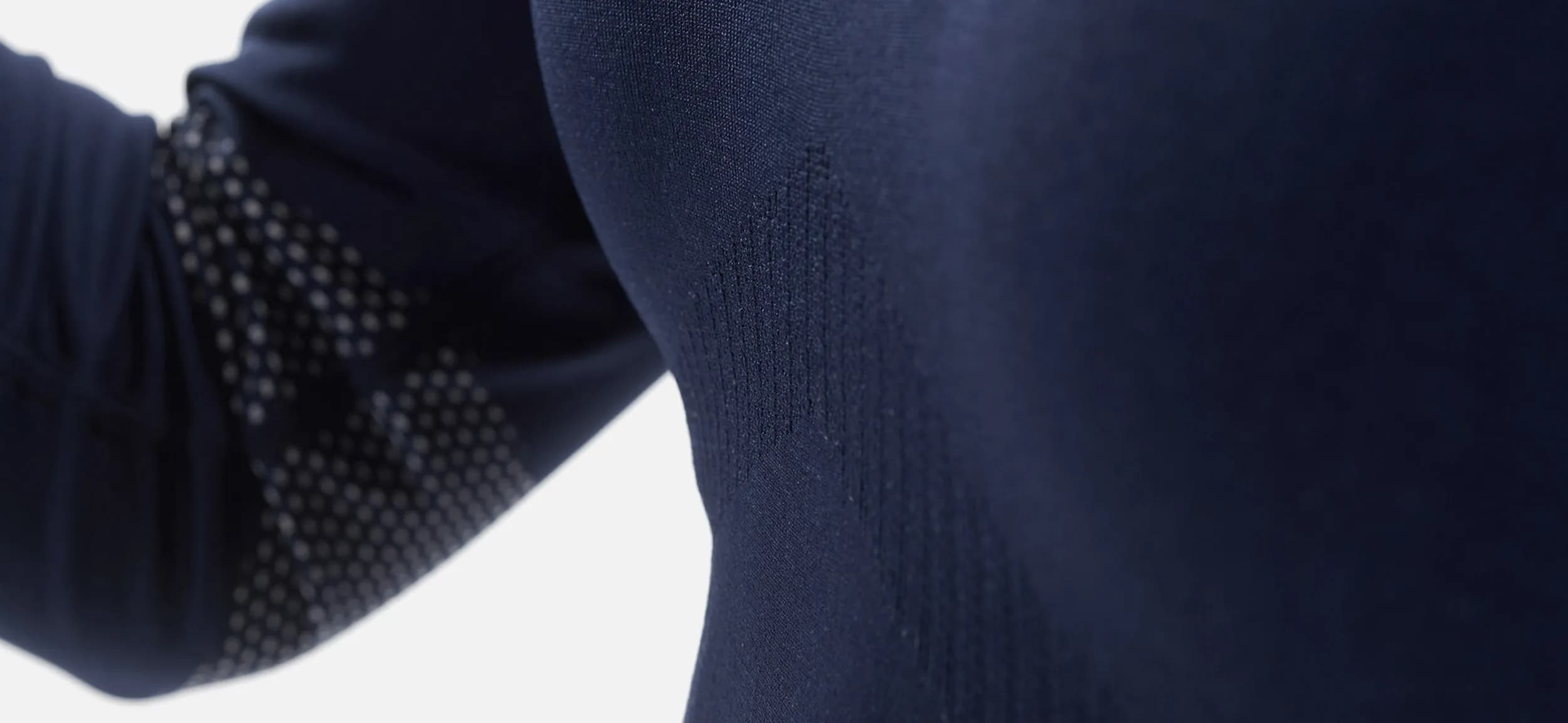 WEARING COMFORT WITHOUT SEAMS
The clothing sits like a second skin, there is no friction or other unpleasant feeling. The first layer that comes into contact with the skin is often neglected and yet it is most important for well-being. Wearing clothes without seams is an additional guarantee for highest wearing comfort.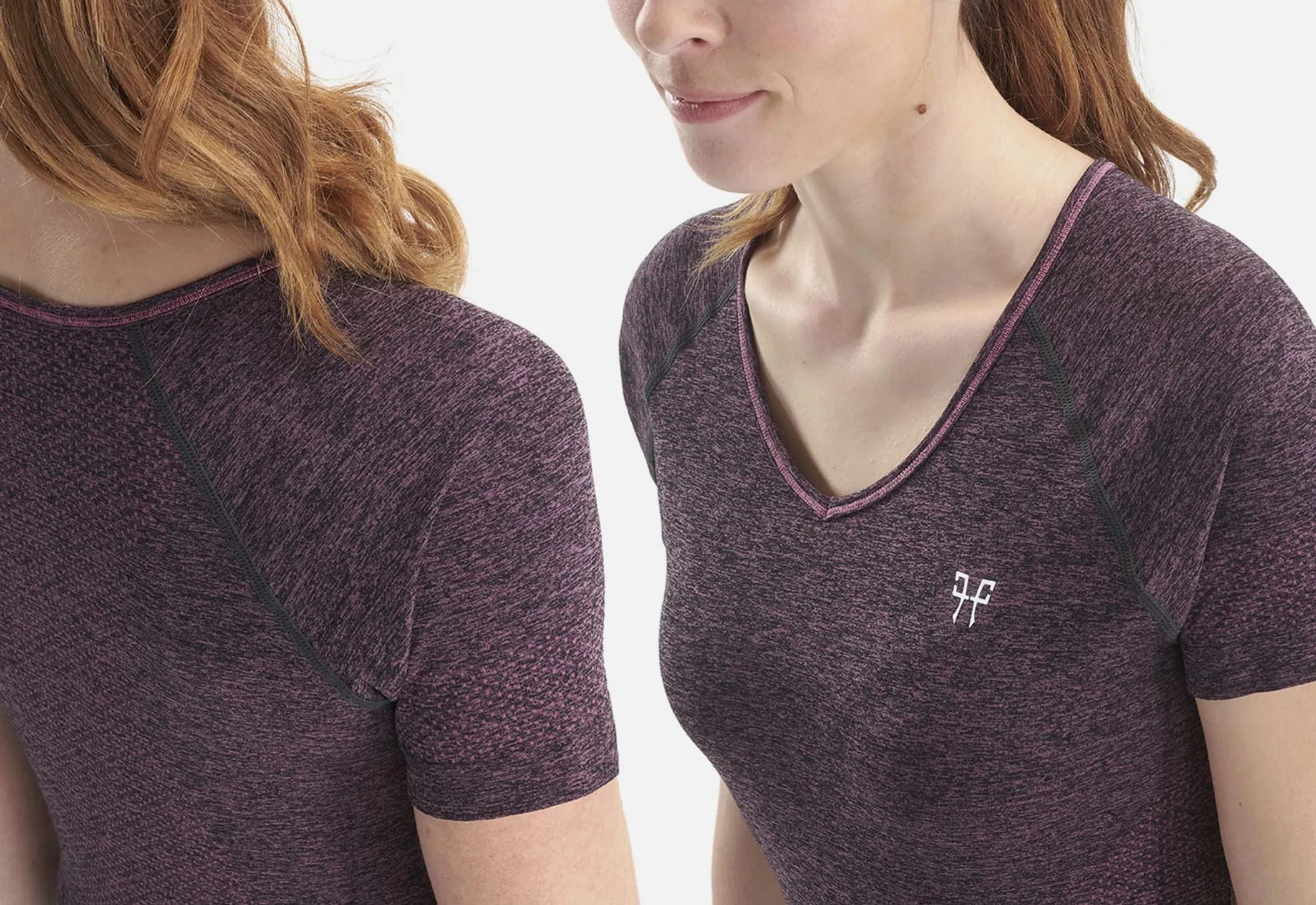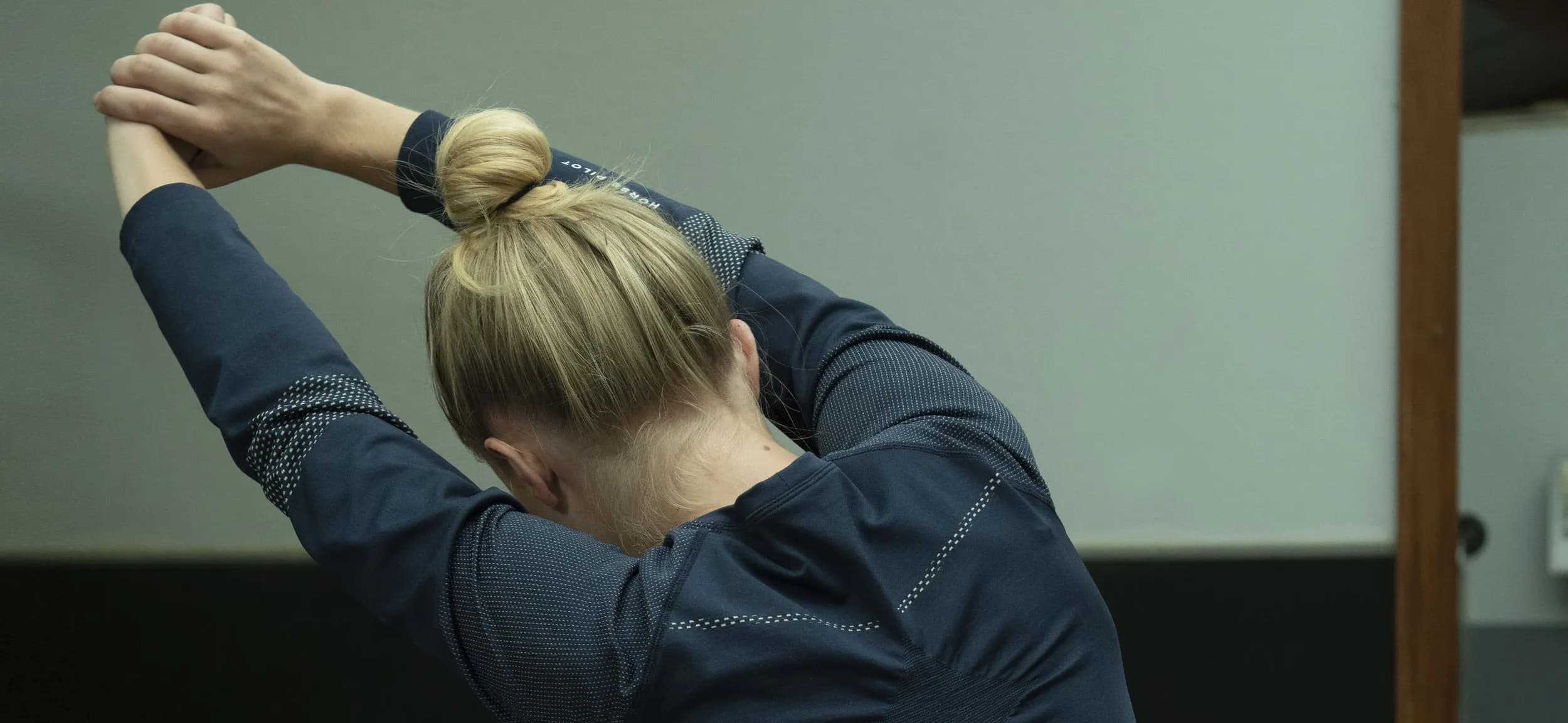 Discover the other technologies