UV-block
UV-BLOCK a high level of protection against the harmful effects of ultraviolet rays.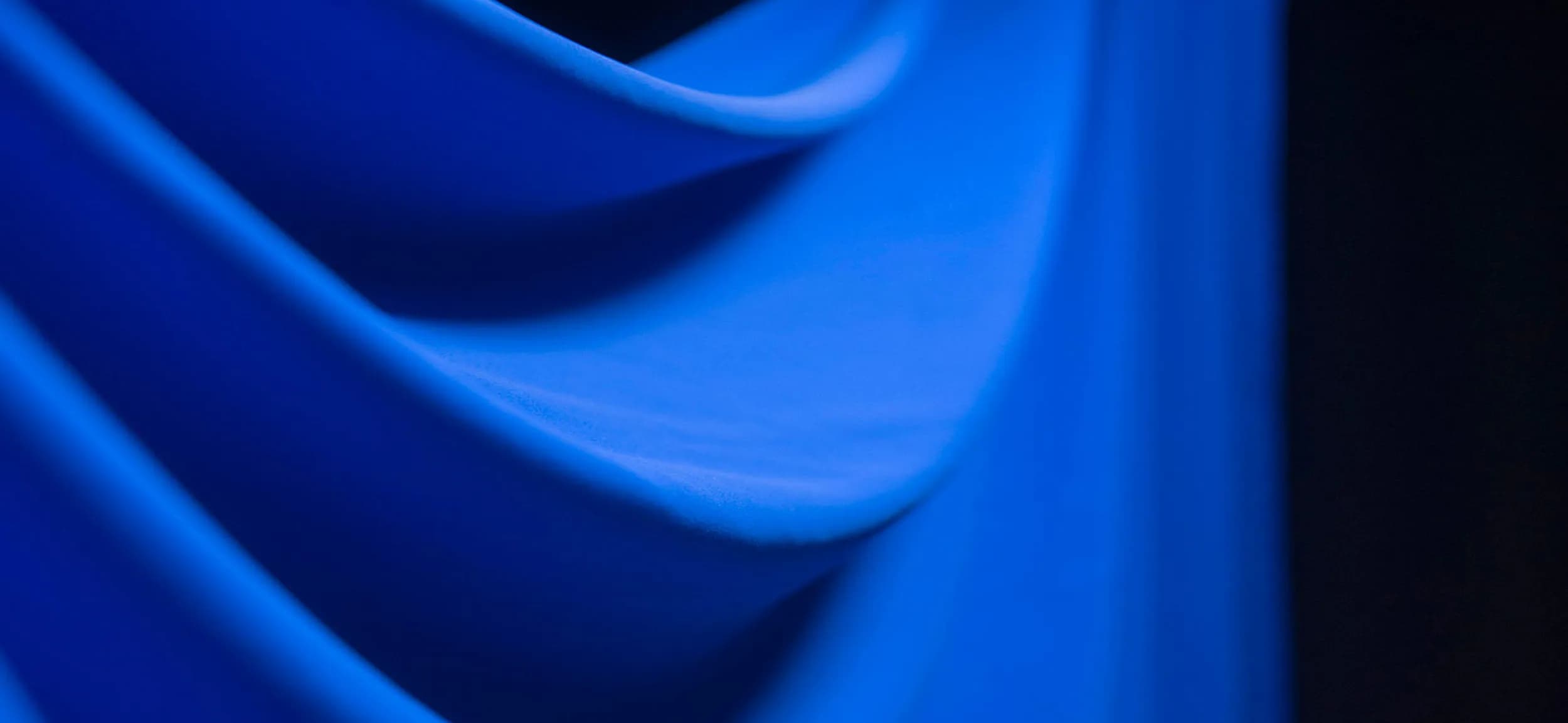 A PROTECTIVE SUNBLOCKER
Stops harmful UVA and UVB rays by giving your clothes the ability to absorb and reflect these damaging rays before they reach your skin. Step out of the shade with confidence.
This innovative UV-BLOCK technology turns your clothing into a protective sunblocker, specifically useful for childrenswear, lightweight summer attire, outdoor clothing and sportswear textiles. Whenever you wear clothing enhanced with UV-Block, we've got you covered.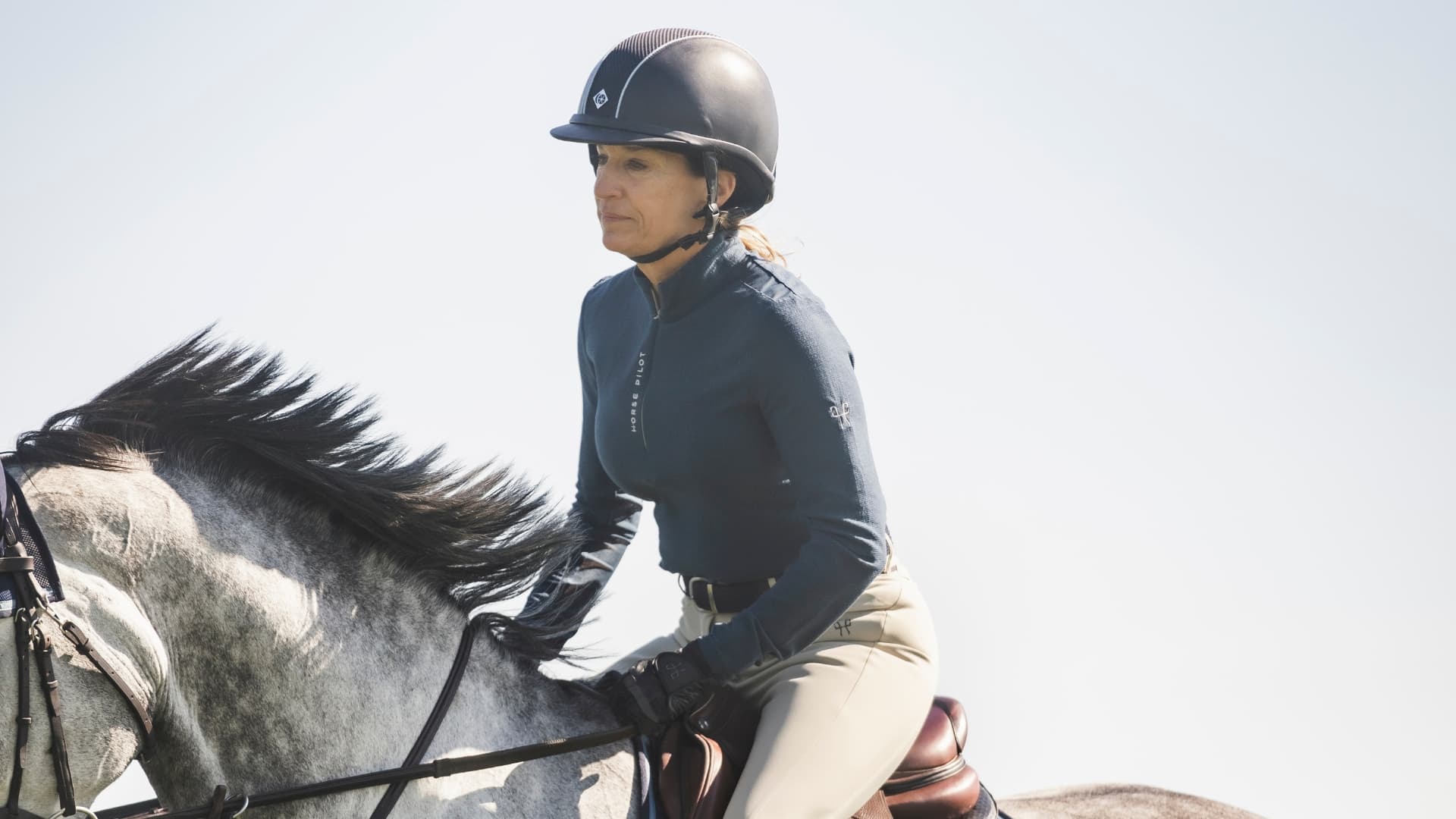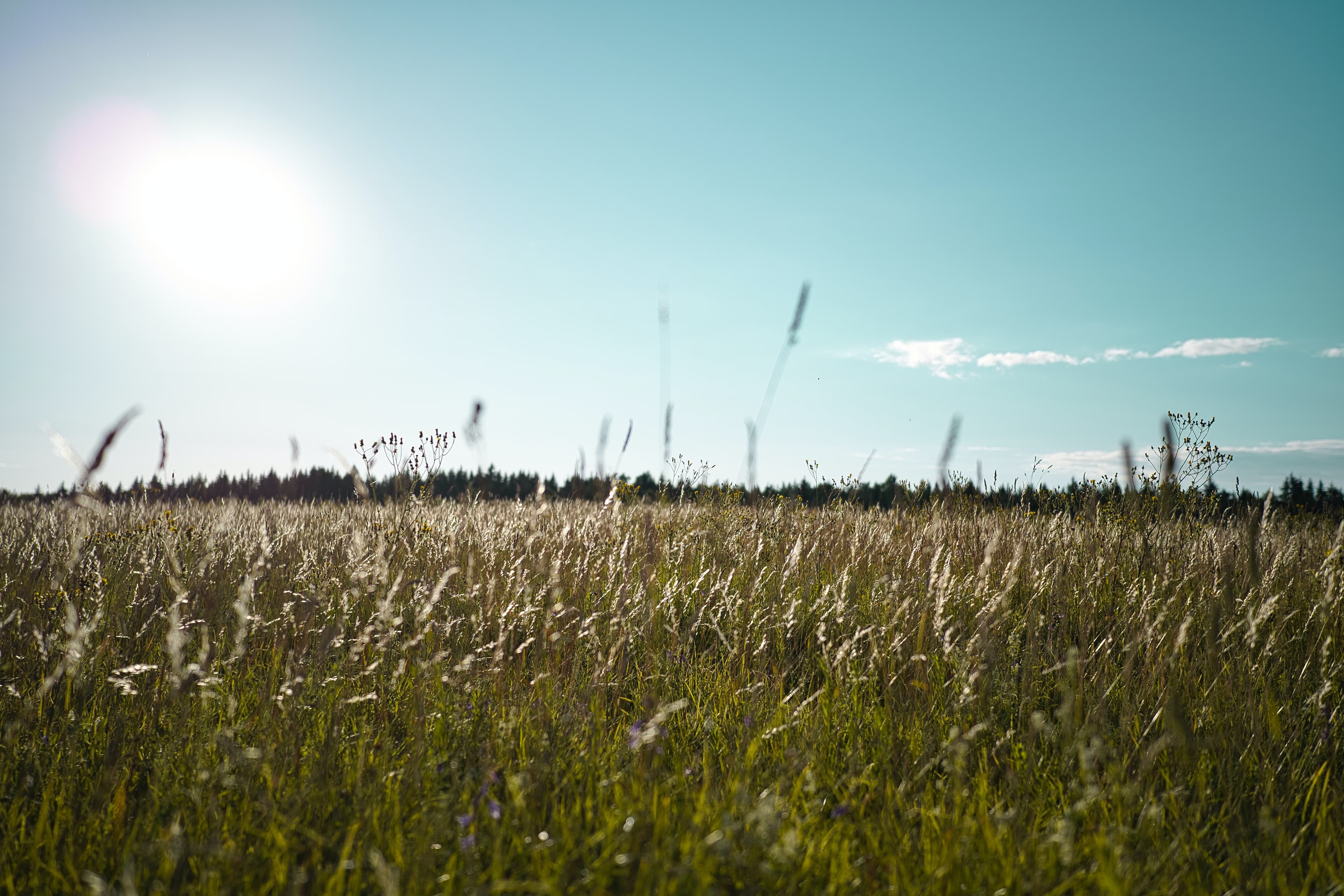 A HIGHER LEVEL OF PROTECTION AGAINST THE DAMAGING EFFECTS OF ULTRAVIOLET RAYS
Thanks to the special construction of the fabric and the use of super-opaque microfibres, Sensitive® Fabrics filter the sun's rays offering a higher level of protection against the damaging effects of ultraviolet rays.
* Laboratory tests are available, carried out according to the AS/NSZ 4399 (Australian/New Zealand standard)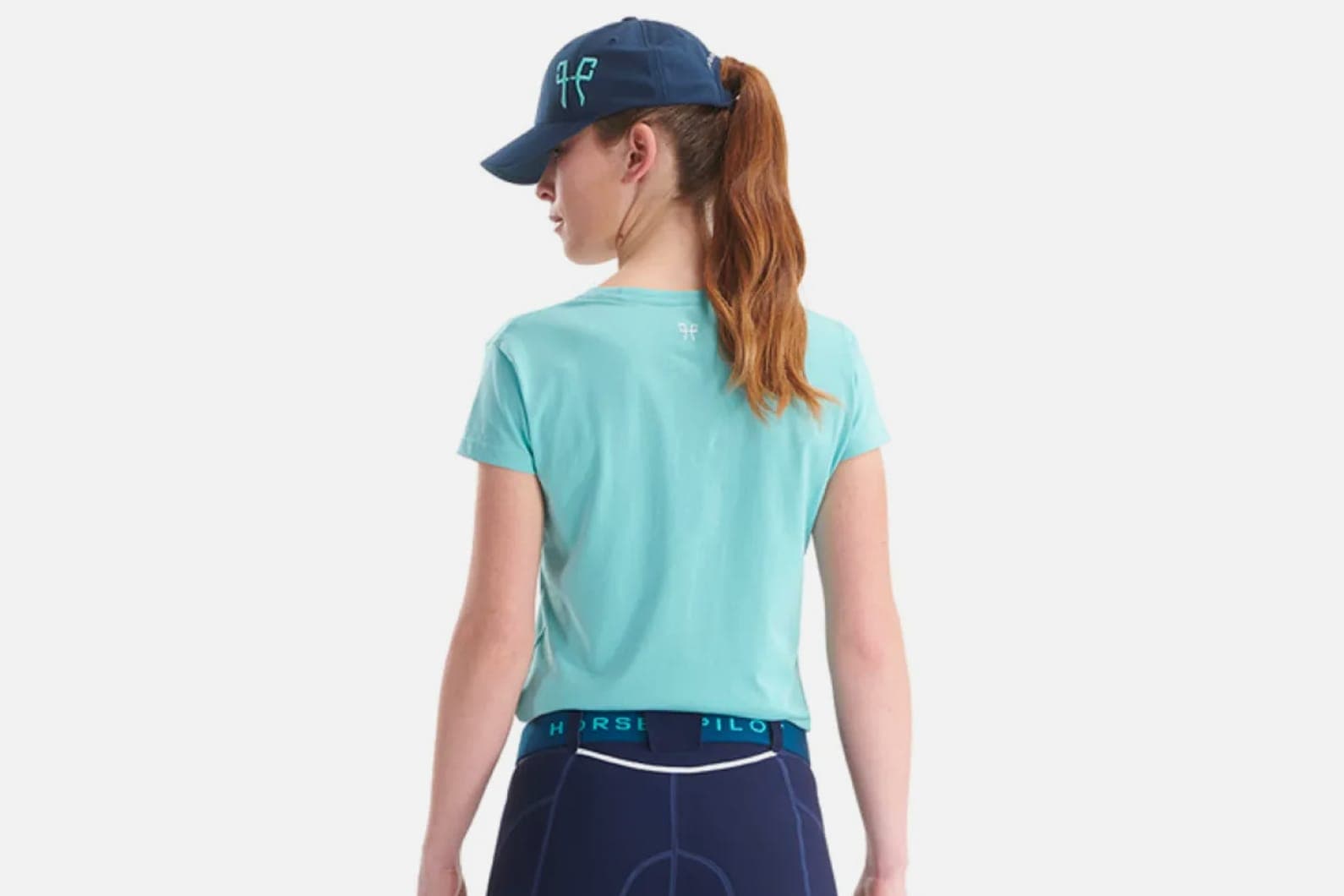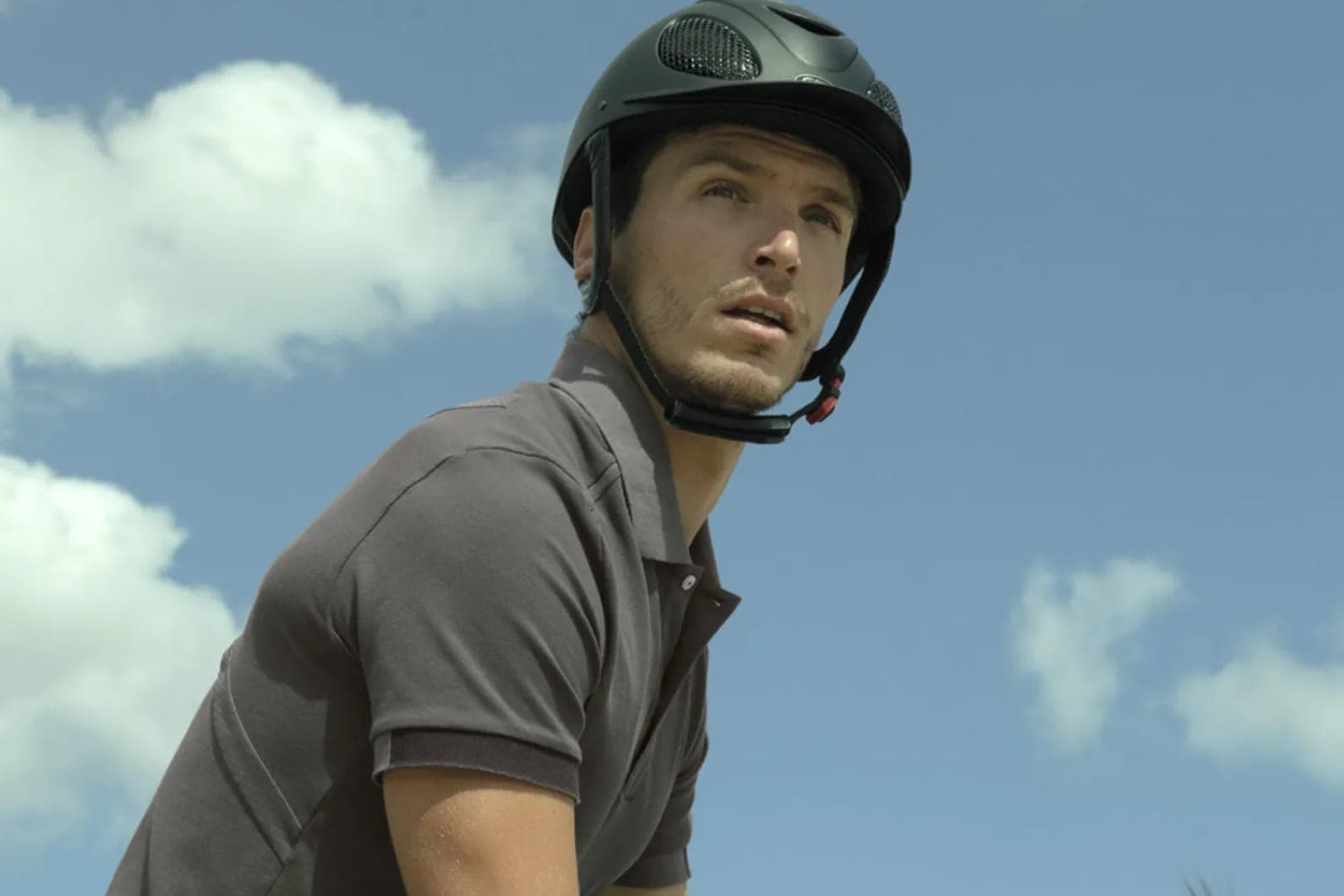 OPTIMIZATION OF THE ULTRAVIOLET PROTECTION FACTOR (UPF)
With a UPF protection index of 50+, they stop 98% of UV rays. Well protected, you can ride with complete peace of mind.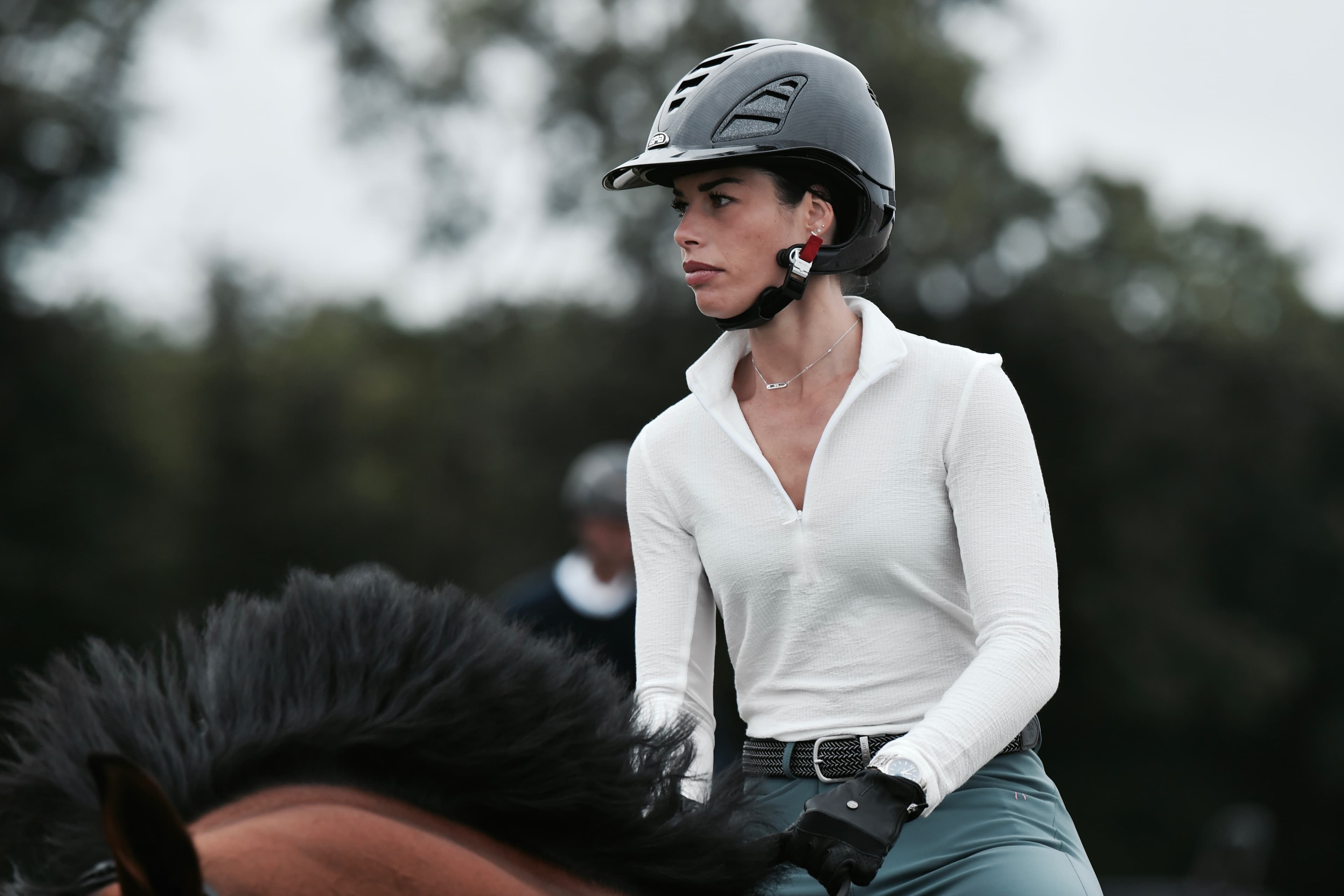 Discover the other technologies