OUR ECO-RESPONSIBLE CHARTER
Our code of conduct.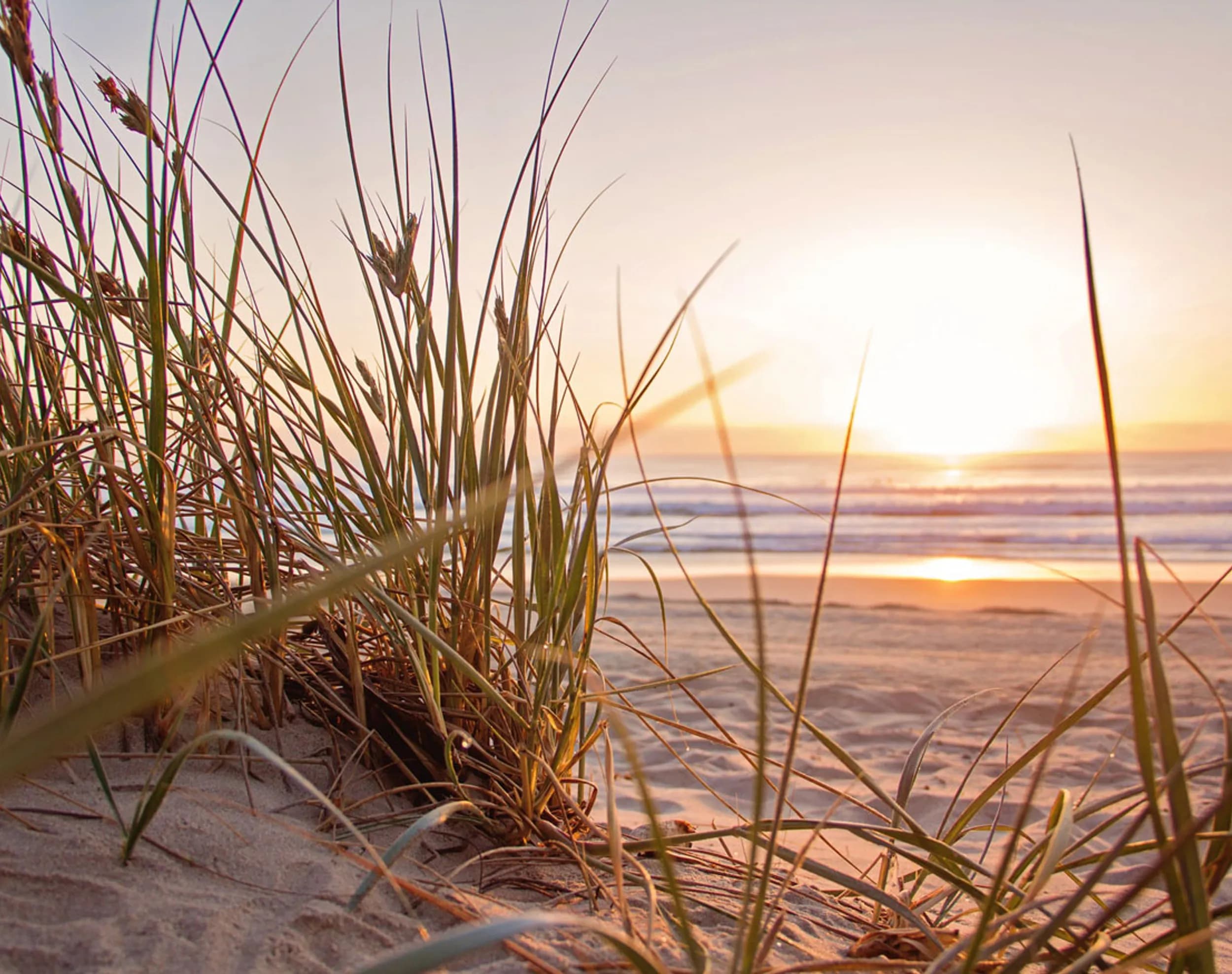 RESPECT ITS COMMITMENTS
Horse Pilot is committed to respecting moral, ethical and ecological values in the management of its business and expects its suppliers and manufacturers to respect and adhere to the same standards.
Thus, manufacturers and suppliers must fully adhere to the standards mentioned in our Code of Conduct through three main principles:
1. Social responsibility
RESPECT THE PRINCIPLES SET OUT IN THE CONVENTIONS AND RECOMMENDATIONS OF THE INTERNATIONAL LABOUR ORGANIZATION IN ORDER TO GUARANTEE DIGNIFIED, SAFE AND UNRESTRICTED WORKING CONDITIONS.
Our products are manufactured under safe, fair, legal and humane working conditions.
Initially referred to as "fundamental" eight conventions that dealt with issues considered fundamental principles and rights at work: freedom of association and effective recognition of the right to collective bargaining, elimination of all forms of forced or compulsory labor, effective abolition of child labor and elimination of discrimination in respect of employment and occupation.
2. Environmental responsibility
PROMOTE ENVIRONMENTALLY RESPONSIBLE INDUSTRIAL MANAGEMENT BY COMPLYING WITH NATIONAL AND INTERNATIONAL LAWS AND REGULATIONS ON WASTE MANAGEMENT, NATURAL RESOURCE MANAGEMENT AND ANIMAL TREATMENT.
Waste management includes the collection, transportation, treatment (waste treatment), reuse or disposal of waste, usually from human activities. This management aims to reduce their effects on human and environmental health and the living environment. For some decades now, emphasis has been placed on reducing the effect of waste on nature and the environment and on its recovery in a circular economy perspective.
The management of natural resources is a management that allows these resources to be renewed and conserved in a sustainable way, without being threatened by overexploitation.
Animal welfare is an issue concerning the improvement of the condition of animals insofar as it is degraded by the use and exploitation of animals; and the basis for various efforts to ensure that unnecessary animal suffering is avoided as much as possible.
3. Moral and ethical responsibility
ENSURE FULL TRANSPARENCY ON THE MANUFACTURING OF PRODUCTS, BY IMPLEMENTING A CLEAR TRACEABILITY SYSTEM AND BY RESPECTING LAWS AND CUSTOMS REGULATIONS ON THE IMPORT AND PROHIBITION OF CERTAIN GOODS.
A large part of the pollution linked to the textile industry is created during the manufacturing of materials.
Therefore, the choice of our raw materials is essential. Our materials for pants and jackets, for example, are developed in partnership with EUROJERSEY, which is committed to reducing its use of water, energy, waste and chemicals. At Horse Pilot, 80% of the materials we use are OEKO-TEX® certified and come from manufacturers with an eco-responsible approach.