RIDE NOW !
Rythm, breath, commitment, passion, requirement, style, fears, joy, mud, dust... We follow you in your daily rides.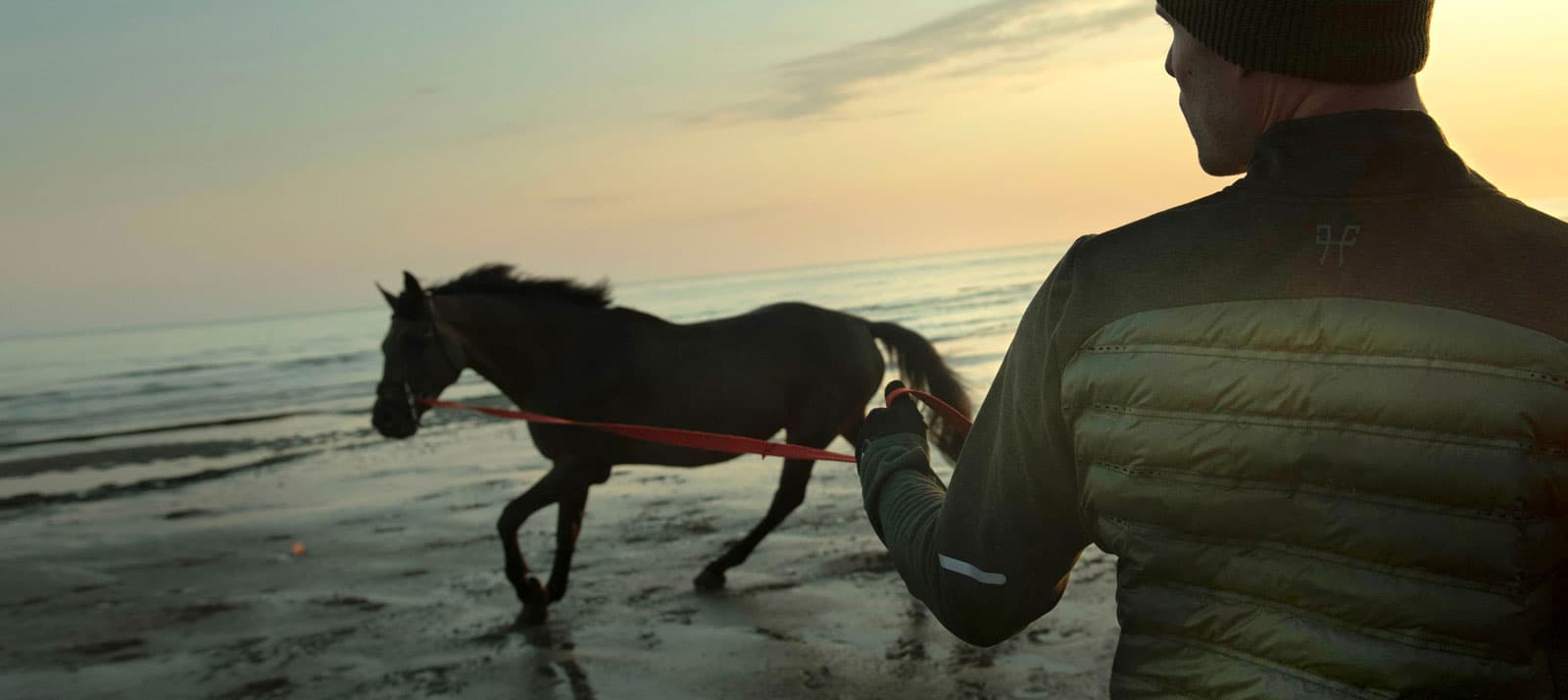 EXPERIENCE THE ELEMENTS
Looking for impulsion, connecting to the earth. Challenging the elements, no matter the season. Using the nature as a playground all year long.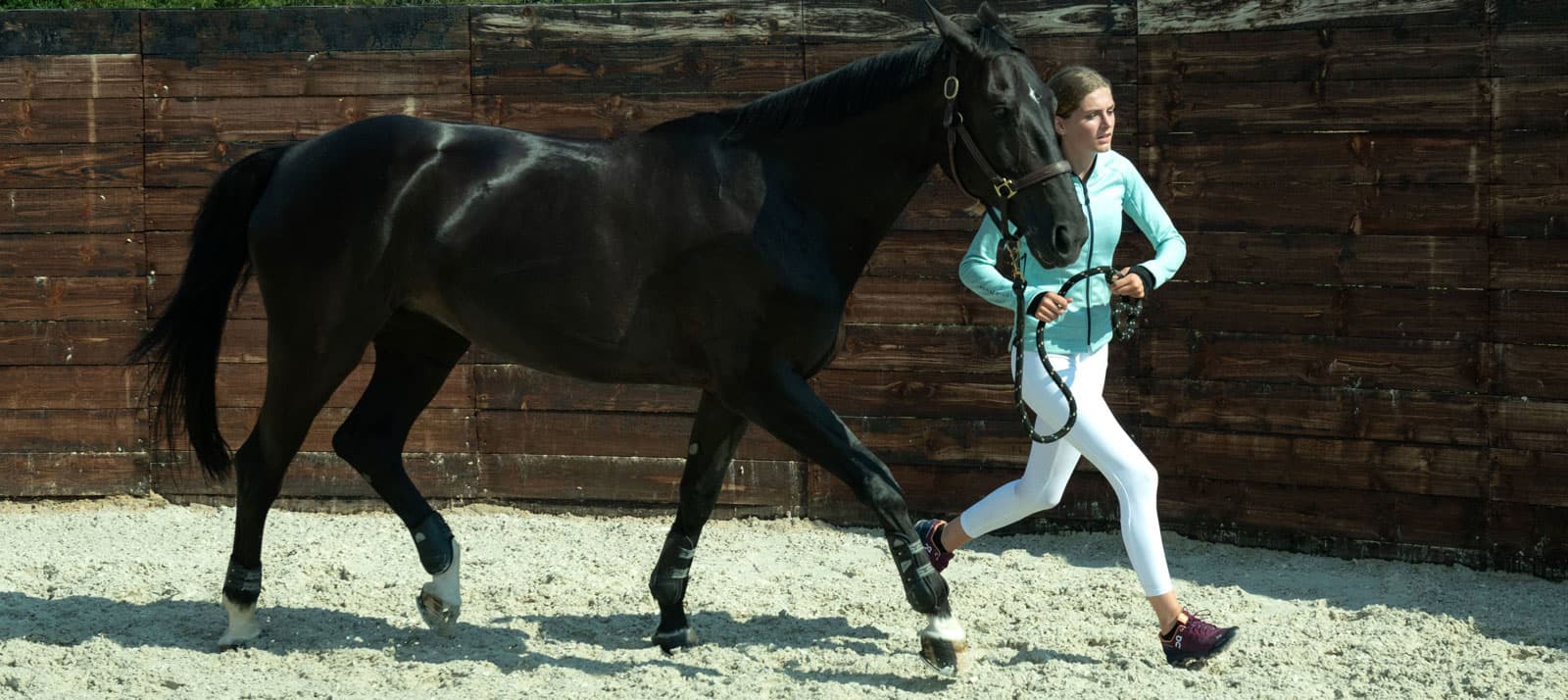 TRAINING IS WHAT REALLY MATTERS
Wake up early, train hard, again and again...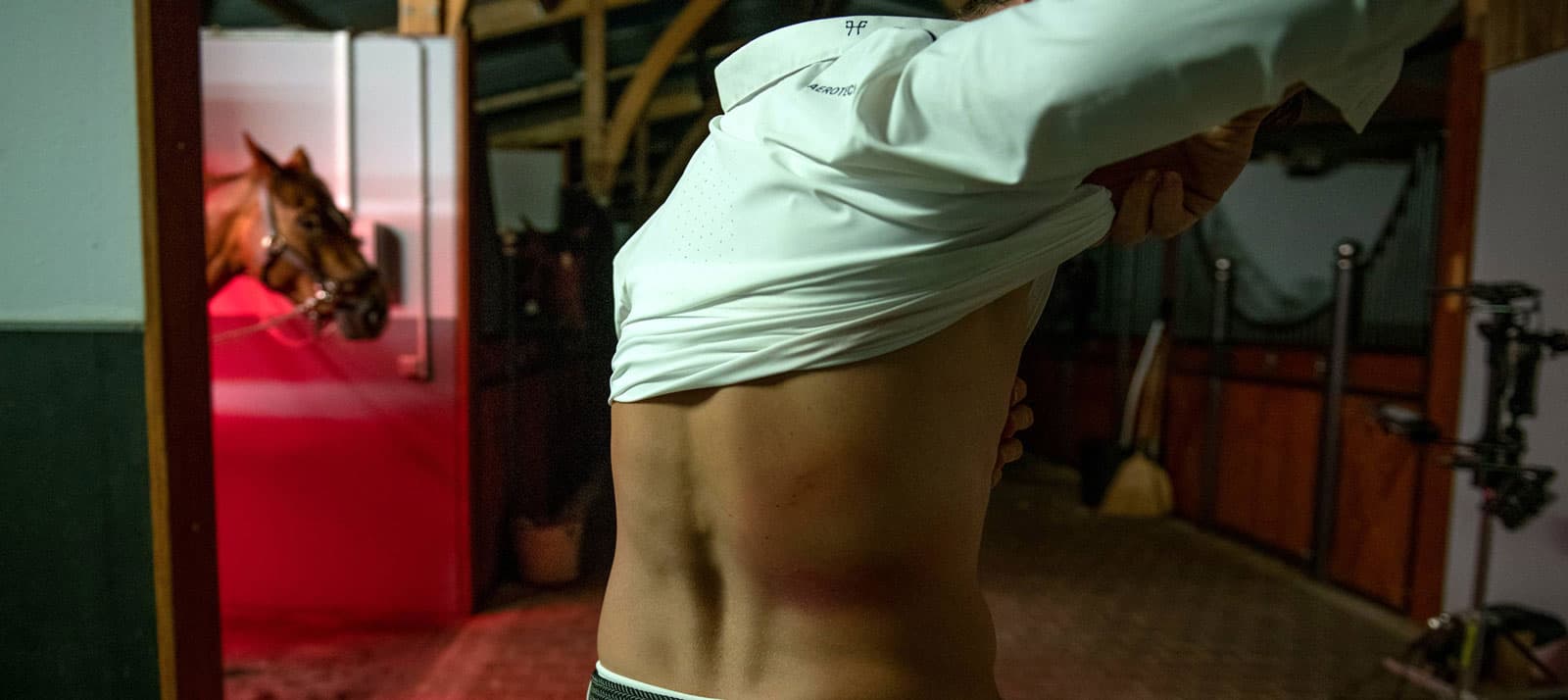 MENTAL IS THE KEY
Focus, feel, live the present moment, think every minute of your performance. Stand up again despite the fall.