Horse Pilot Product Catalog
If you are an enthusiastic rider looking for quality equipment products for your favorite sport, you will love the Horse Pilot product catalog. We are proud to offer a wide range of products designed to enhance your performance and comfort in the saddle.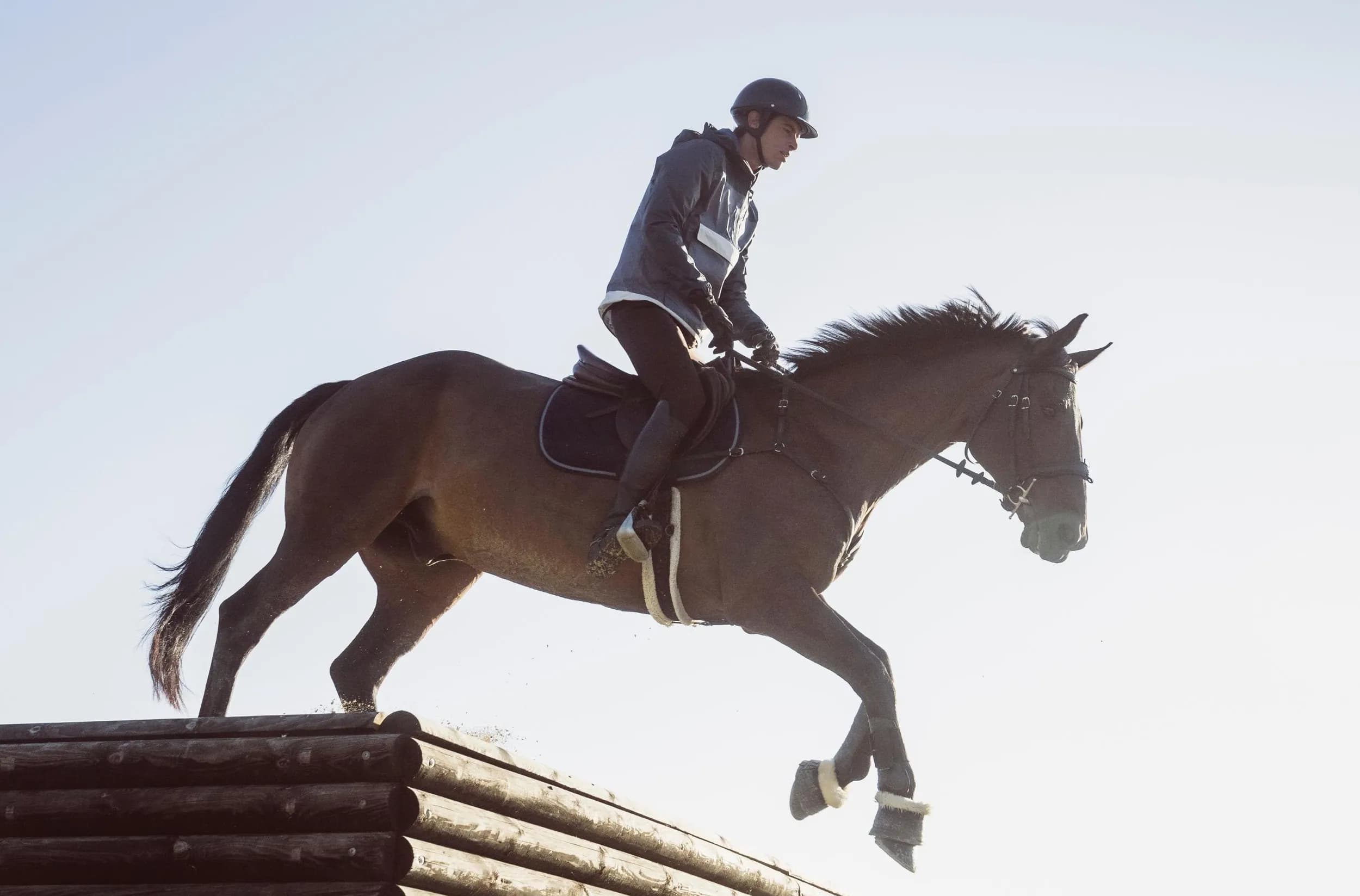 Discover our product catalog for passionate riders
Our product catalog includes high quality technical clothing for riders, equipment for horses, practical accessories and protective gear for competitions and training. All of our products are designed to provide optimal performance and maximum durability, so you can focus on your passion.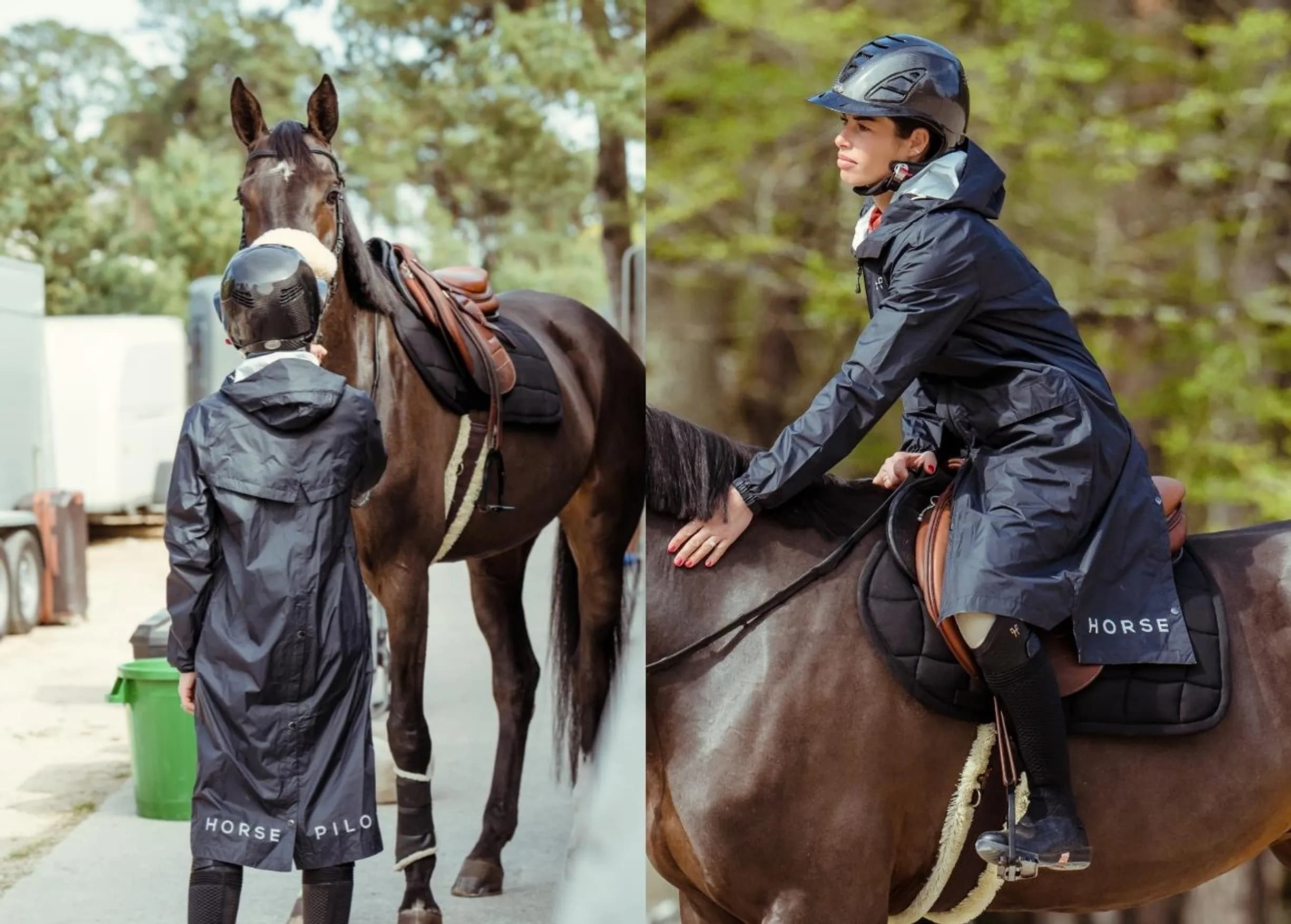 At Horse Pilot, we are passionate about riding and strive to create products that meet the needs of the modern rider. We use the latest technology and the best materials to create products that are comfortable, functional and stylish.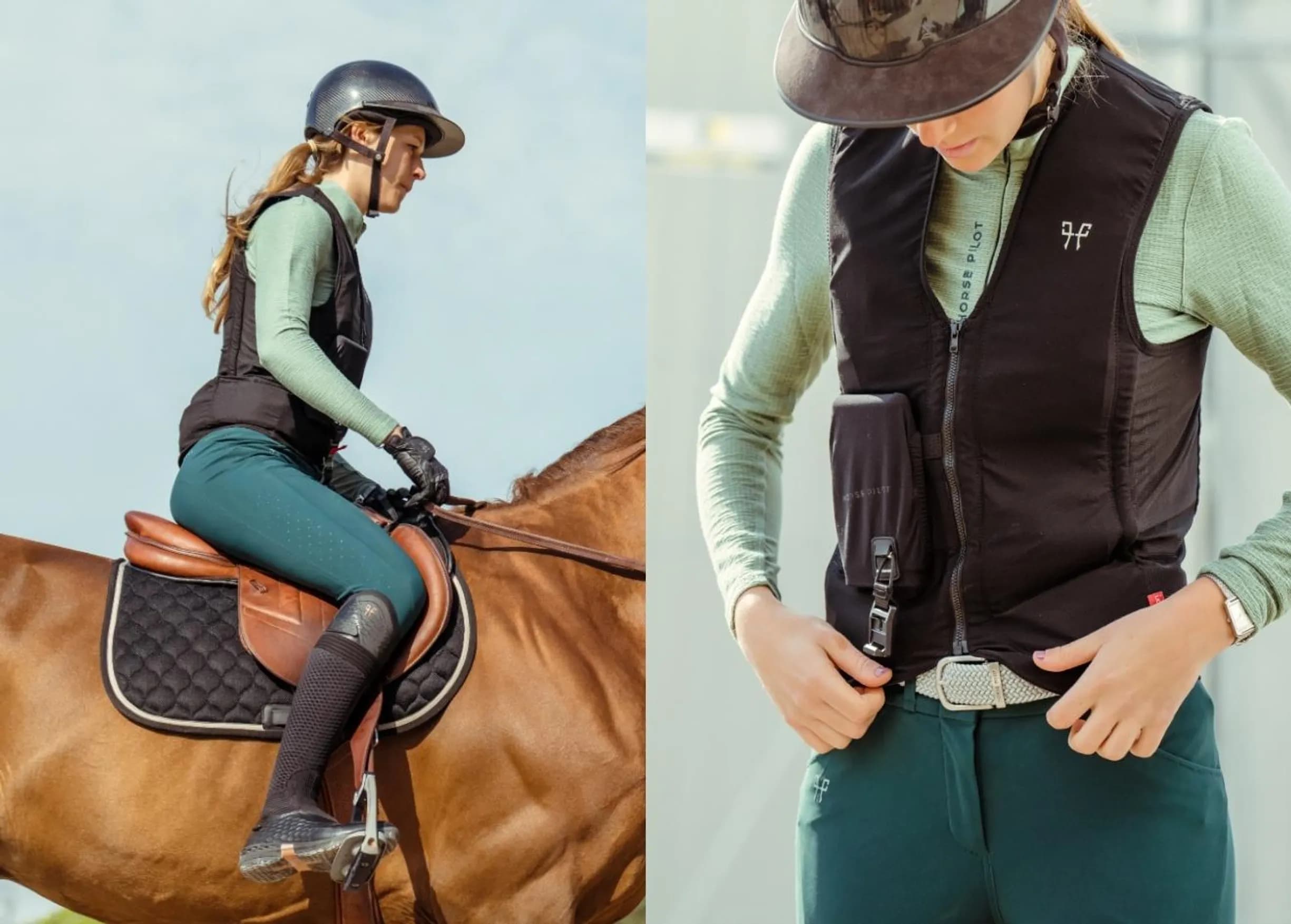 We are confident that you will love our catalog of products for passionate riders. Whether you are a beginner or an experienced rider, we have the right products to help you achieve your goals and enjoy your passion for riding.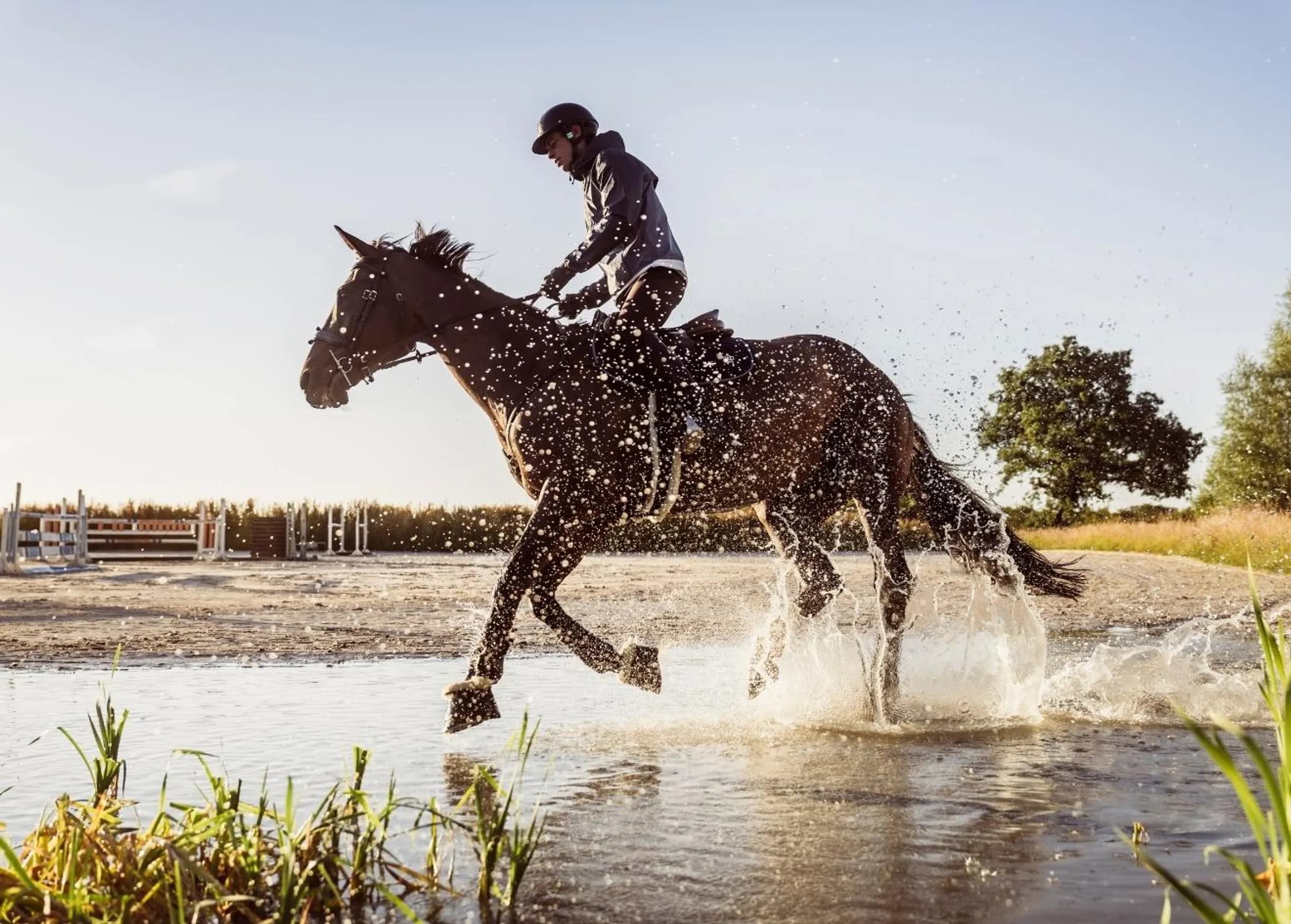 Feel free to browse our online product catalog and discover all the great things we have to offer. We are confident that you will find the perfect products for your needs and style, and that you will be delighted to join the community of passionate riders who trust Horse Pilot with their equipment.
In short, our catalog of products for passionate riders is a real gold mine for all horse lovers. Check it out now and enjoy an enhanced riding experience with our superior equipment.