The labels
The key guarantees of textile certification.
CERTIFICATION, A GUARANTEE
A large part of the pollution linked to the textile industry is created during the manufacturing process.

Therefore, the choice of our raw materials is essential. Our materials for pants and jackets, for example, are developed in partnership with EUROJERSEY, which is committed to reducing its use of water, energy, waste and chemicals. At Horse Pilot, 80% of the materials we use are OEKO-TEX® certified and come from manufacturers with an eco-responsible approach.
THE ORGANIC COTTON
Cotton production requires a lot of chemicals and water. In order to guarantee the integrity of the soil and preserve natural resources, we use fabrics with the Organic Cotton label.
This Organic Cotton label certifies that the cotton used in the fabric is organically grown.
The cultivation of organic cotton is more virtuous for the environment because the cotton flower is cultivated without pesticides, insecticides, chemical fertilizers or GMOs. The material obtained is less polluting and consumes less water.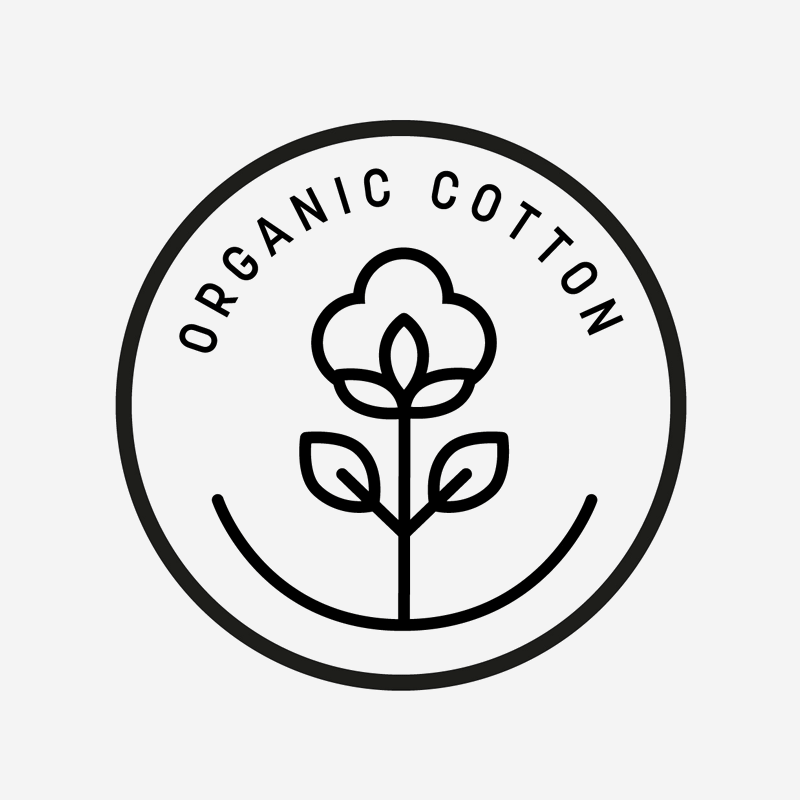 OEKO-TEX®
Products bearing the OEKO-TEX® label indicate that the materials used are OEKO-TEX STANDARD 100 certified. This label certifies to consumers that no harmful substances are used in the composition of the material, in accordance with the Reach directive.
OEKO-TEX® STANDARD 100 also guarantees that the materials used have been tested to be safe for the health of consumers.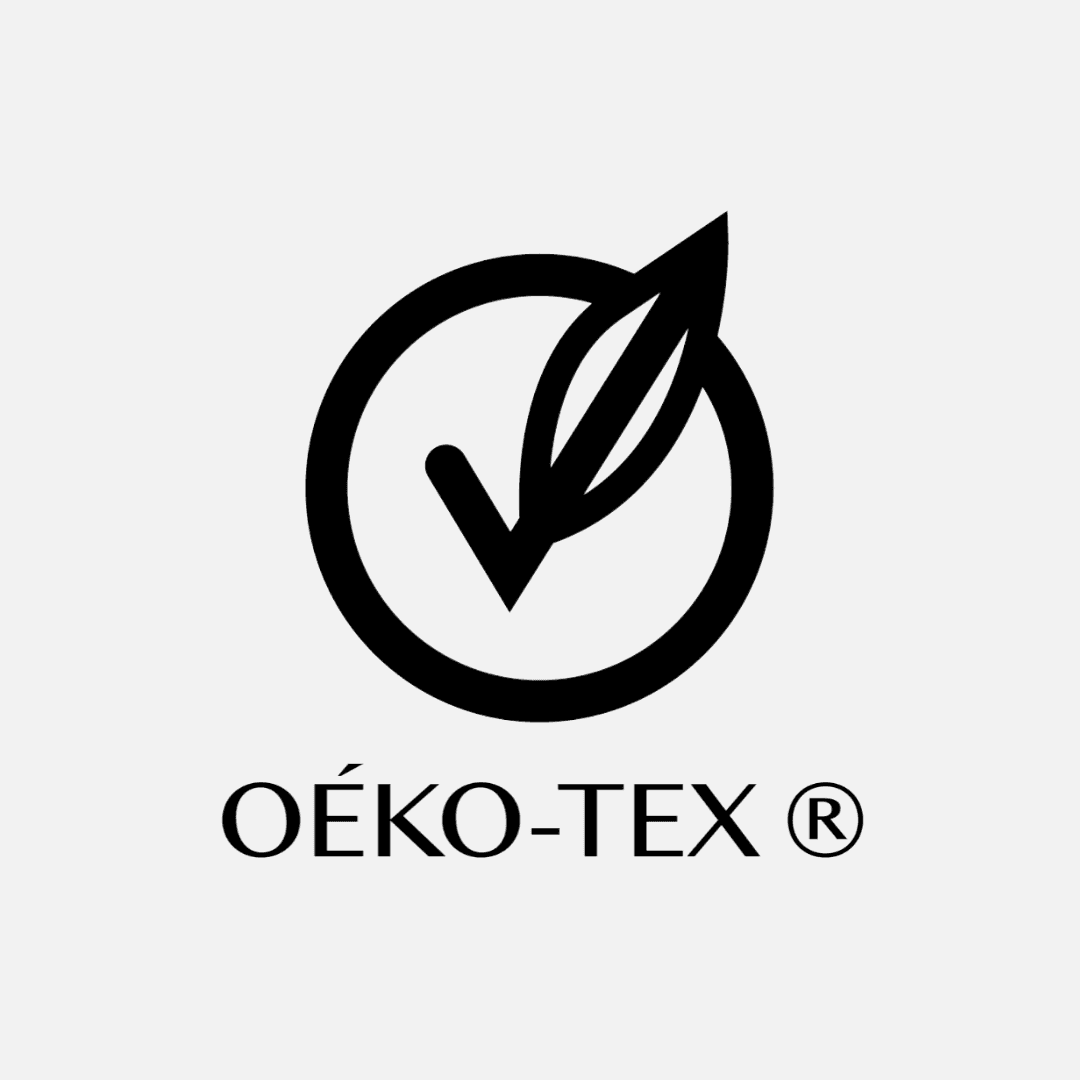 RECYCLED FABRICS
We offer a range of fabrics from a number of mills that use recycled polyester yarns in the manufacture of their fabrics.
These yarns are made from the recycling of PET plastic bottles and bottles from supermarkets and similar outlets. This stops the flooding of the seas and oceans with plastic and thus helps to protect the environment.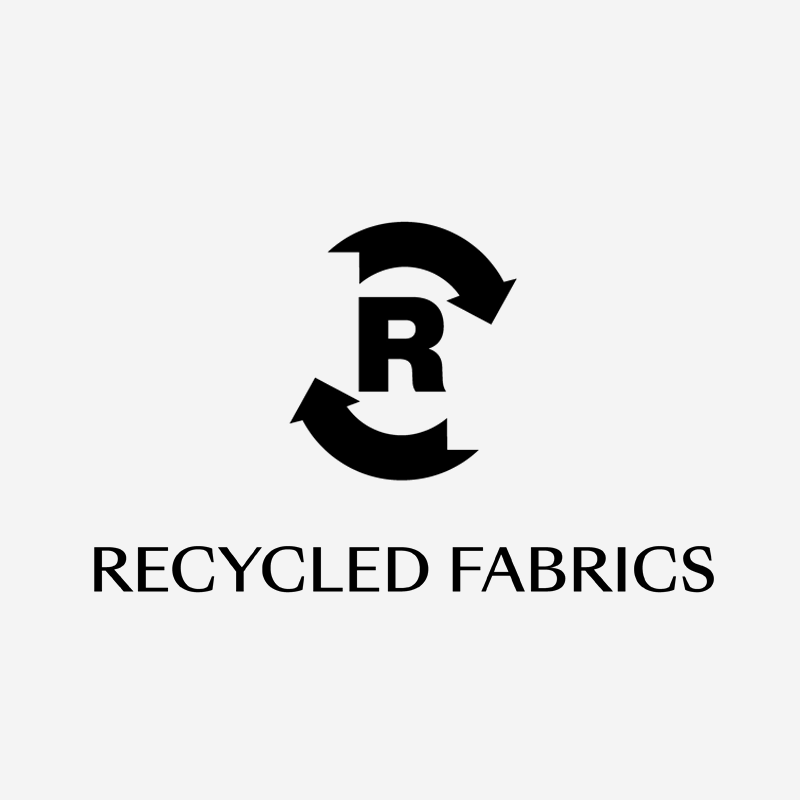 TANGIBLE SUSTAINABLE GOALS
100% of the material used has been sustainably designed using manufacturing processes that conserve water, energy and do not use harmful chemicals.
Years of research and targeted investment have made Sensitive Fabrics a model of efficiency in full respect of the environment. The integrated production cycle reduces resources such as water, energy and CO2 emissions.
The Product Environmental Footprint (PEF) measures the environmental footprint of a product's entire life cycle through 16 environmental indicators such as the water footprint, carbon footprint and energy footprint of the Sensitive® Fabrics range.