FEI
Horse Pilot official partner of the international equestrian federation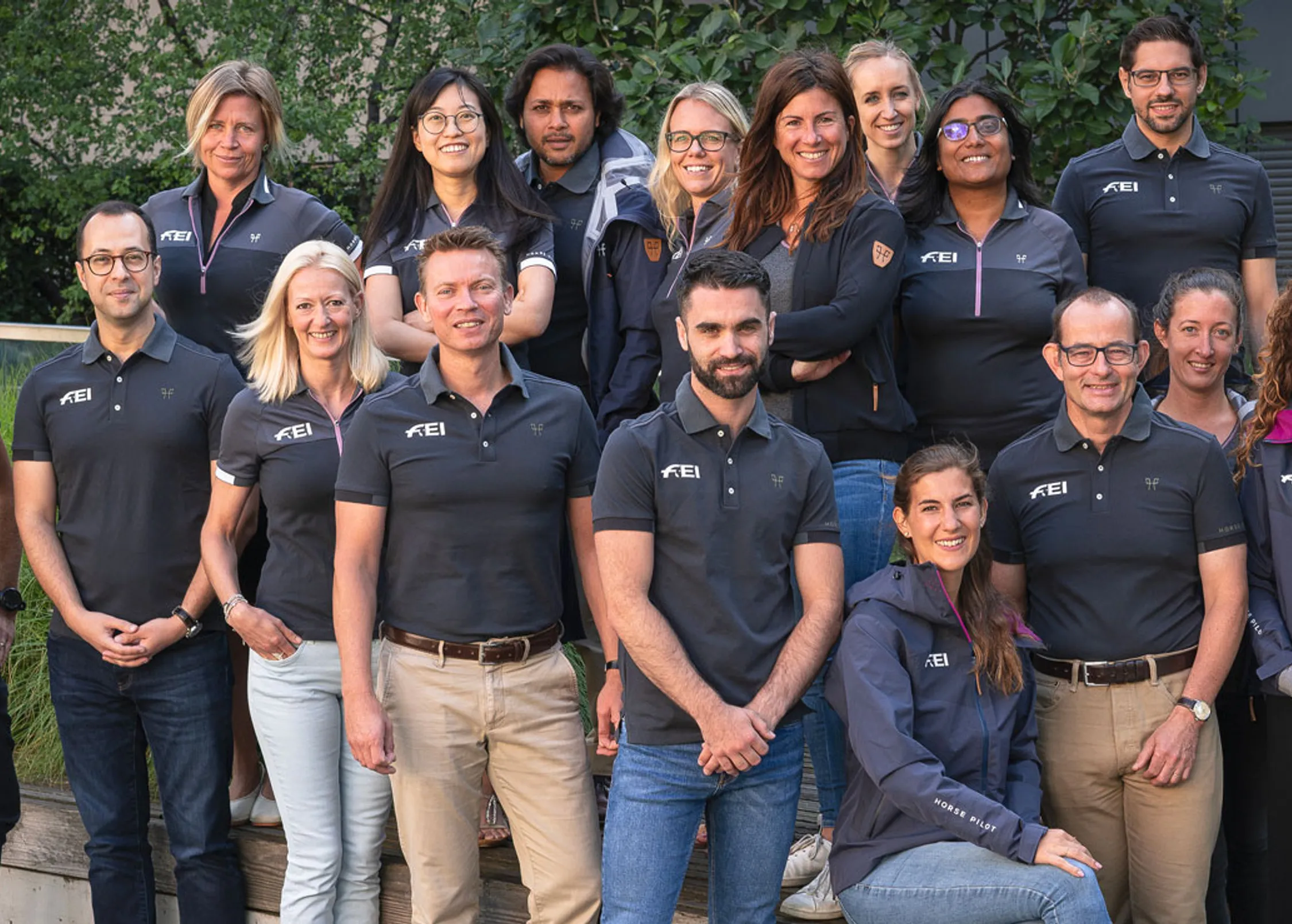 FEI & HORSE PILOT FIND THE "RIGHT FIT" WITH NEW APPAREL SPONSORSHIP AGREEMENT
The FEI and equestrian apparel provider Horse Pilot have signed a four-year deal which will see the French company become the Official FEI Equestrian Apparel Supplier through to 2023. (https://www.fei.org)

«Horse Pilot was the logical choice of apparel supplier,» FEI Commercial Director Ralph Straus said. «They are a young, dynamic company with a passion for developing high performance quality sports clothing for athletes. We know that their experience in apparel development will translate well for the specific professional demands of our onsite operational staff.»
ABOUT THE INTERNATIONAL EQUESTRIAN FEDERATION
Founded in 1921, the Fédération Equestre Internationale (FEI) is the world governing body for Jumping, Dressage and Para Dressage, Eventing, Driving and Para Driving, Endurance, Vaulting and Reining.
The FEI's mission is to drive and develop equestrian sport globally in a modern, sustainable and structured manner with guaranteed integrity, athlete welfare, equal opportunity and a fair and ethical partnership with the horse.
It establishes the regulations and approves equestrian schedules for Championships, Continental and Regional Games as well as the Olympic & Paralympic Games.
SPECIAL FEI 2020 COLLECTION
Horse Pilot has produced a range of clothing exclusively for the International Equestrian Federation.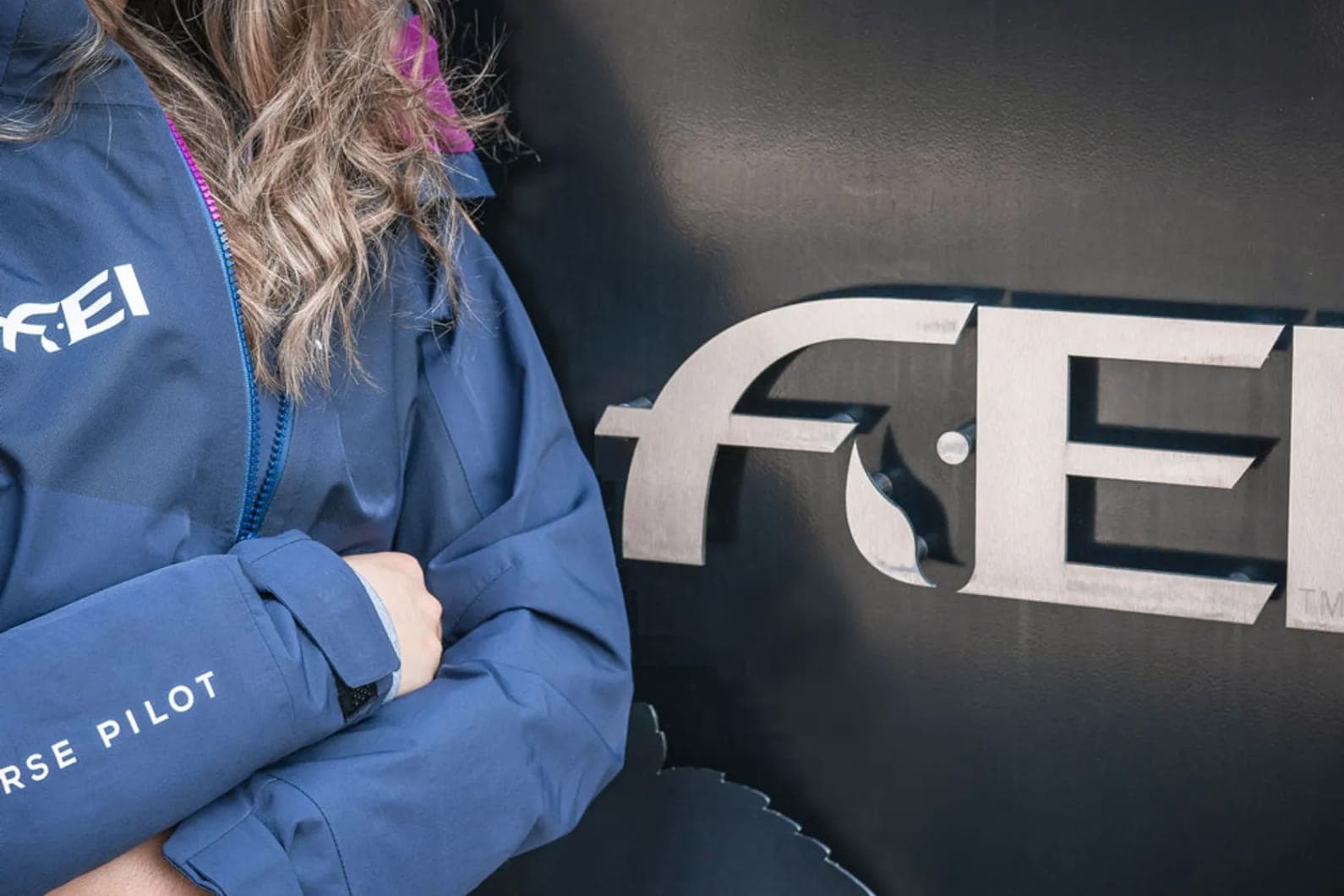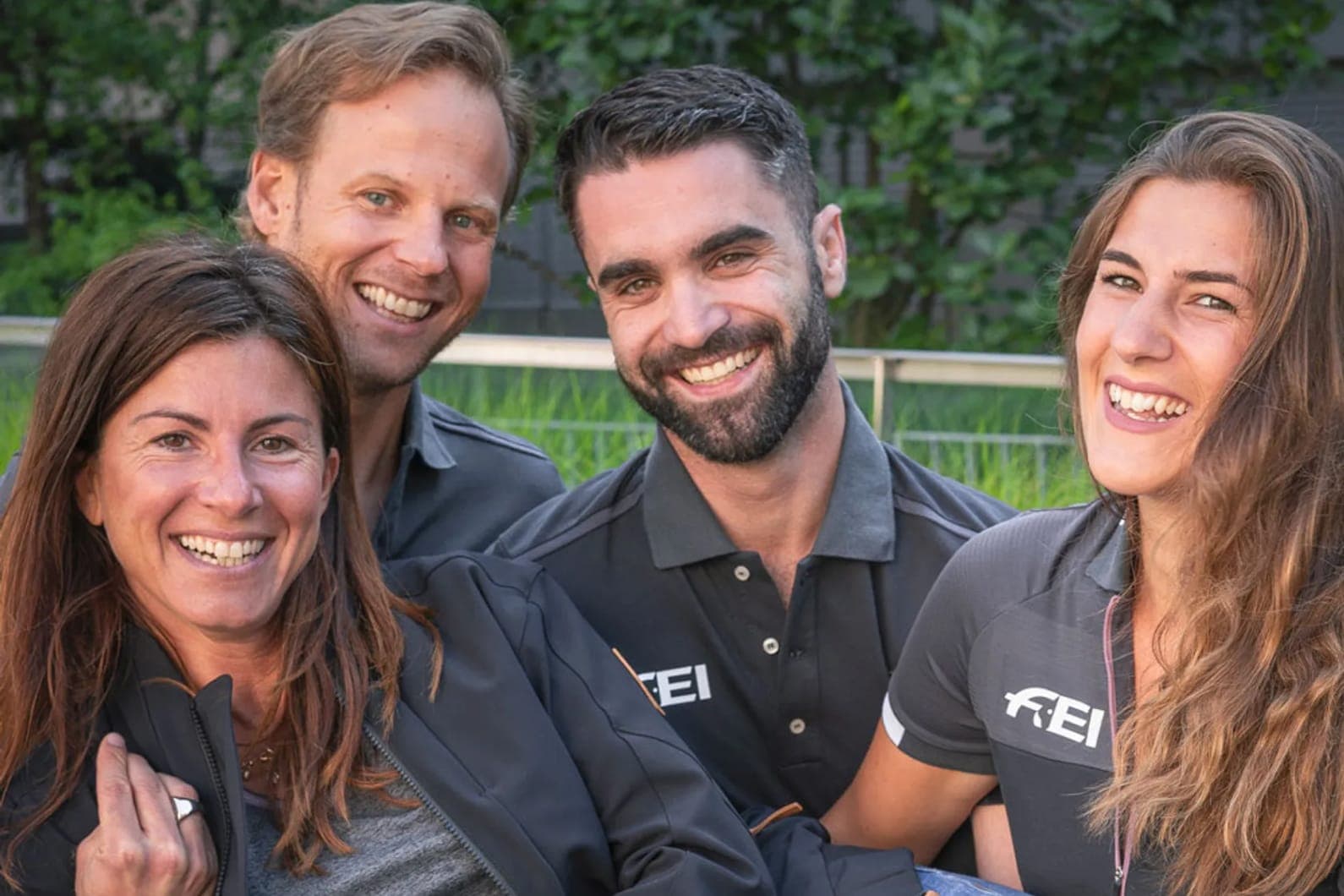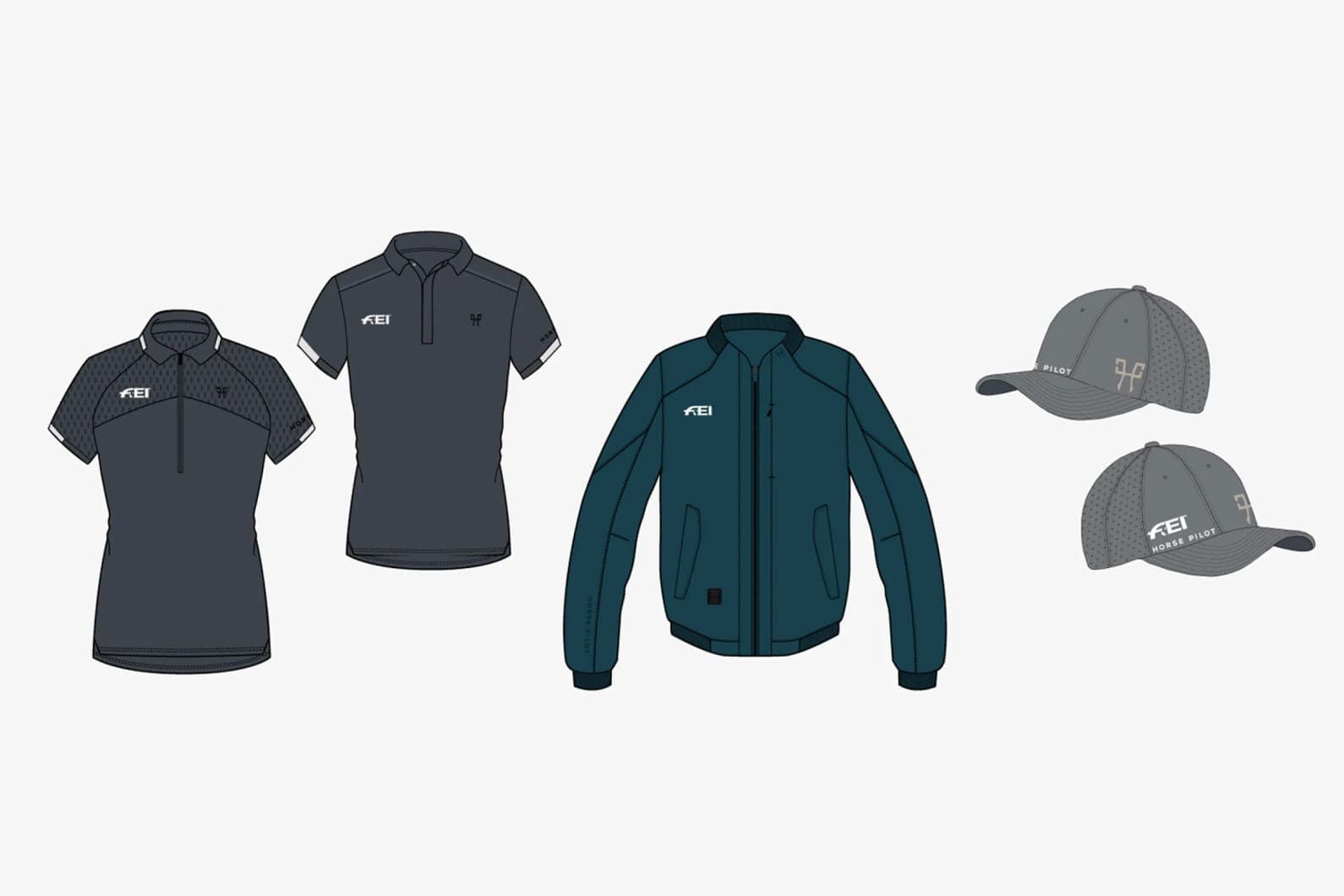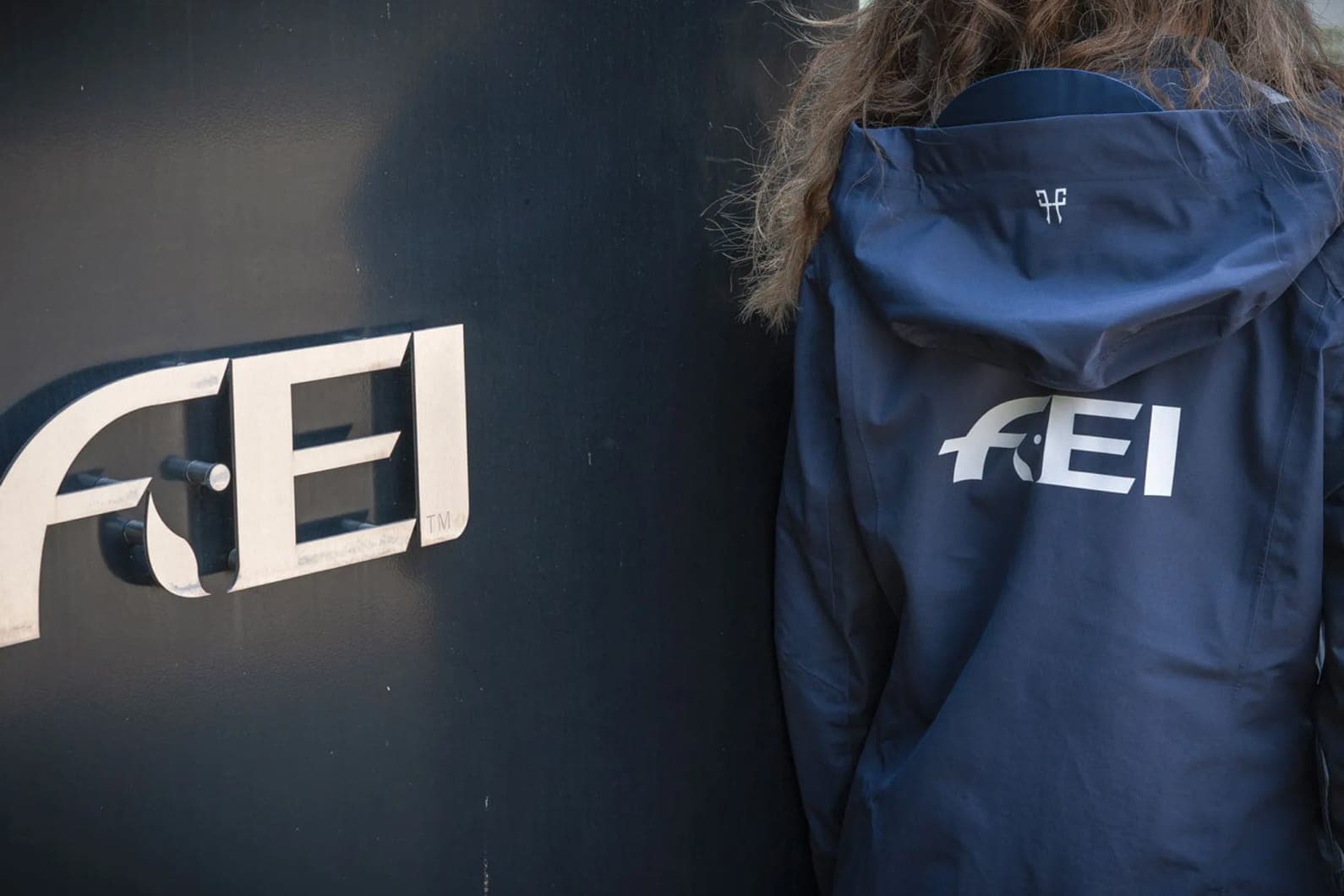 Photo: Gregory Takatch / instagram: lunchwithgreg_photography