OUR ECO-RESPONSIBLE CHARTER
Our code of conduct.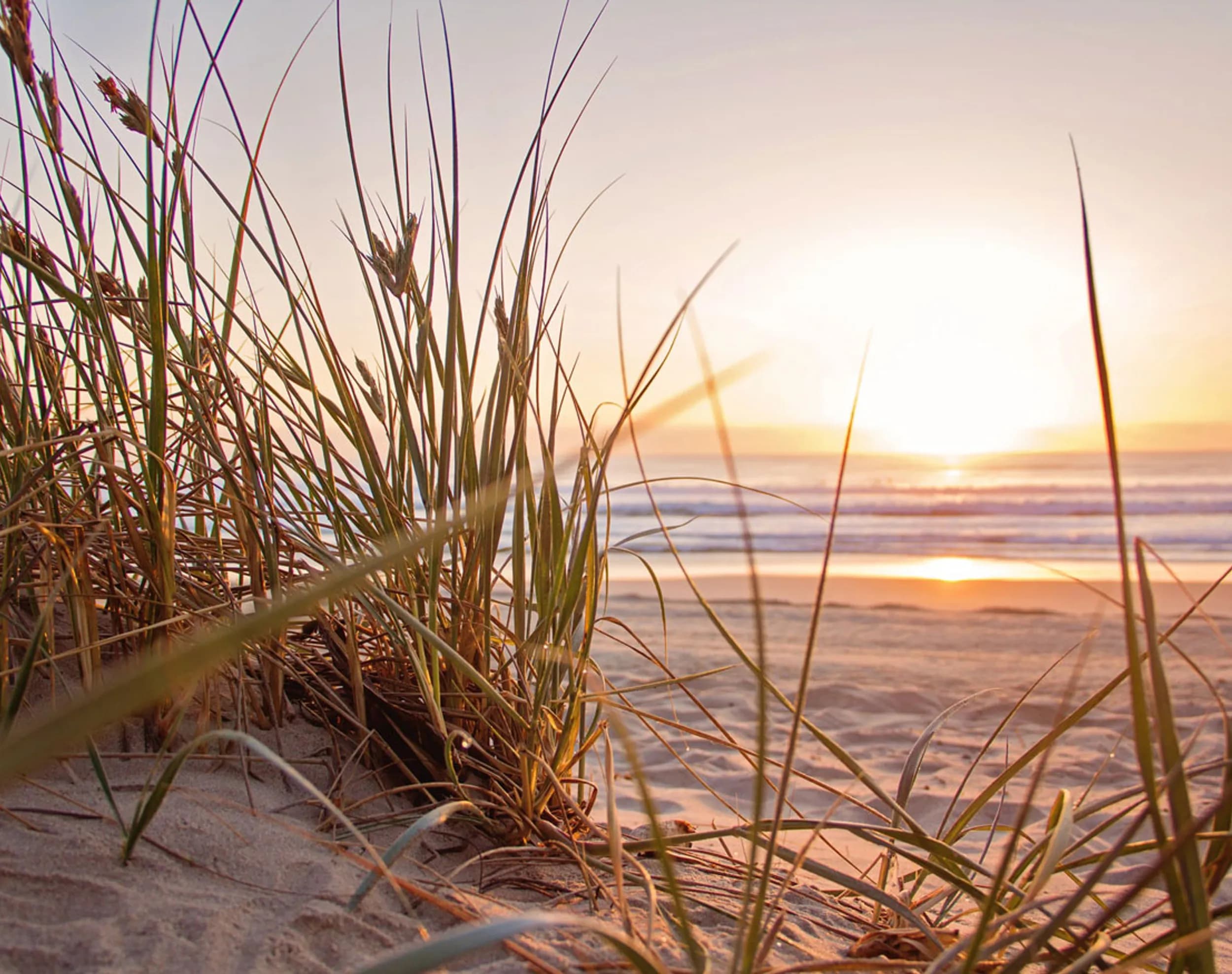 COMPLIANCE
WITH ITS COMMITMENTS
Horse Pilot is committed to moral, ethical and ecological values in the management of its business and expects its suppliers and manufacturers to respect and adhere to the same standards.

Manufacturers and suppliers must fully adhere to the standards cited in our Code of Conduct through three main principles:

1. RESPECT THE PRINCIPLES SET OUT IN THE CONVENTIONS AND RECOMMENDATIONS OF THE INTERNATIONAL LABOUR ORGANISATION IN ORDER TO GUARANTEE DIGNIFIED, SAFE AND UNRESTRICTED WORKING CONDITIONS.

2. PROMOTE ENVIRONMENTALLY FRIENDLY INDUSTRIAL MANAGEMENT BY COMPLYING WITH NATIONAL AND INTERNATIONAL LAWS AND REGULATIONS ON WASTE MANAGEMENT, NATURAL RESOURCE MANAGEMENT AND ANIMAL WELFARE.

3. ENSURE FULL TRANSPARENCY IN THE MANUFACTURE OF PRODUCTS, BY IMPLEMENTING A CLEAR TRACEABILITY SYSTEM AND BY RESPECTING LAWS AND CUSTOMS REGULATIONS ON THE IMPORT AND PROHIBITION OF CERTAIN GOODS.