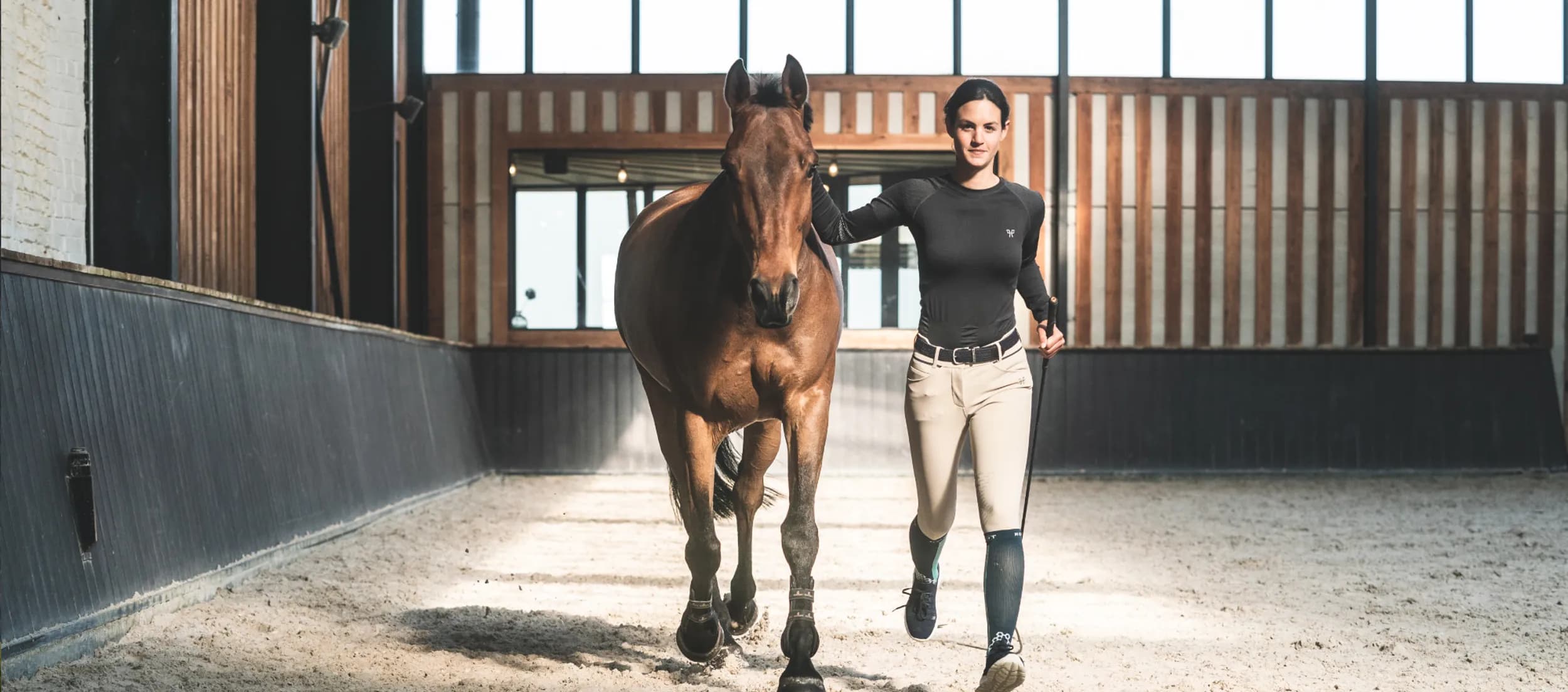 EPISOD 01 AURÉLIE DE MÉVIUS
For this new season, more than ever, we are determined to support our riders, whatever the conditions, whatever their discipline. Providing high-performance equipment whether they are on foot or on horseback, training or competing.

With this in mind, we met up with our riders, to share their passion, to understand their vision of riding and to see what drives them on a daily basis, in terms of their relationship with the horses and of sporting performance. 'Why do you ride?' is a series of films during which we meet up with inspiring riders, who share the same values we have and who we wanted you to discover.
MEETING UP WITH AURÉLIE DE MÉVIUS
Imagining the future of riding also means building the most comprehensive vision possible of the sport: the sport that is horse riding, which takes us beyond our comfort zone, and forces us to challenge ourselves, constantly.
"Why do you ride" is about Horse Pilot meeting up with Aurélie de Mévius, a totally committed rider. After training in Horsemanship (or ethology) in the United States with Pat Parelli, Aurélie moved to Belgium, where she created the fabulous premises at Aquila Farm.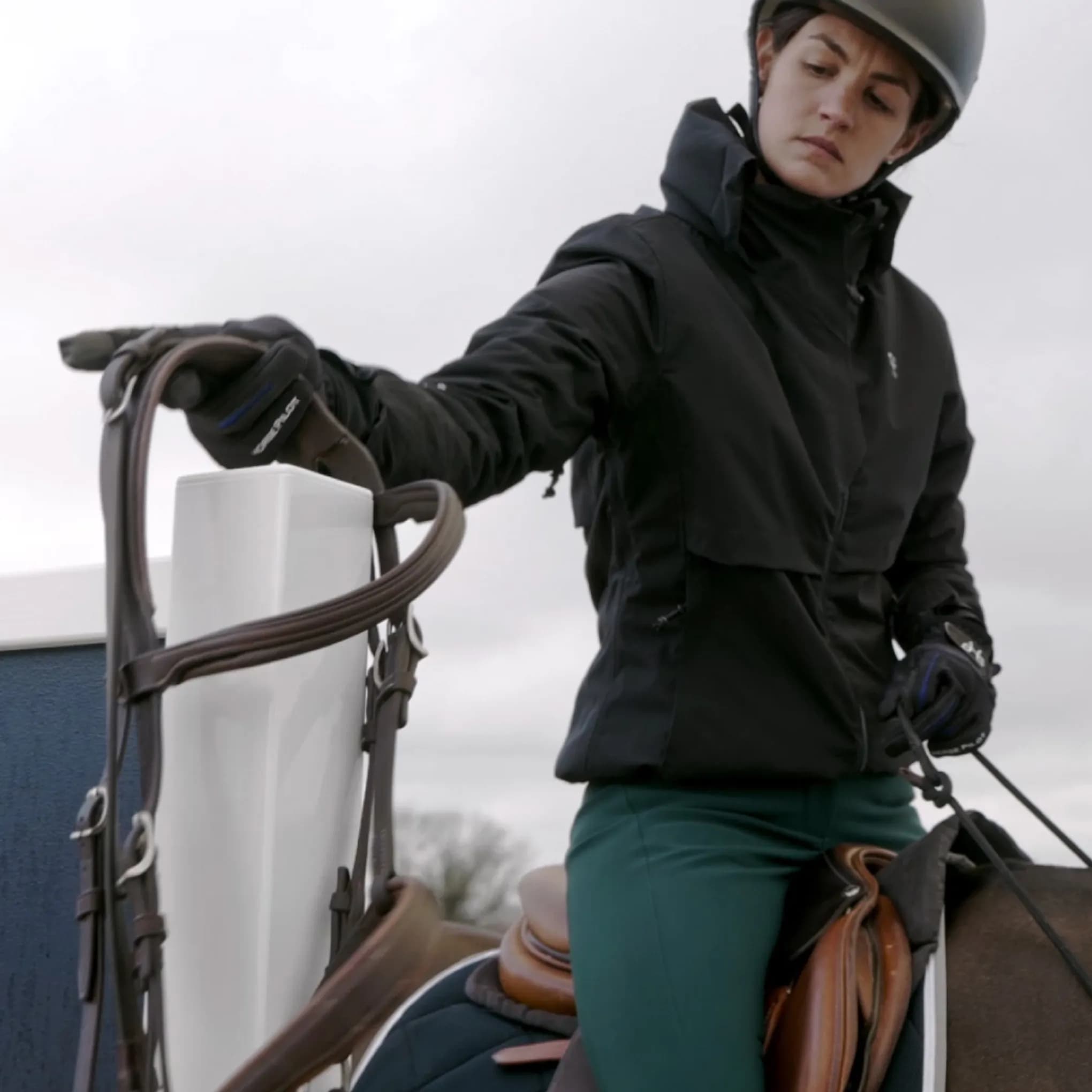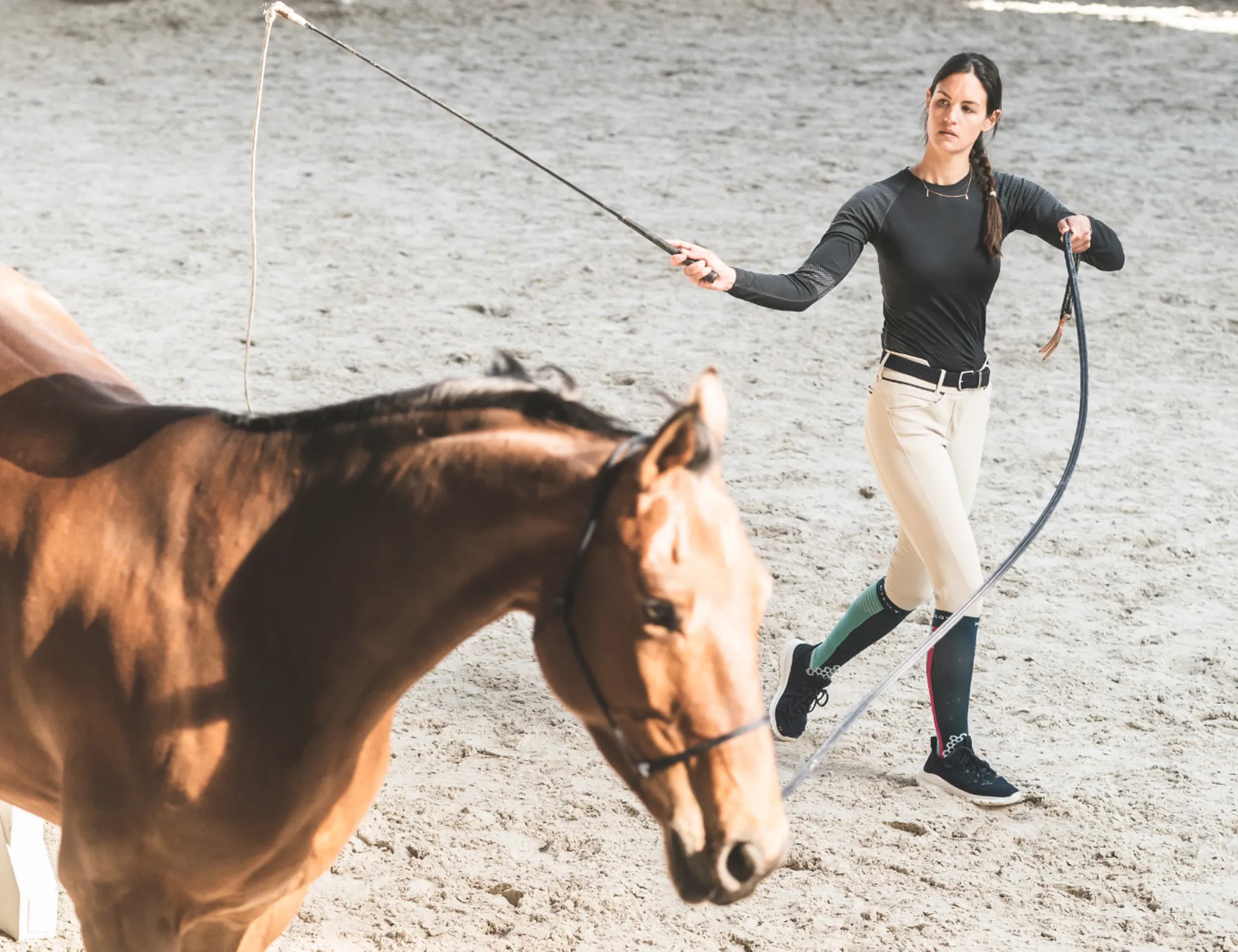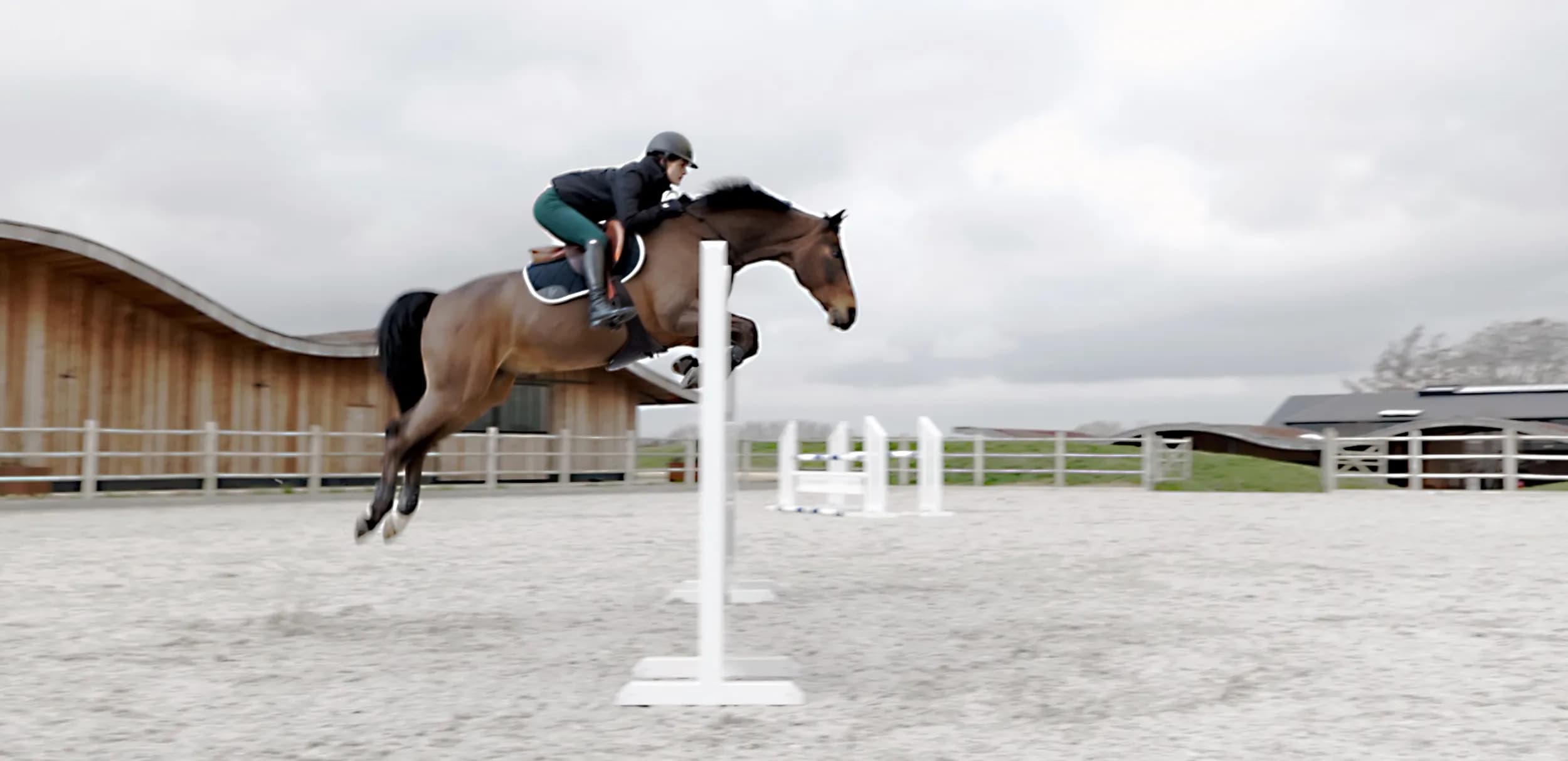 THE FREEDOM TO DO THINGS DIFFERENTLY
"Why do you ride" takes you to a beautiful, inspiring and functional location.
A project where the horse's wellbeing is the focus. An environment where the relationship between horse and human is reinvented every day.
A mindset that pushes you to go beyond your own limits. A different, visionary and committed approach.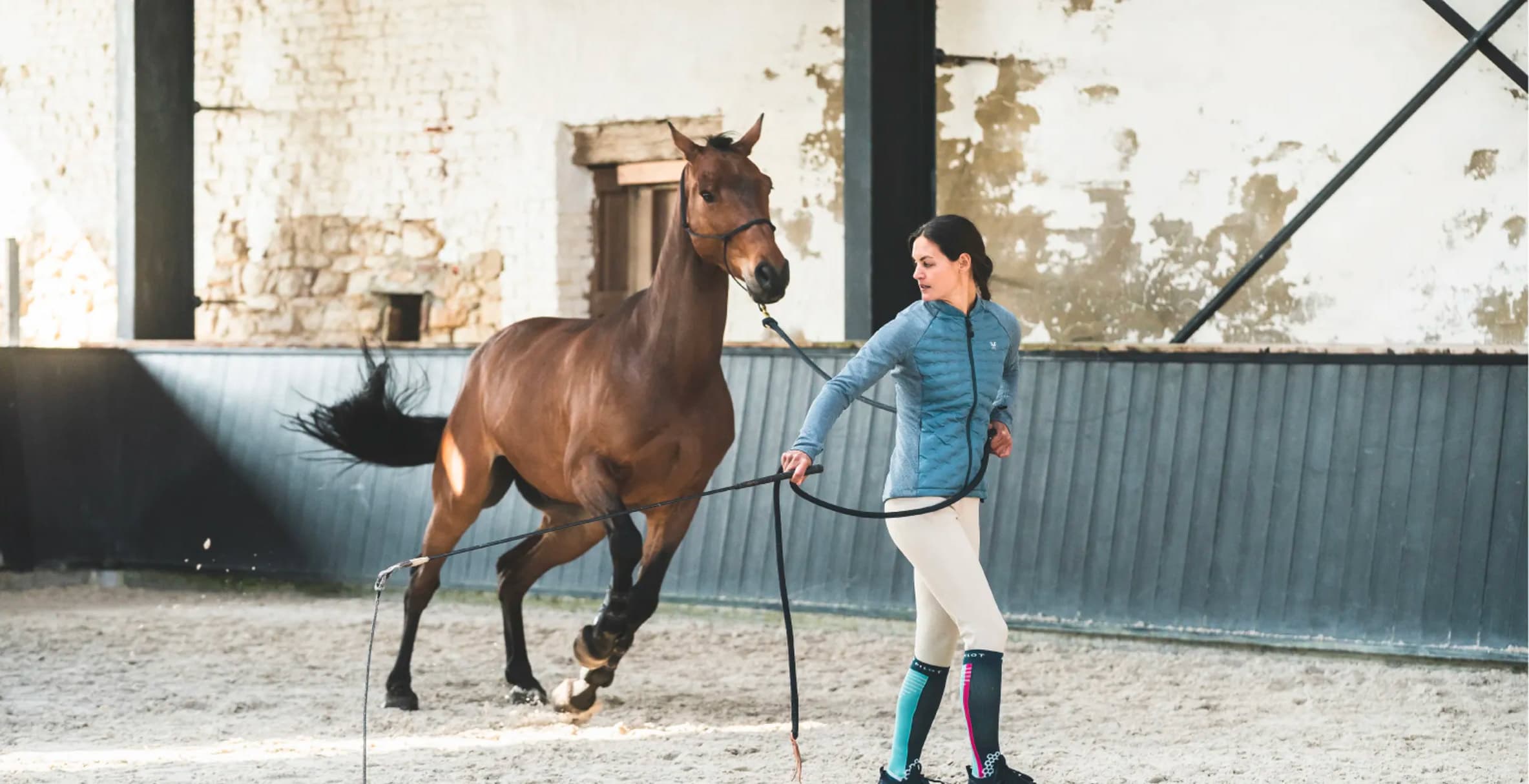 RELATIONSHIPS THAT CREATE PERFORMANCE
Horses are the mirror of Man, and they have much to teach us.
Listening, understanding, sharing, communicating, humility, respect. All of these are values that we need to foster every day around the horses, creating a unique and delicate relationship with the animal.

It's a relationship that invites us to rediscover ourselves. Whether in terms of the relationship or of the sport, the horse provides us with strength that we don't possess. It pushes us every day to be a better person.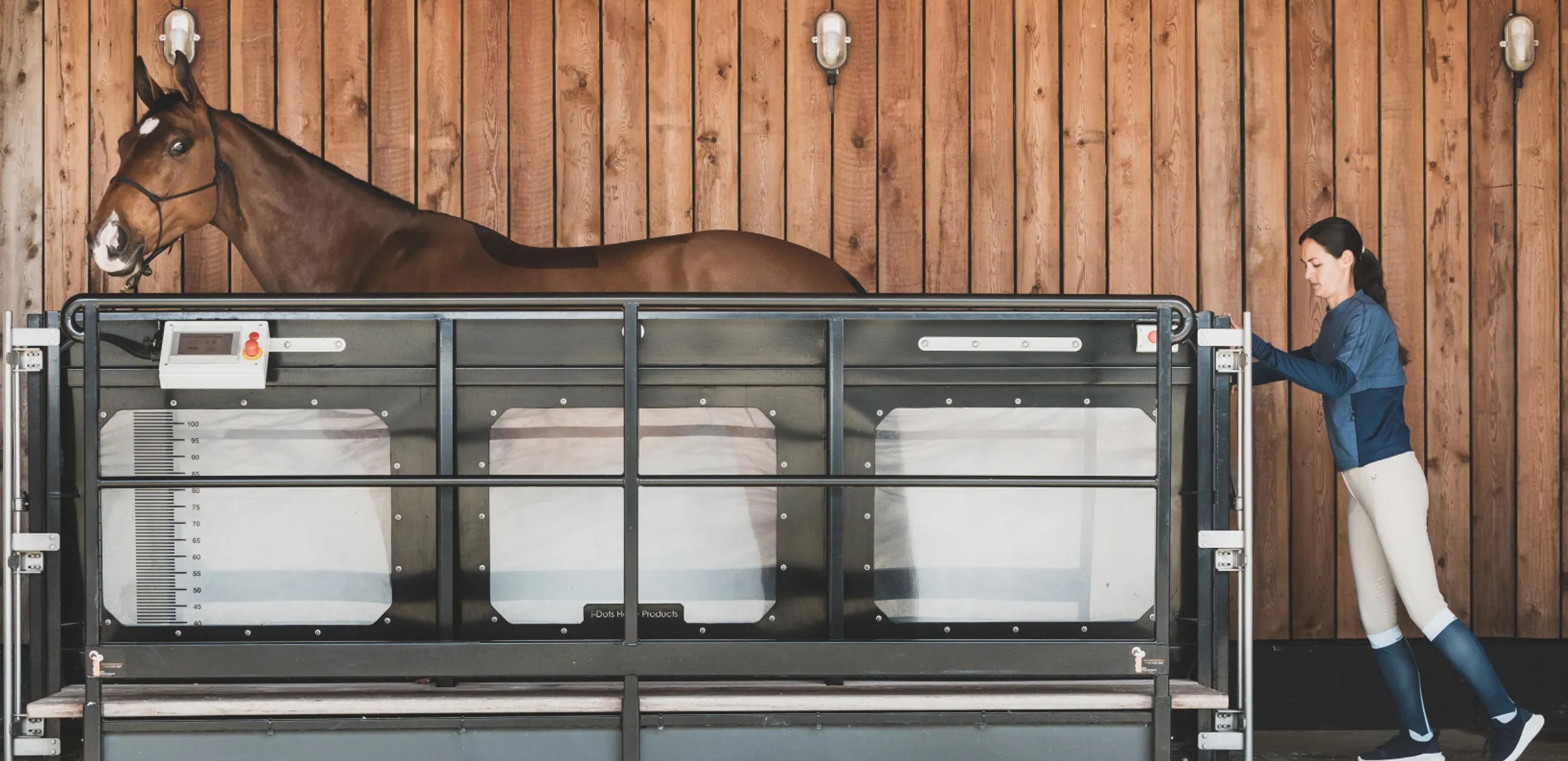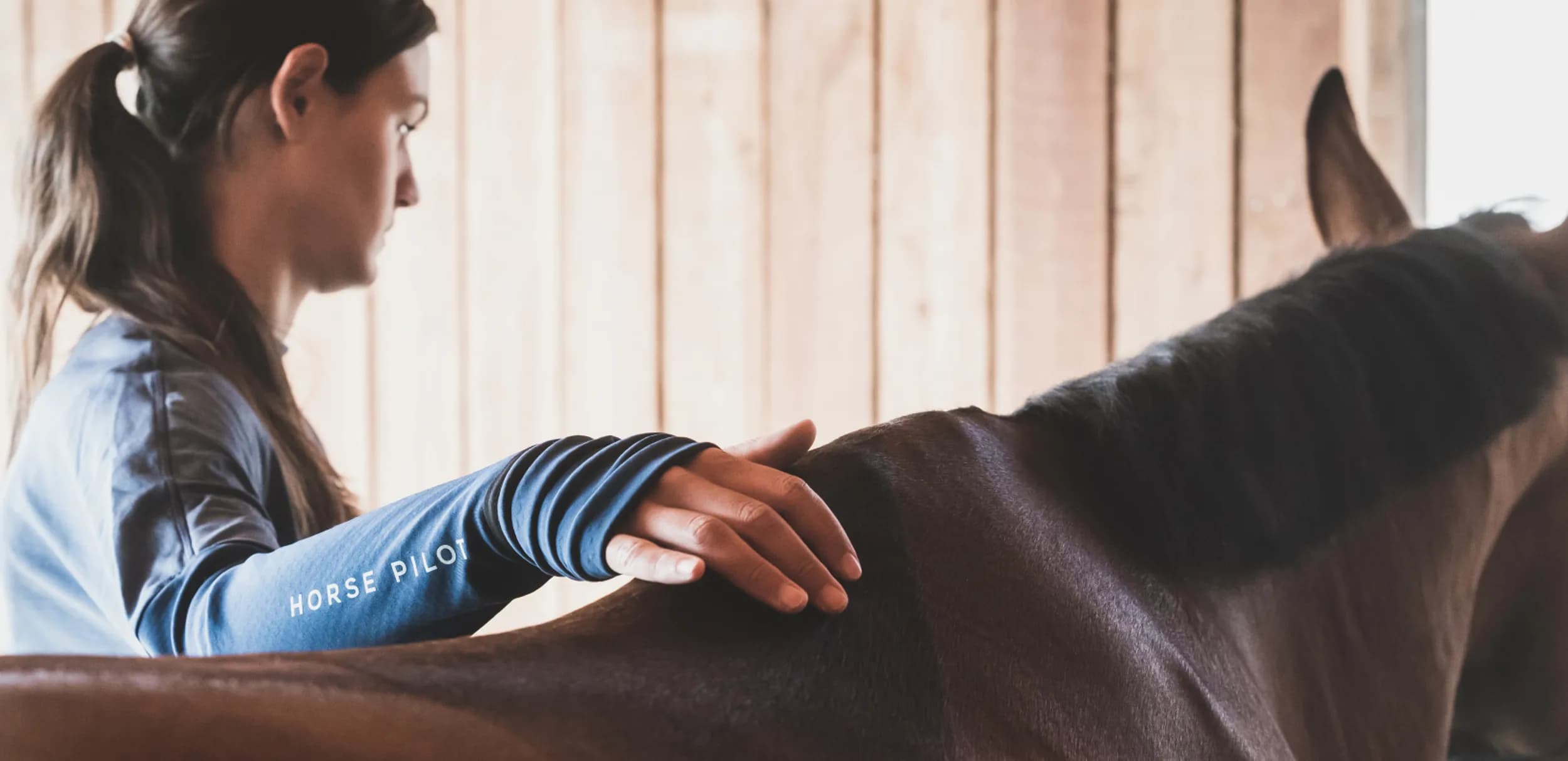 discover the other episod