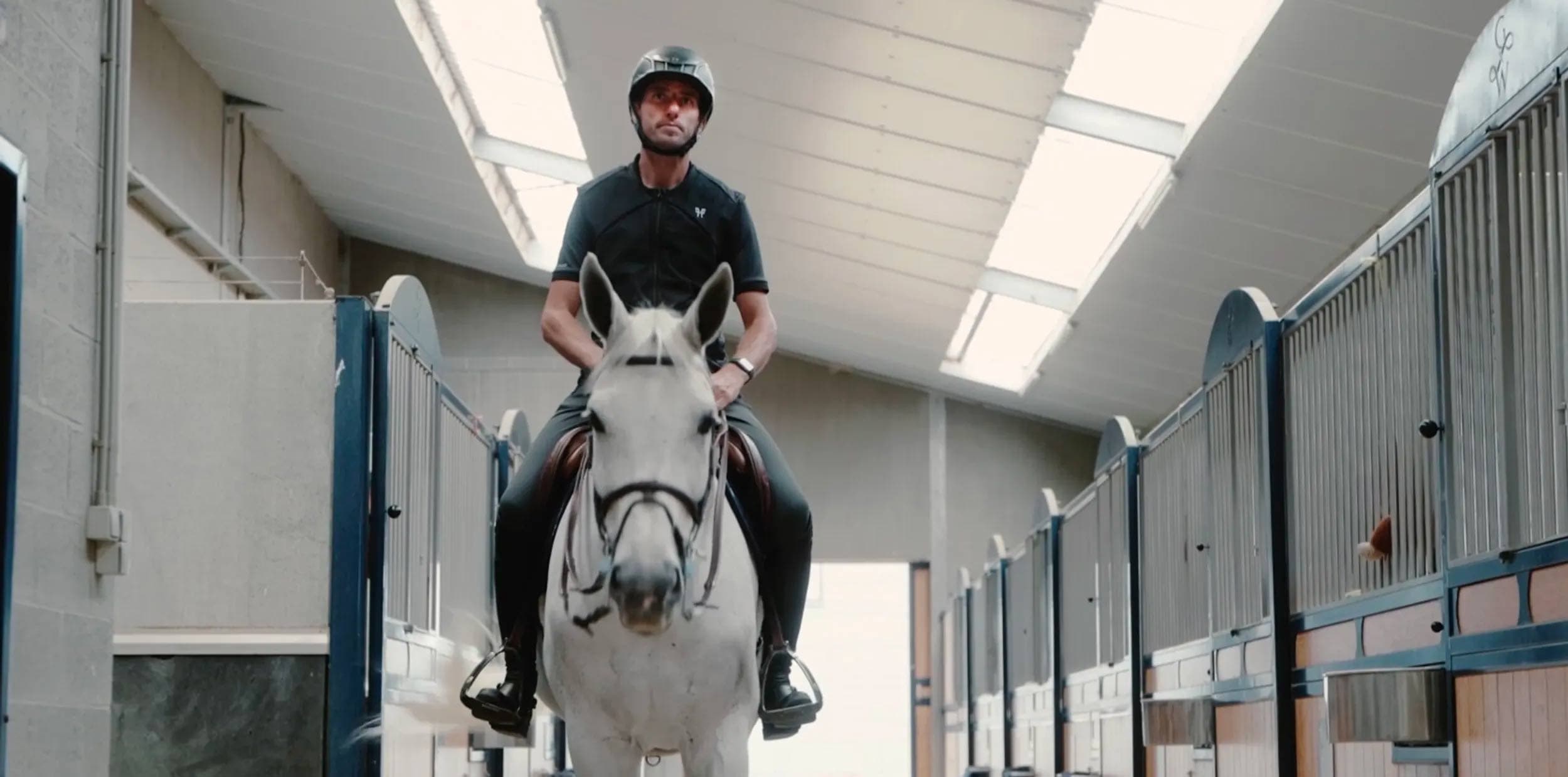 More than ever this new season, we are determined to support our riders, whatever the conditions, whatever their discipline. Providing high-performance equipment whether they are on foot or on horseback, training or competing.

With this in mind, we met up with our riders, to share their passion, to understand their vision of riding and to see what drives them on a daily basis, in terms of their relationship with the horses and of sporting performance. 'Why do you ride?' is a series of films during which we meet up with inspiring riders, who share the same values we have.
MEETING WITH GREGORY WATHELET
The passion for horses, but also for sports and challenges. Episode 02 of Why do you ride takes you to meet Gregory Wathelet. Belgian international rider, breeder, business owner and recently father.
Yet far from being predestined for the top level, Gregory has proven that with determination and hard work, it is possible to climb the ranks. His sporting achievements are no longer to be presented. Today, it is a humble, honest and touching personality that we are happy to present to you.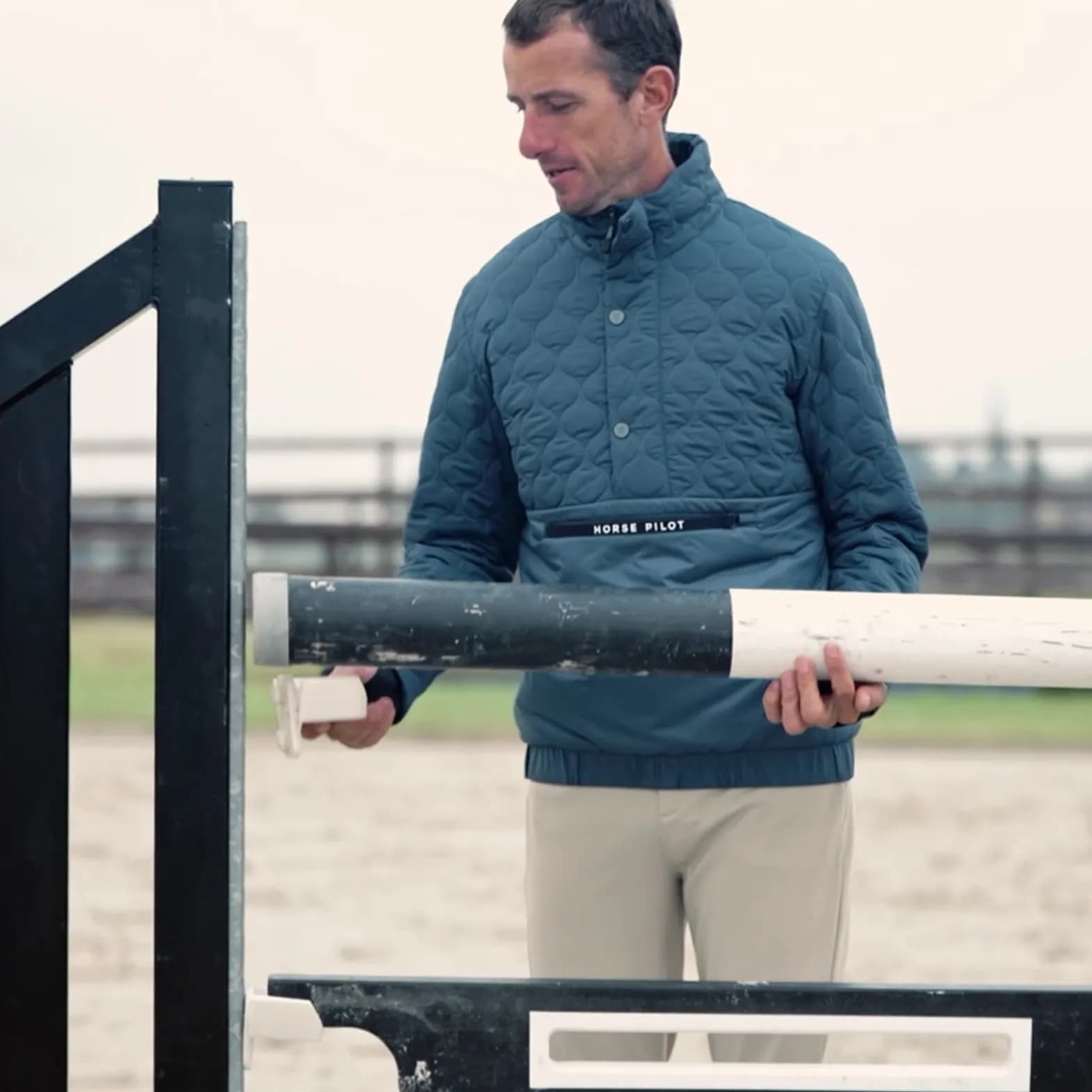 HARD WORK AND DETERMINATION AS A KEY TO SUCCESS
You may know him as a top-level athlete, but he is in fact much more than that. He is first and foremost an example of success based on merit in an environment that is too often limited to money. Work, determination and a passion for new challenges have built his personality and led him to success.
Son of farmers, he is now the owner of his own stables that he manages, in Belgium. He invests 100% as well for the sport, the training or the breeding. "In everything I do or attempt, I want to say to myself: I did the best I could to succeed."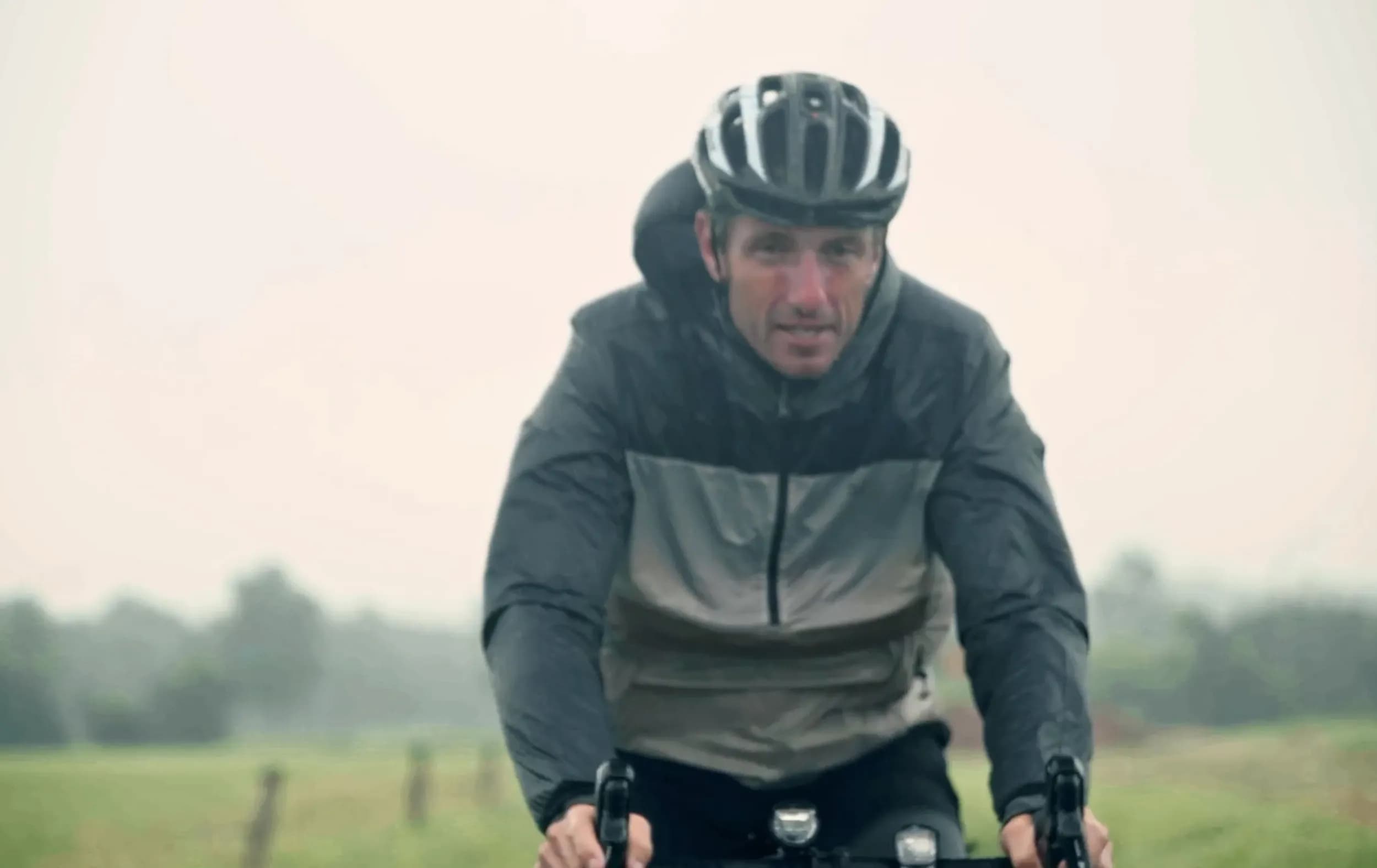 HE IS ALSO VERY PASSIONATE ABOUT SPORTS.
Managing the pressure, being at the top of his game, that is also the daily life of an athlete. Sport is becoming more demanding, riding is becoming more physical, more technical. The sport becomes a source of escape as well as of surpassing oneself. "I think if you like horse riding, if you're into that sport, you like other sports too. Usually they go together"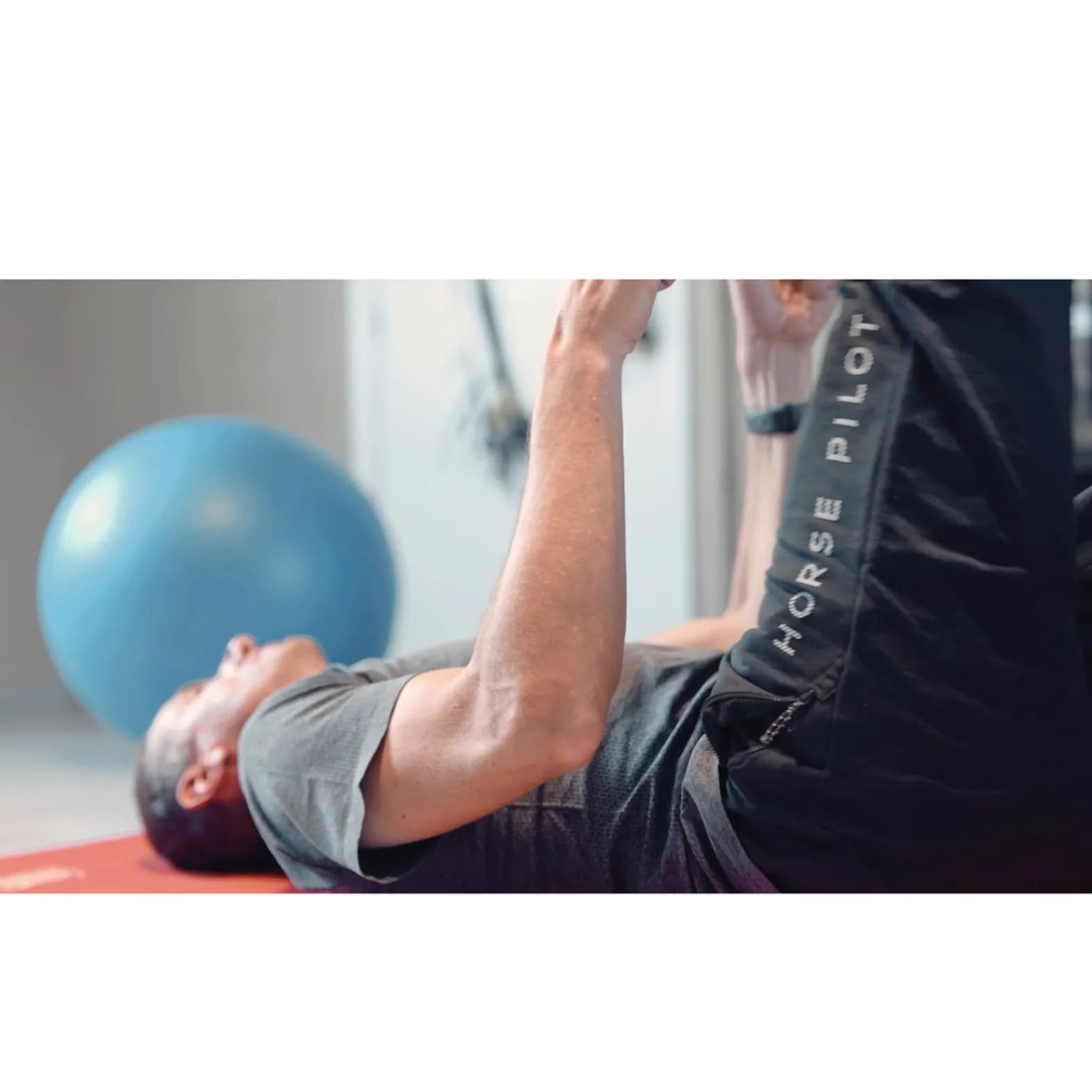 Far from the individualism of horse riding, Gregory attaches great importance to human relationships. He has been able to build and federate around him an efficient team on which he can count for several years now and which follows him, as well in his ascension as in his daily life.
A humble personality, for who, loyalty and trust are priceless. Why do you ride is also the discovery, beyond the top-level, of the daily life of an athlete with strong values, both sporting and human. A situation that pushes us to question ourselves and to surpass ourselves, to become a better person every day.
"I'm a hard worker, someone who is very honest and in the long term, that's what pays off. It already has, and I think it will again in the future."