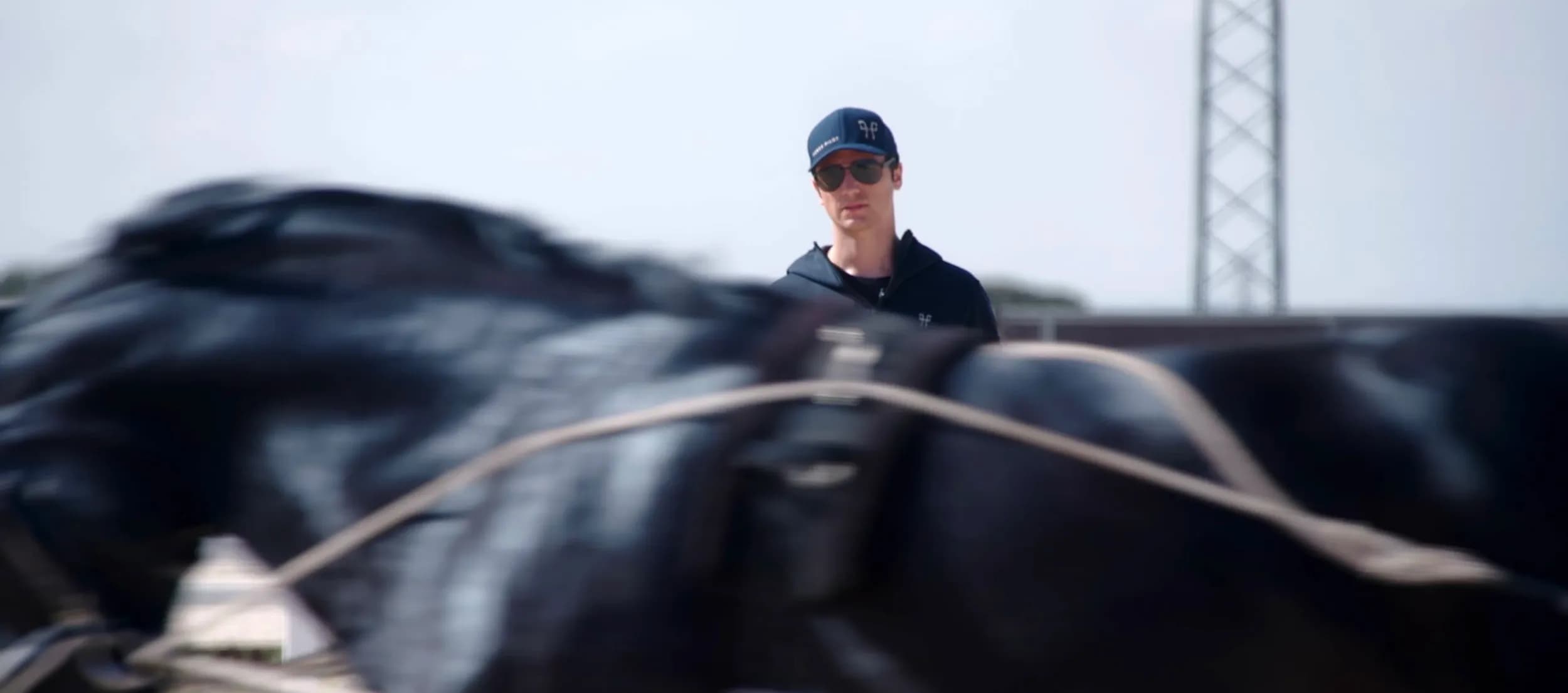 More than ever this new season, we are determined to support our riders, whatever the conditions, whatever their discipline. Providing high-performance equipment whether they are on foot or on horseback, training or competing.

With this in mind, we met up with our riders, to share their passion, to understand their vision of riding and to see what drives them on a daily basis, in terms of their relationship with the horses and of sporting performance. 'Why do you ride?' is a series of films during which we meet up with inspiring riders, who share the same values we have.
MEETING WITH JUAN MATUTE GUIMÓN
Episode 03 of "Why Do You Ride?" (re)introduces the Spanish international dressage rider, Juan Matute Guimón.

The Horse Pilot team has a special connection with this rider, having involved him in the filming of the "Transhumance", in 2019.

A disconcerting journey through the mountains that had deeply affected the young rider. We were struck by Juan's contagious energy, his willingness to learn, and his enthusiasm with horses and people.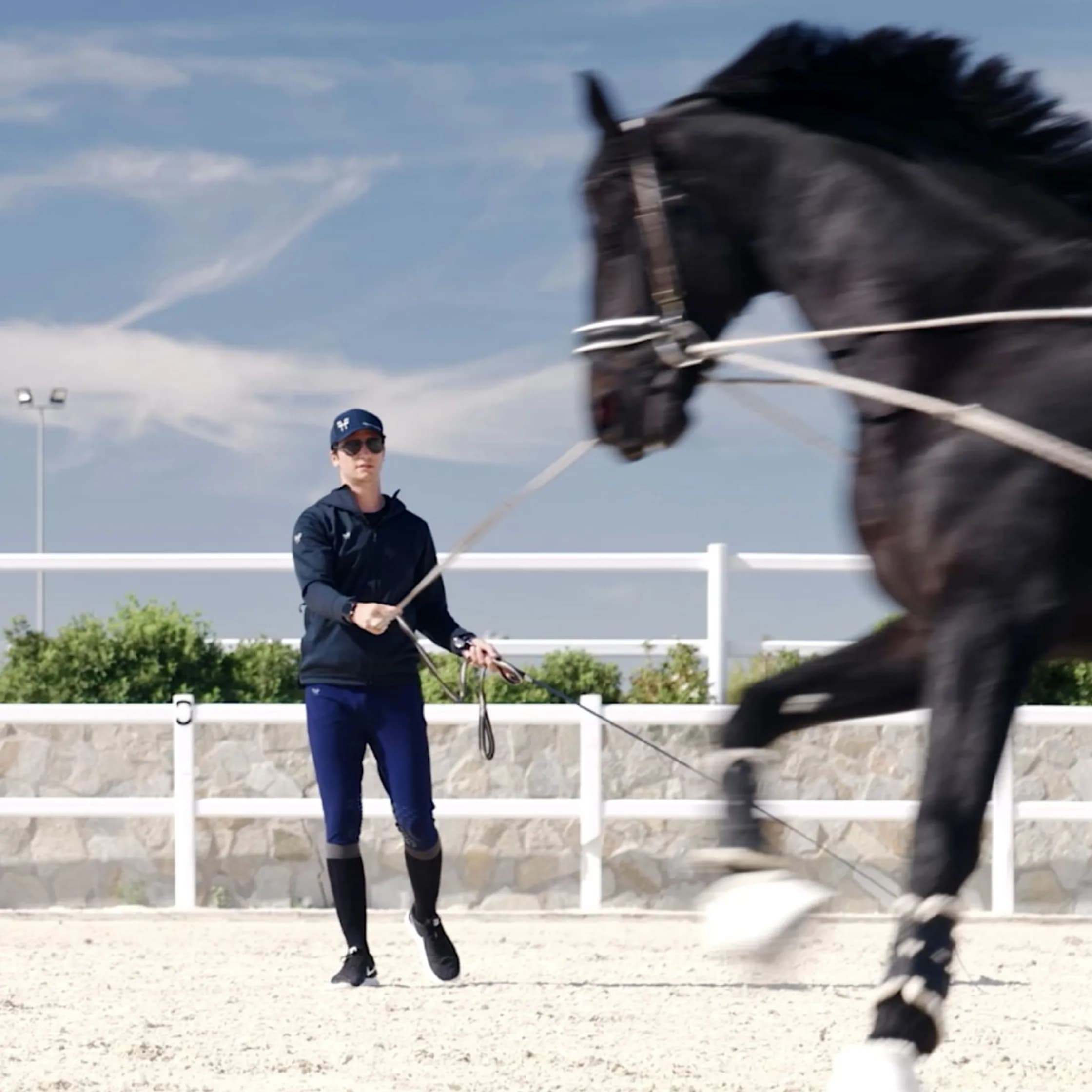 a serious stroke that could have cost him his life
8 months after shooting the "Transhumance", Juan suffered a severe stroke that could have cost him his life. He spent 25 days in a coma.

After a long convalescence and thanks to his extraordinary determination, he's back, fitter than ever, and with a head full of goals.

Horse Pilot takes you on a more personal journey of discovery of a rider who has emerged victorious, stronger and more mature from the toughest fight of his life.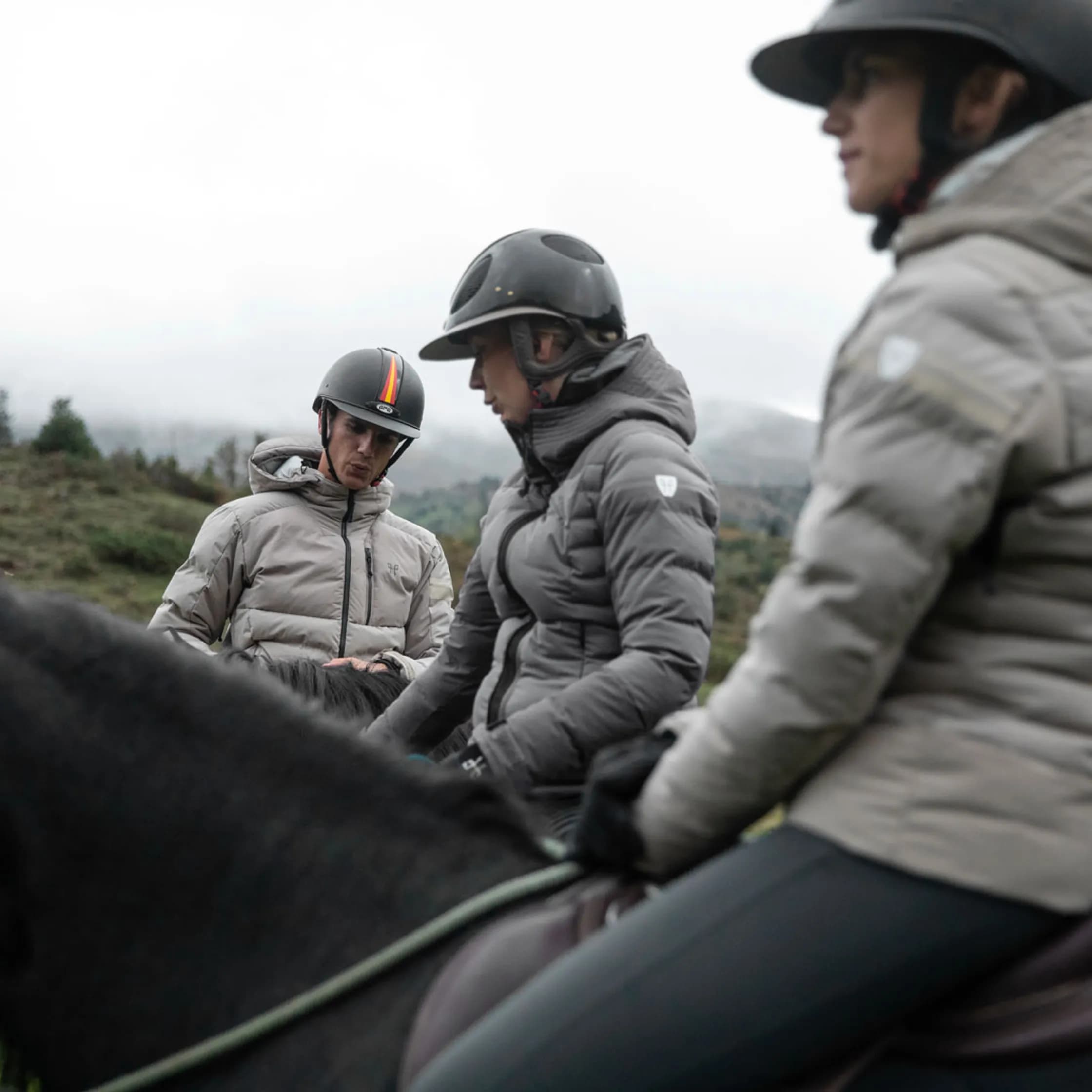 THIS SUNNY CHARACTER TELLS US ABOUT HIS JOURNEY FROM LIGHT TO DARKNESS AND FROM DARKNESS TO LIGHT.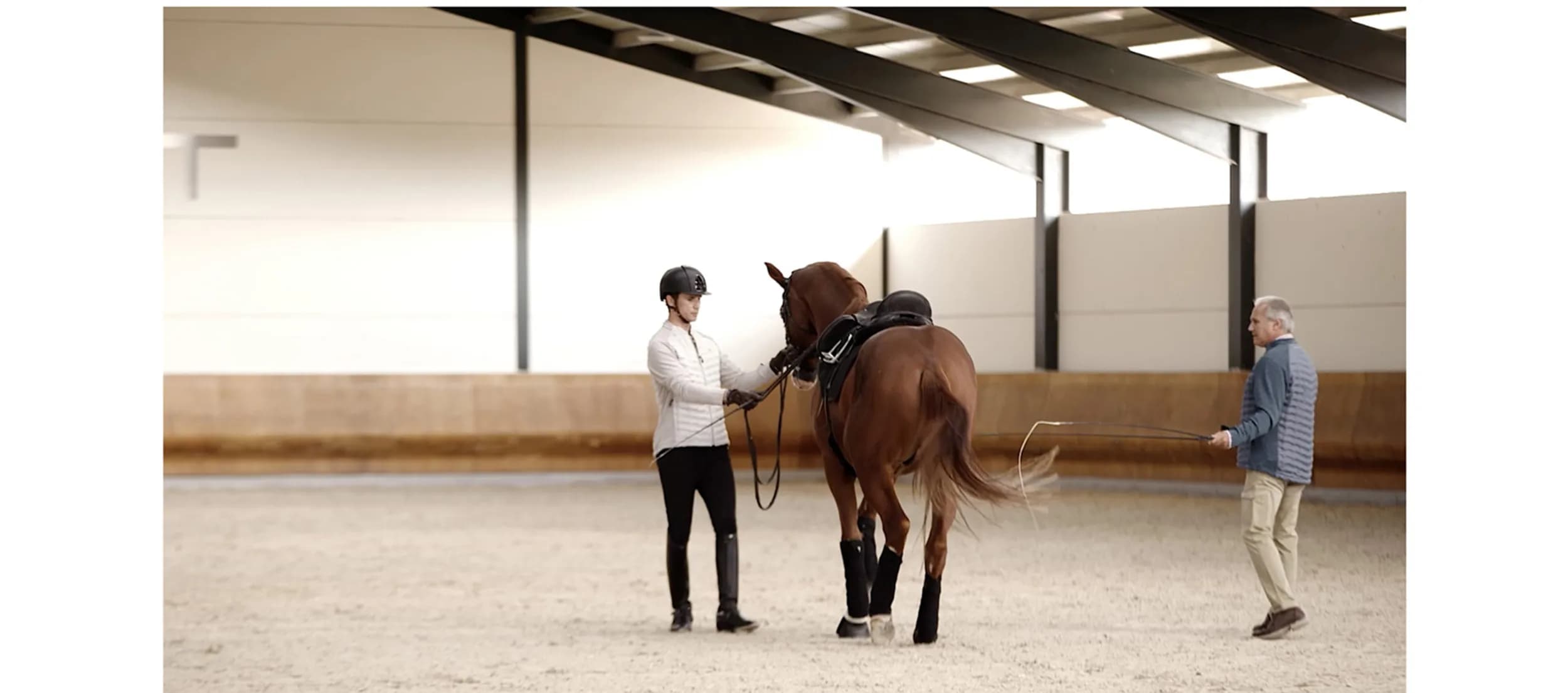 A STRONG ATTACHMENT TO HIS COUNTRY AND TO HIS FAMILY
Beyond his origins, what defines Juan is his strong attachment to Spain. A pride, as he describes it so well, that he no doubt inherited from his family. His father, Juan Matute, an international dressage rider, had the opportunity to represent Spain in three Olympic Games.

It is therefore through his father's achievements, as both a trainer and a true authority in dressage, that Juan sees his own future.
A close and professional relationship that they foster on a daily basis to achieve their goals and greatest successes.

"My father is the best icon that I have in this sport and in life as a professional and as a father, as a human being. We're both very competitive. We're both very perfectionistic and ambitious."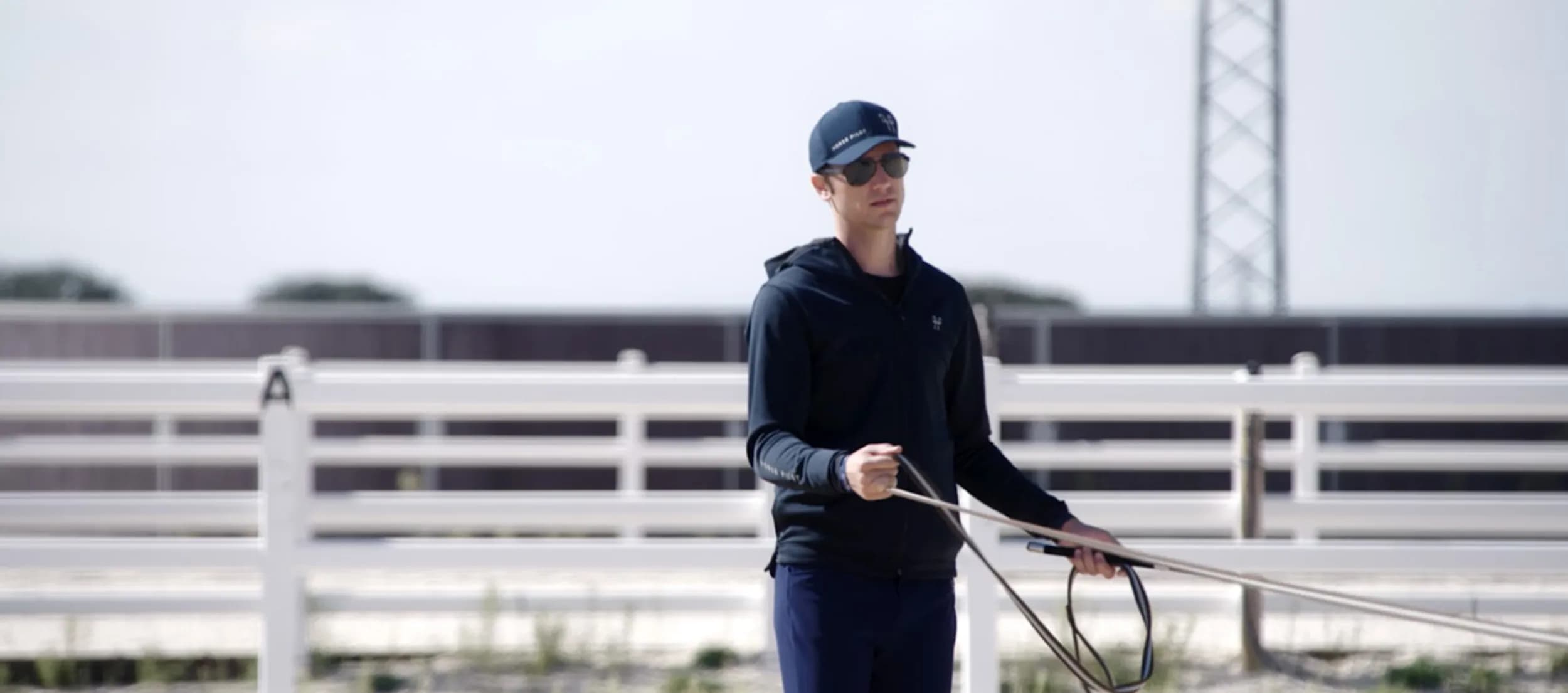 WHAT DROVE HIM TO FIGHT?
On 5 May 2020, Juan suffered a brain bleed followed by a massive pneumonia that could have been fatal. This was followed by 25 days in a coma.
Juan talks about his love for horses, for the sport, for competing and for his team. This was the beginning of a long convalescence where each day was a new accomplishment.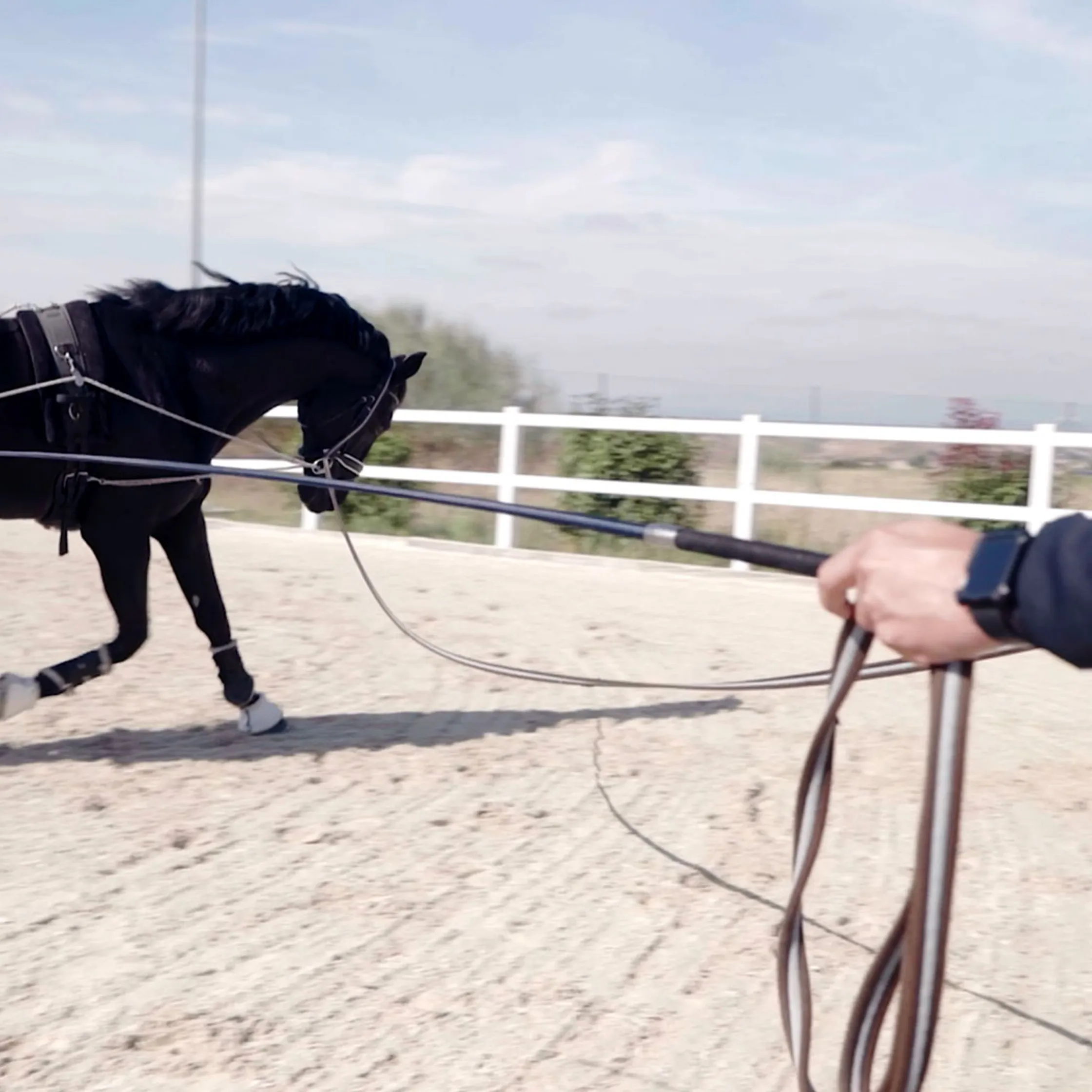 WHAT DOES HE TAKE AWAY FROM THIS ORDEAL?
Without a doubt the very important support he received from the equestrian community.
"I can never say enough how much I am so thankful for this because without this support it would have been a different story and I really felt how small this sport can be and and how united we have been. And this is something that I get goosebumps for."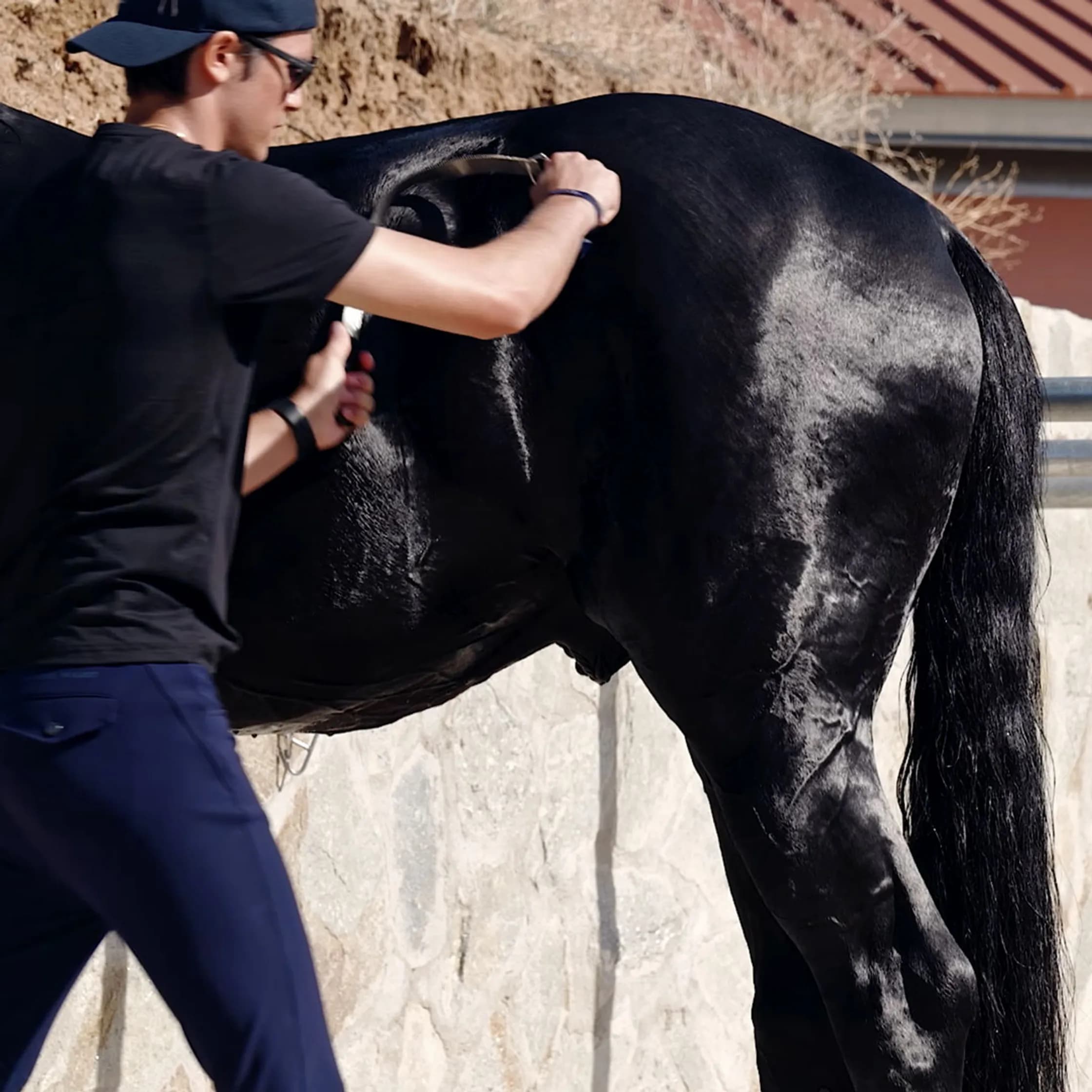 A STRONG MESSAGE FOR THE EQUESTRIAN WORLD, SPORT AND LIFE. "THERE IS LIGHT AT THE END OF THE TUNNEL"
EXTRAORDINARY DETERMINATION
Back in the saddle after his convalescence, Juan never lost sight of his goals.

Getting back that focus, that requirement and that excitement after a successful test is no doubt what fuels him on a daily basis. A passion for the sport that has given him a warrior's soul with boundless energy and indomitable mental strength.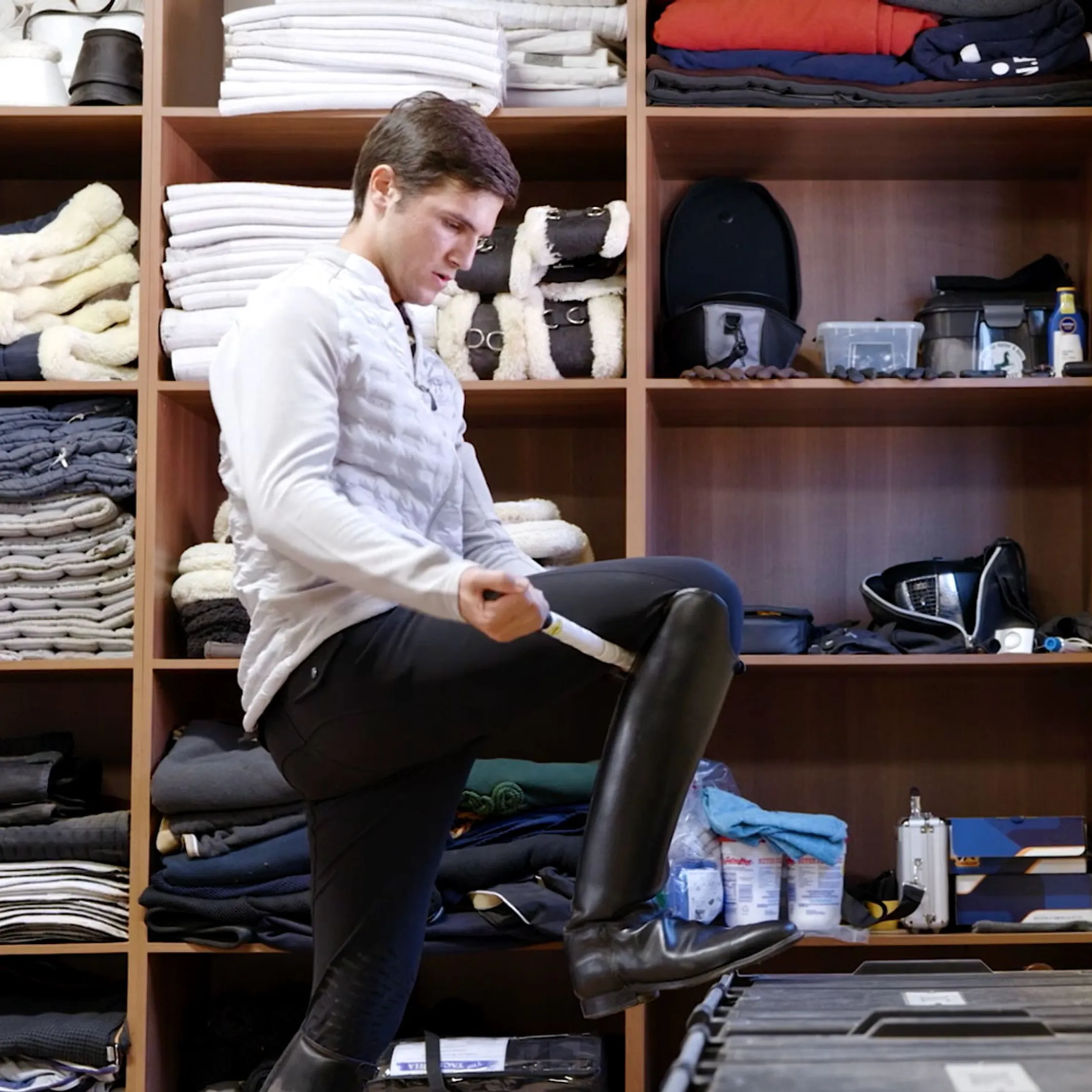 HIS AMBITIONS?
To win as many titles as possible, whether for his country, his father's name or his team, and for all those who have supported him abroad.

Because with determination we can push our limits. Juan is the epitome of surpassing oneself, both in his sport and as a human being. This is the testimony that we wanted to share with you and we hope it will be an inspiration to many.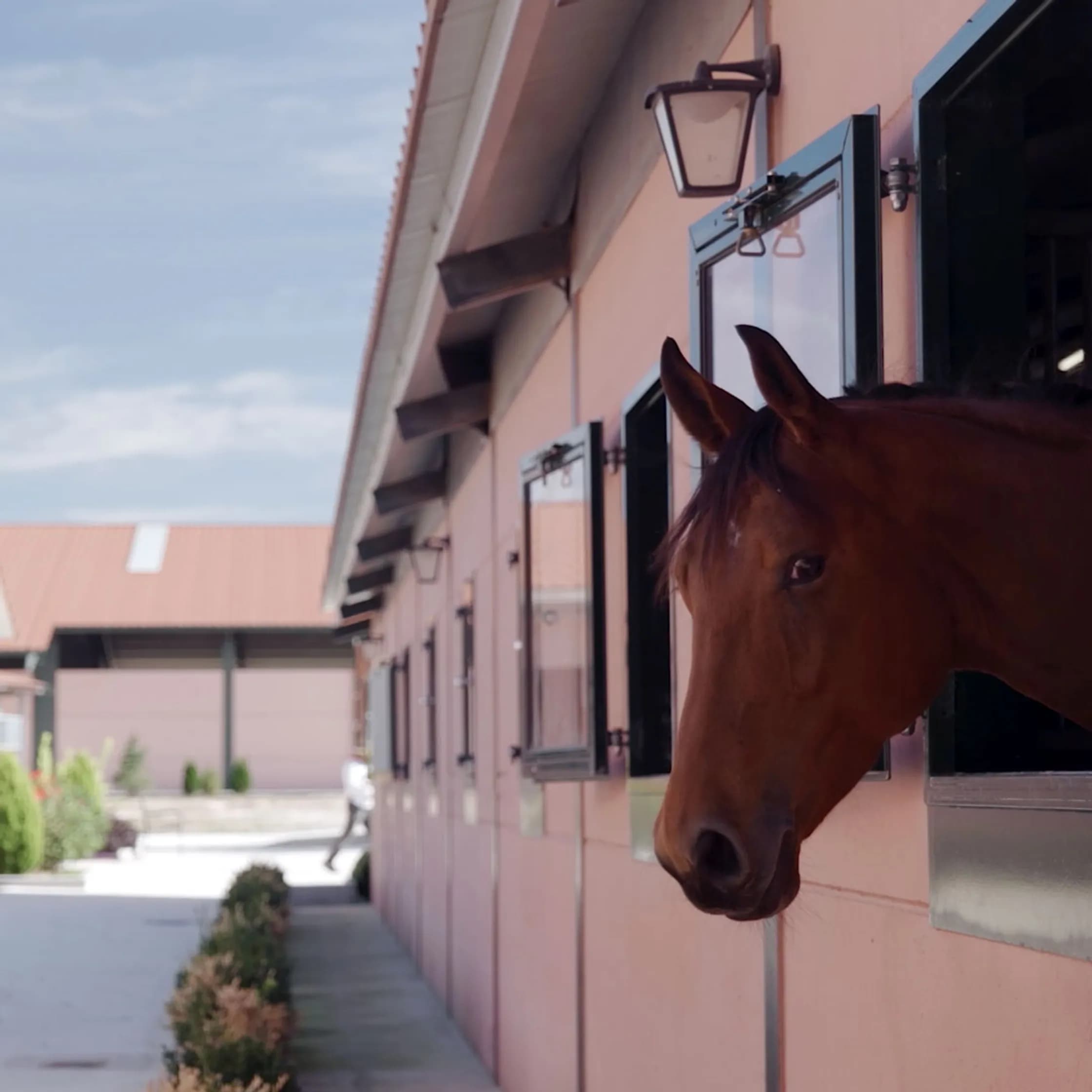 "YOU CAN CONTINUE FIGHTING. YOU CAN CONTINUE TO BE ON YOUR FEET. THIS IS MY MESSAGE. THIS IS THE TESTIMONY THAT I MUST GIVE. RIDE WITH THE FEELING, RIDE WITH THE HEART."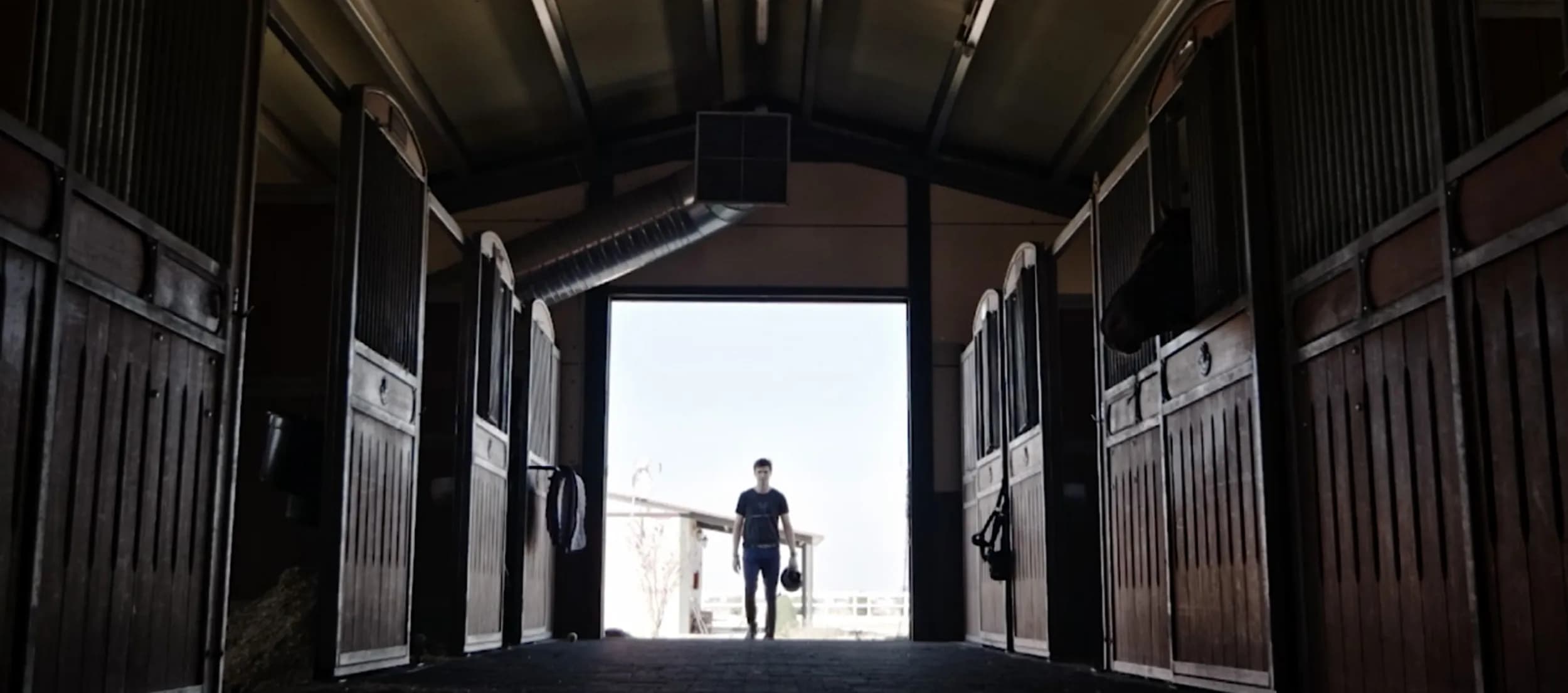 "THIS IS ONLY THE BEGINNING"