3D Knit
Revolutionary textile technology for comfort and performance.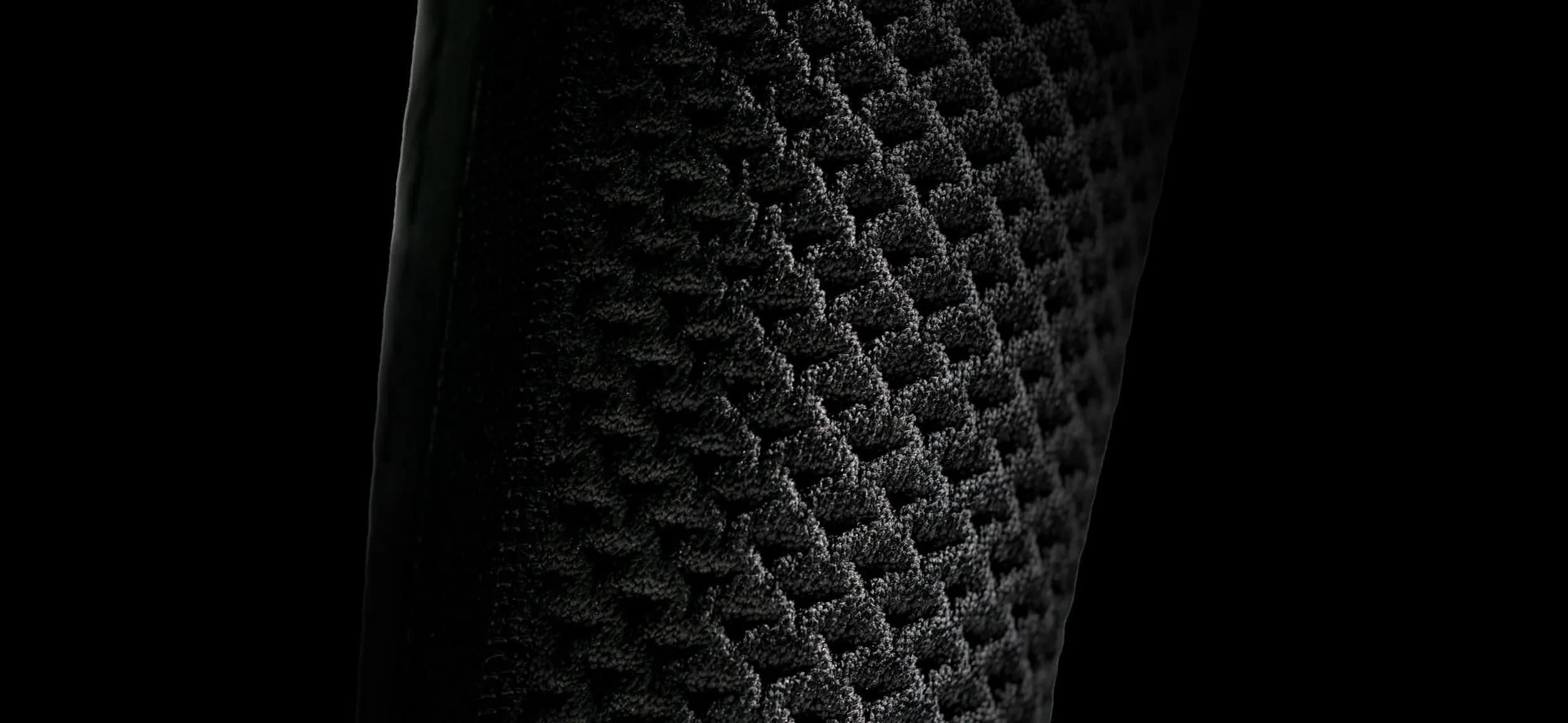 THE PRINCIPLE
The 3D KNIT is a textile technology that consists of weaving a product directly from the yarn rather than creating a fabric. It makes it possible to obtain different features and shapes with no seams, using a single raw material.
Equestrian sports require the use of innovative products, specific yarns and physiological properties, as well as tailored design.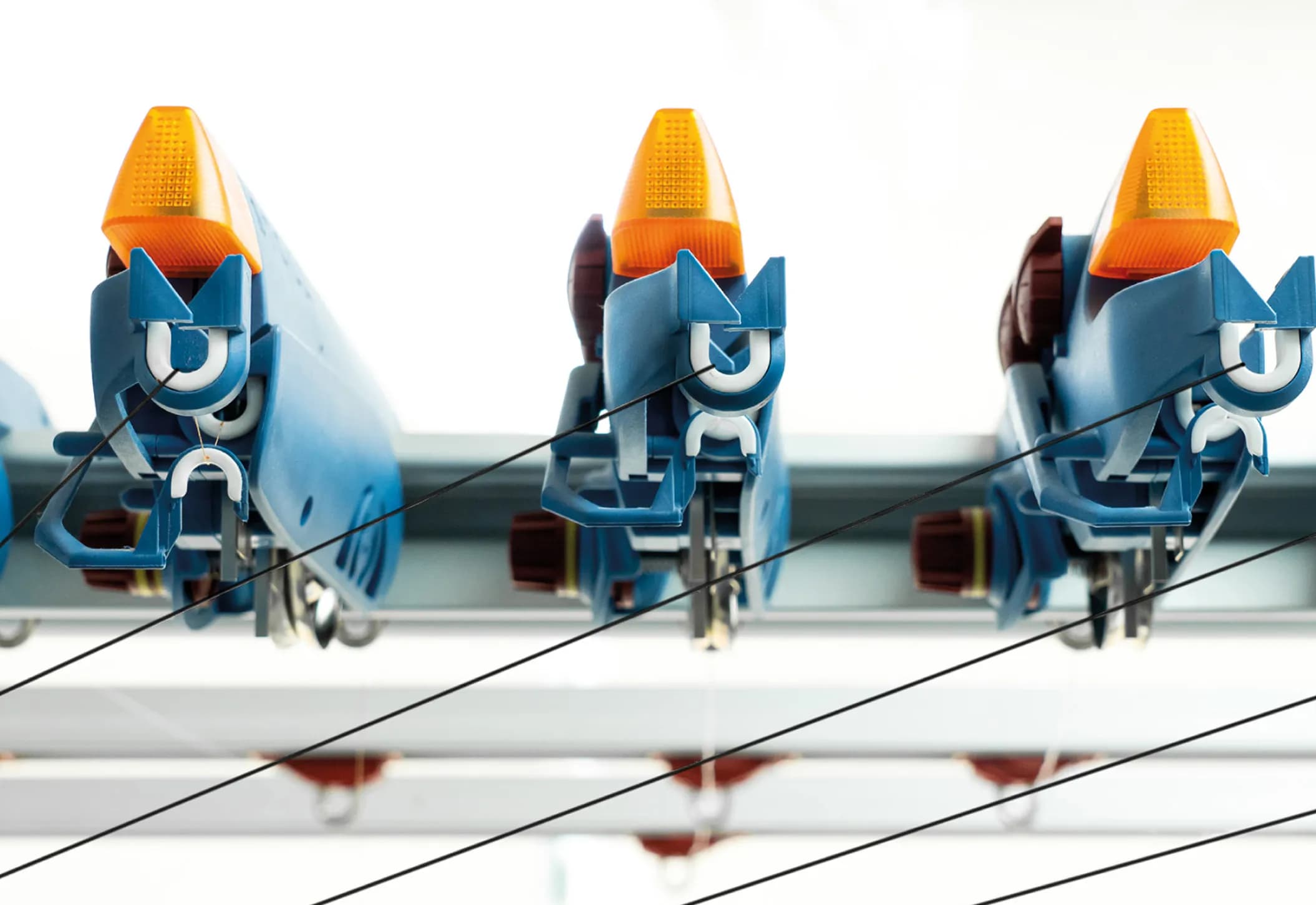 A BRAND NEW EXPERIENCE
Thanks to 3D Knit, our R&D teams can design products that adjust completely to the different areas of the rider's body or foot, for intensive sports use.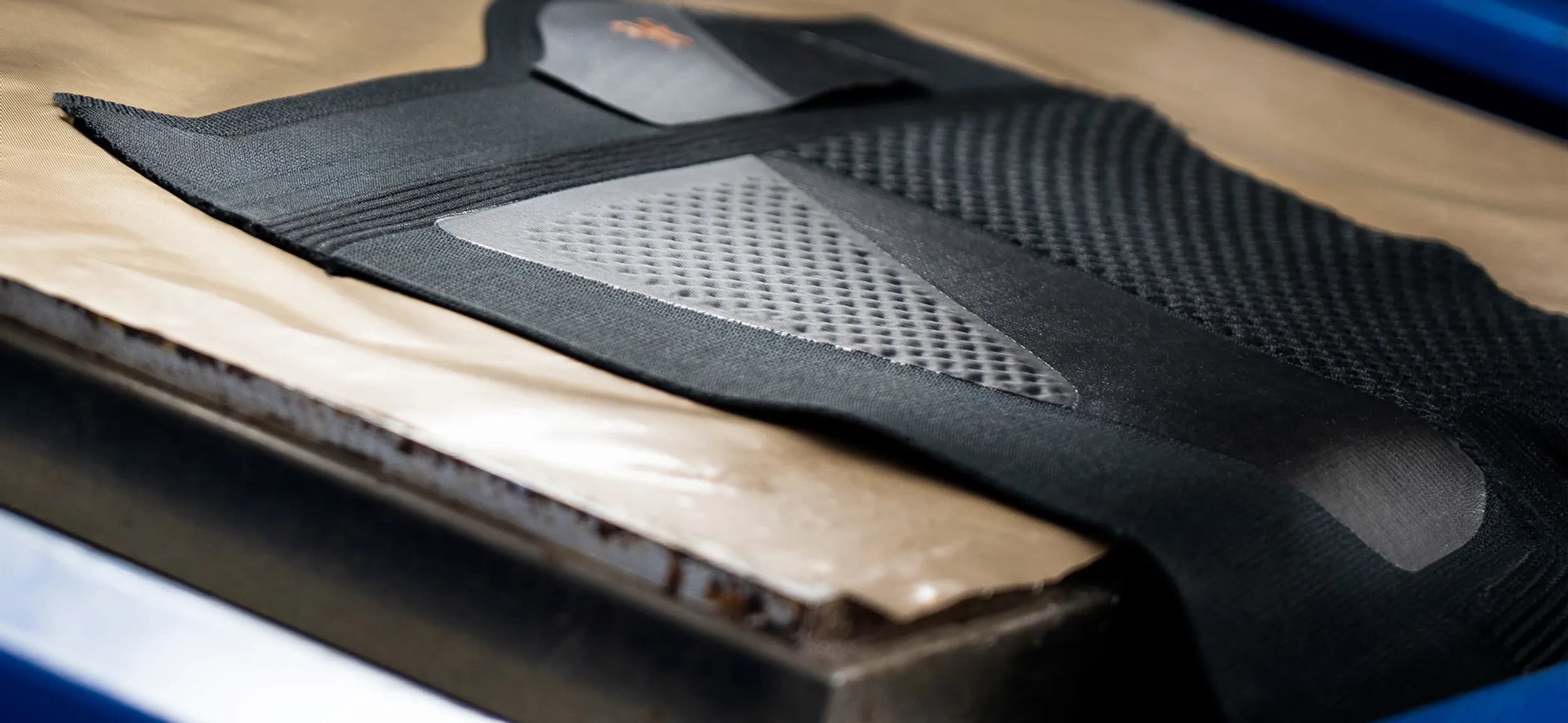 A STRETCHY KNIT DESIGNED TO FIT ALL BODY SHAPES, GUARANTEEING A PERFECT FIT
MULTI-FUNCTION
Elasticity, breathability, compression, support or protection... the 3D Knit offers all these features in a single garment. The rider is sure to have the ideal functionality for each part of their leg and foot, down to the nearest centimetre. Also, the completely seamless design hugs the lines, curves and particularities of each rider perfectly.

Even better than tailor-made!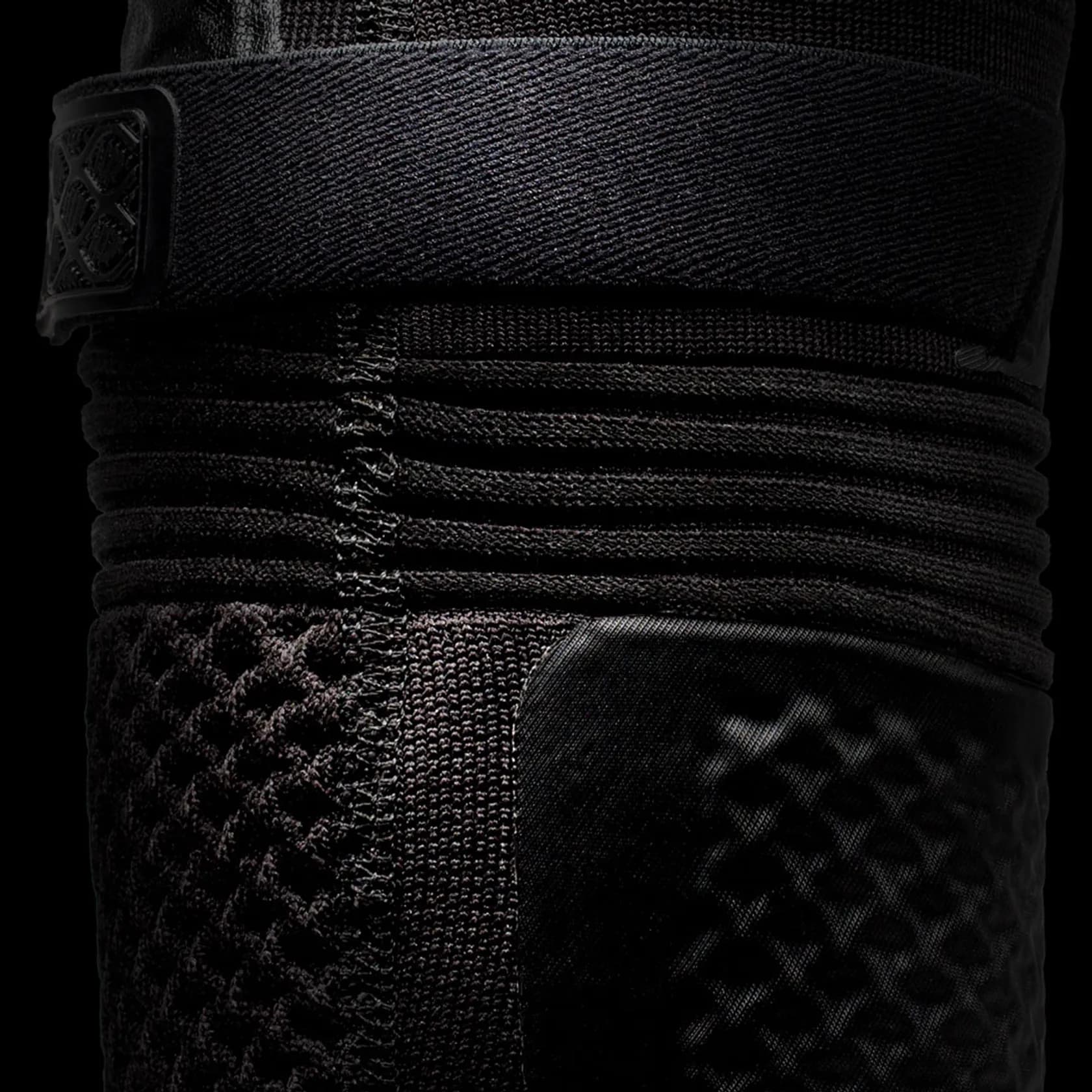 SUSTAINABLE TECHNOLOGY
The waste that is created during textile product manufacture is a major source of pollution. We are constantly working to reduce this waste by optimising our cutting process. The 3D print/knit process goes from the yarn straight to the final product. We only use the exact amount of yarn required to create the product. This means zero waste during manufacture, apart from a few threads.
Discover the other technologies