Preform Fit
Preform Fit gives the rider full freedom of movement, eliminating all tension and hindrance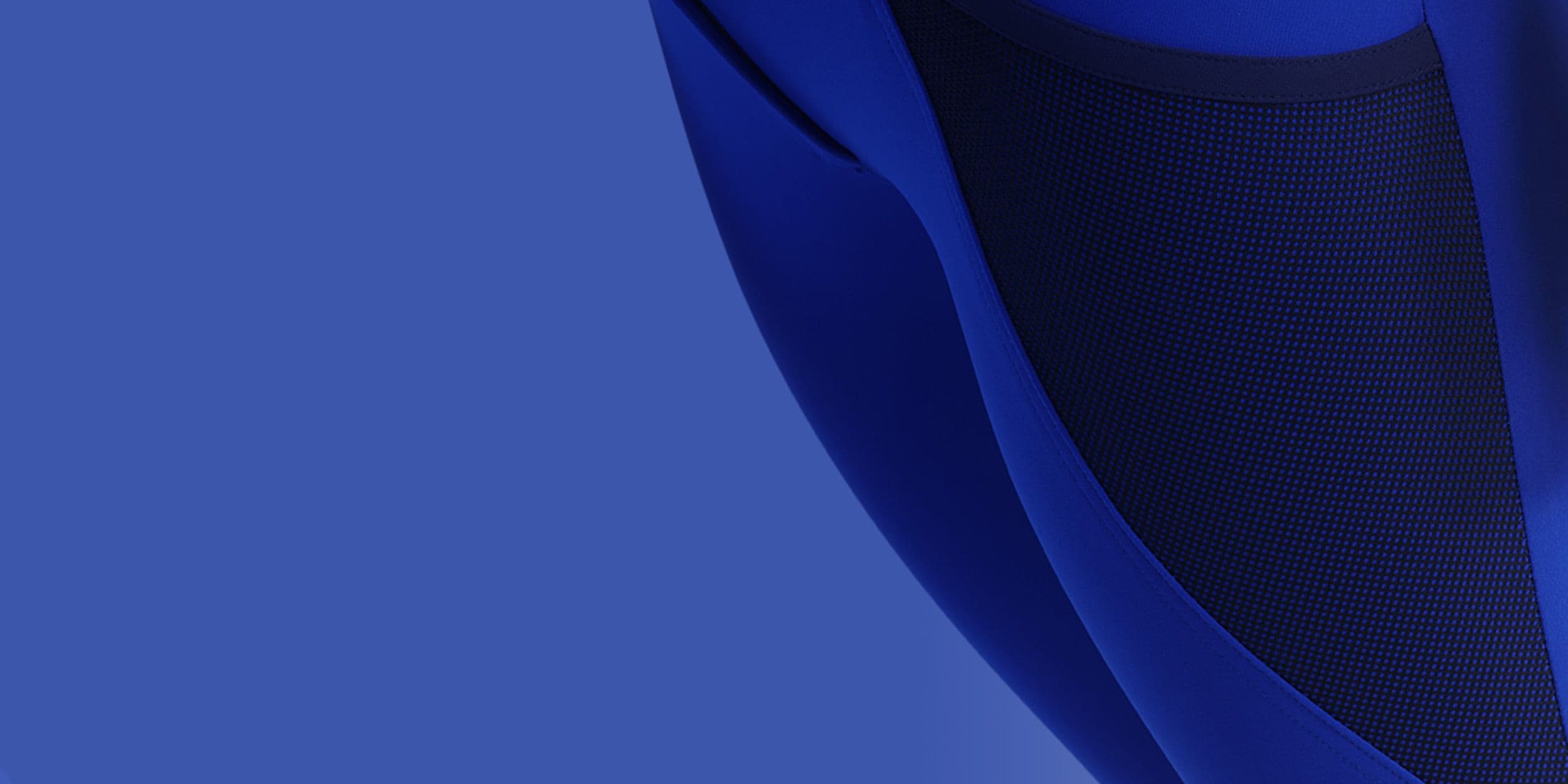 FREE UP YOUR MOVEMENT
Whether competition or training, certain stances adopted by horse riders have much in common with those of cross-country skiers or cyclists. From sagging legs to tilting the body; grouping the limbs is a must when you seek aerodynamics and balance.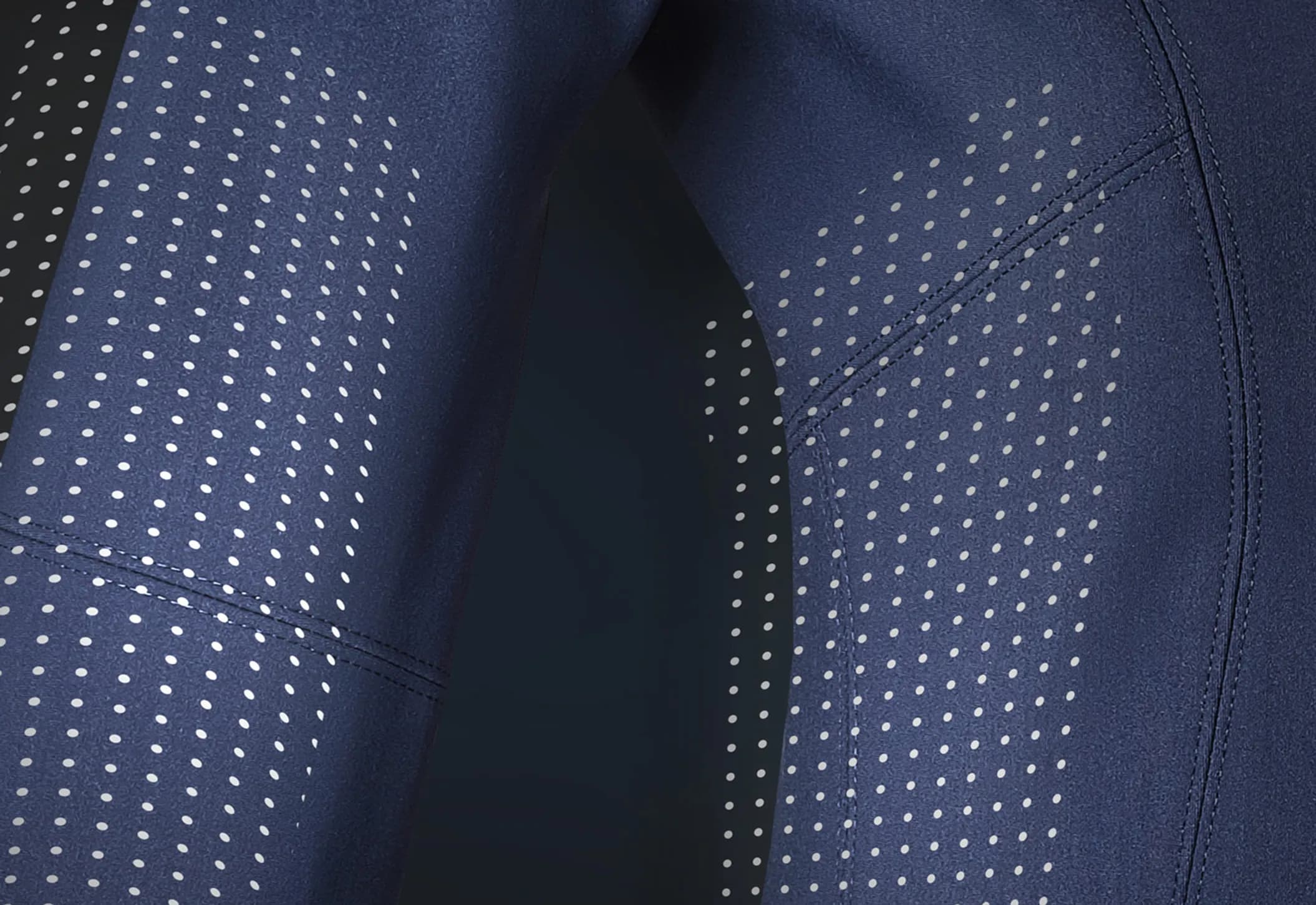 THE CHALLENGE
Testing equipment used in these disciplines has taught us many lessons. The first is the need to maximise the ability of these outfits to meet practical needs. Comfort, flexibility, placement – trying it is wanting it. The second thing to remember is a heads up: The crossover to horse-riding requires us to manoeuvre. That is the challenge we have set ourselves.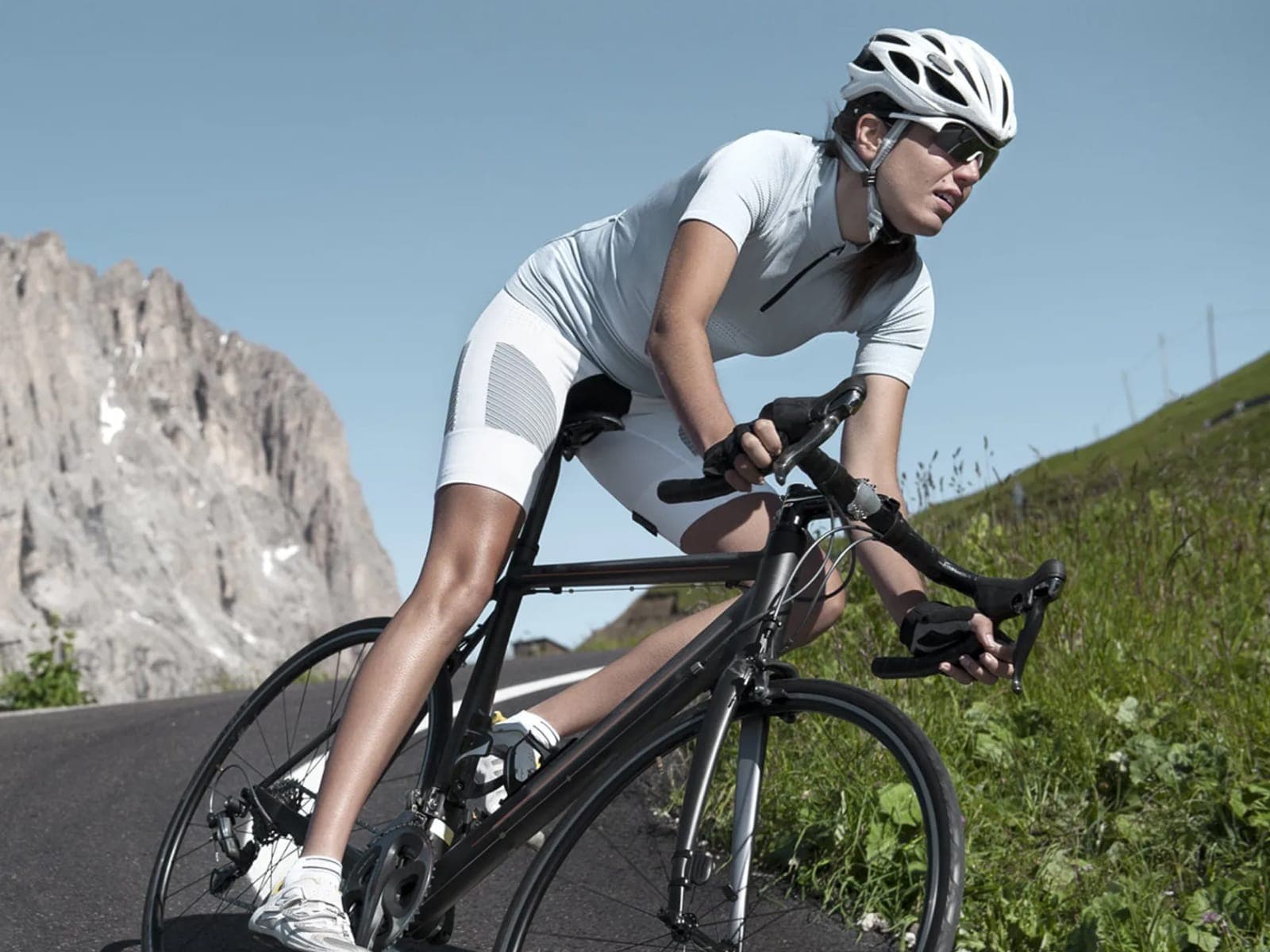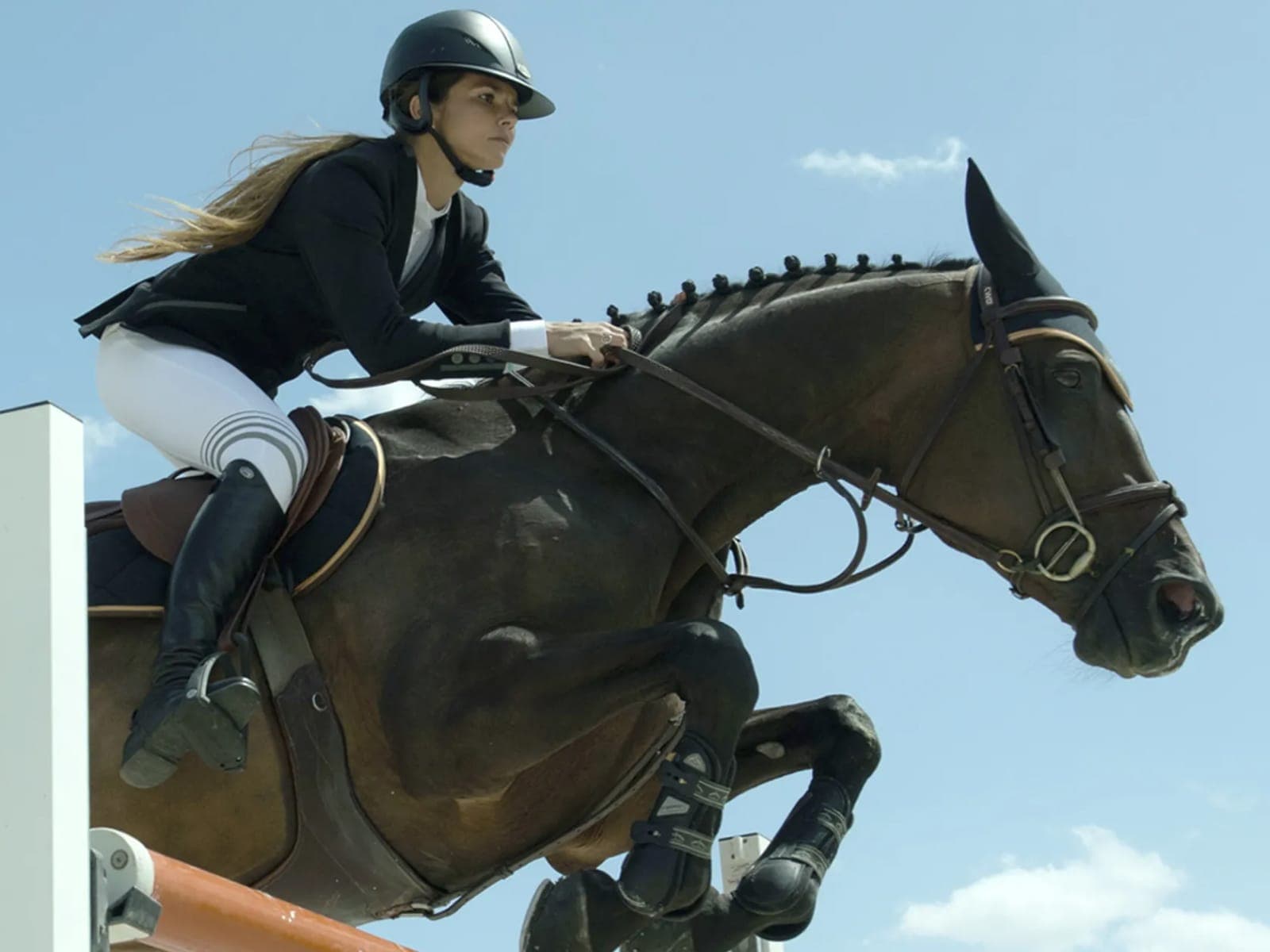 THE DIFFERENT POSITIONS OF THE HORSEBACK RIDER
We studied the different positions of the horseback rider over different disciplines or on foot during the many stages of preparation and follow-up of the horse. We identified several areas in which we could improve :
The isolation of shoulder movements during jumping phases

The lack of kidney protection

The embarrassment when a garment gets caught in the cantle or the pommel of the saddle

The sleeve position; rarely straight like on a city centre suit jacket

The surplus material on the front of the garment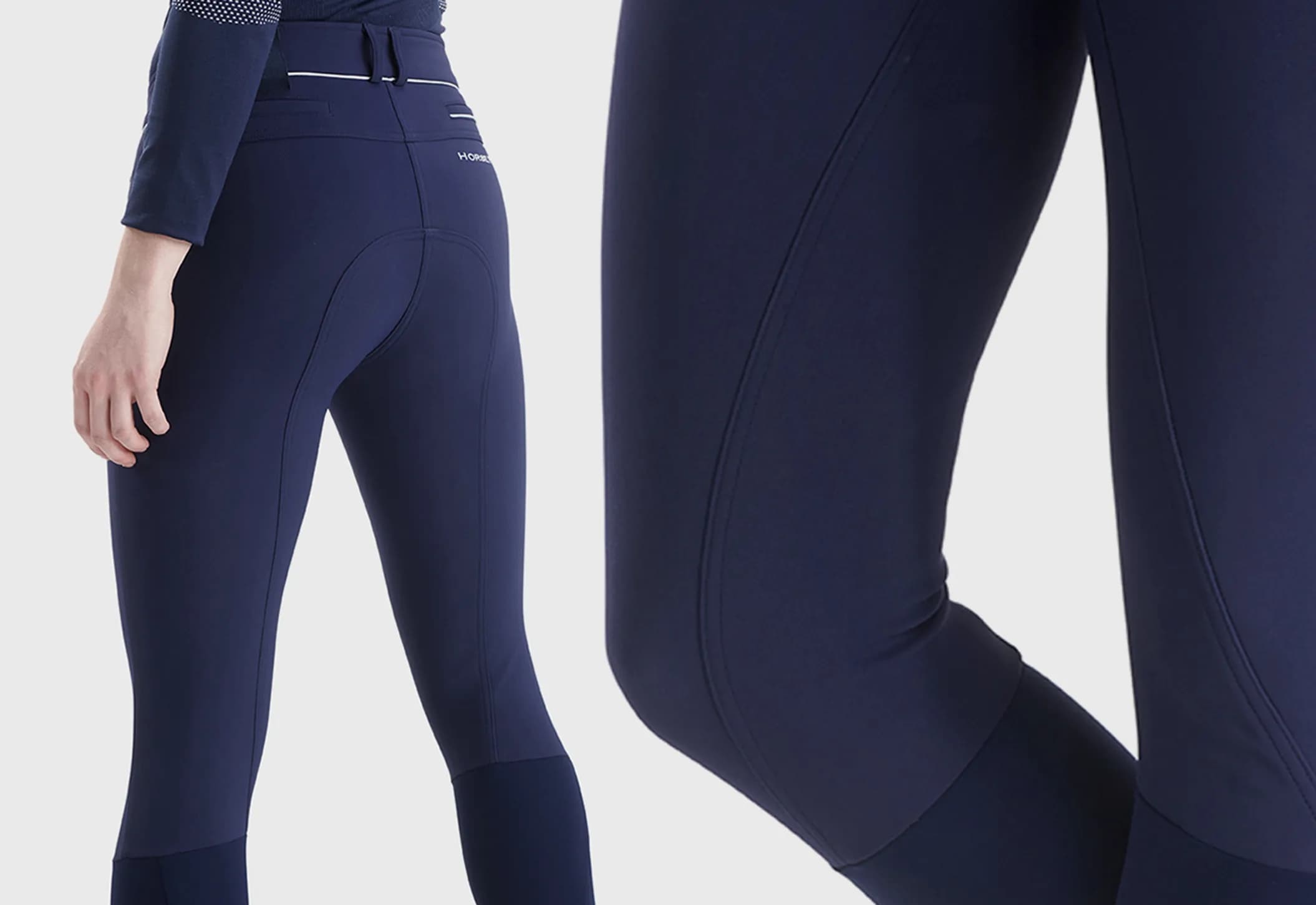 FREE OF TENSION
All of which paved the way to develop Preform Fit technology, which aims to release the rider movements; free of tension and free of all hindrance.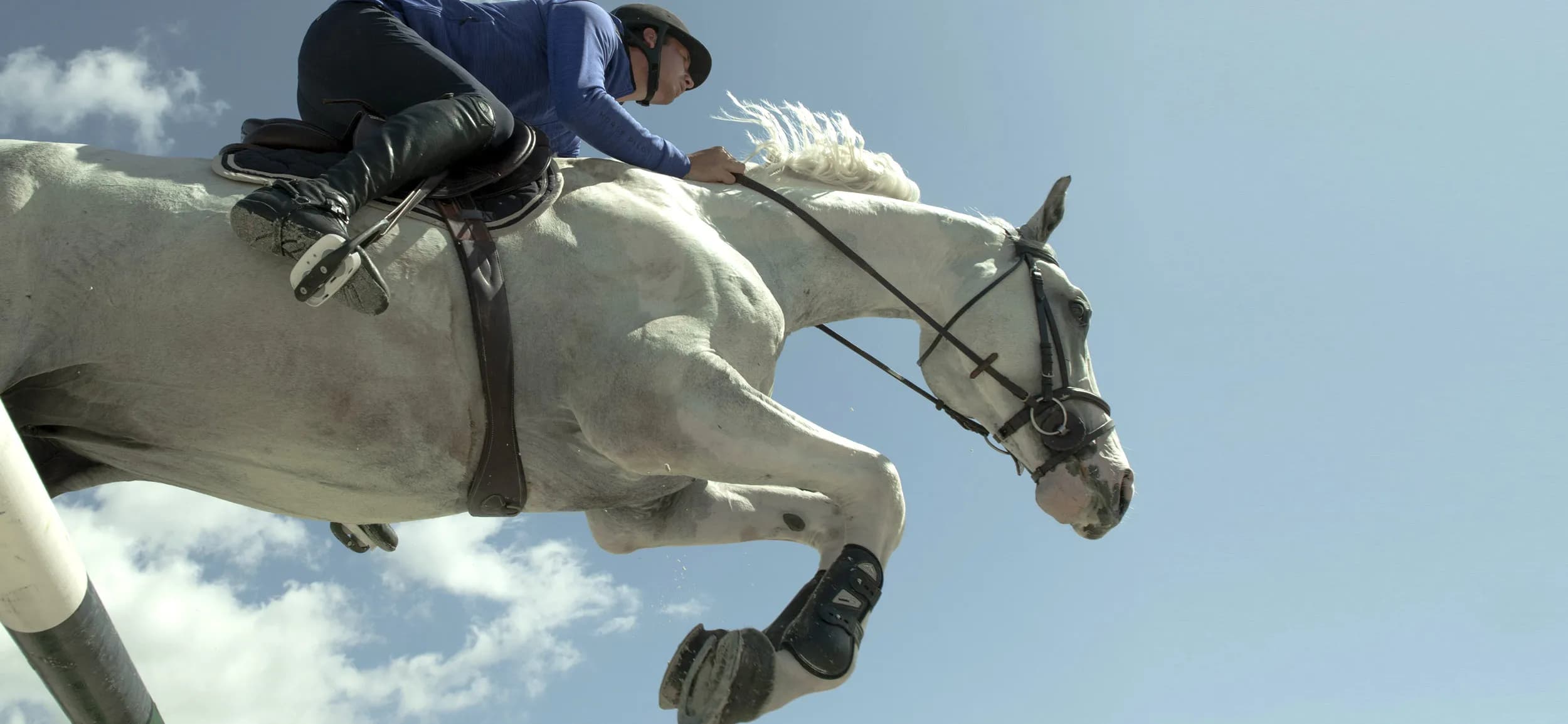 Discover the other technologies