Extra Comfort
Your second skin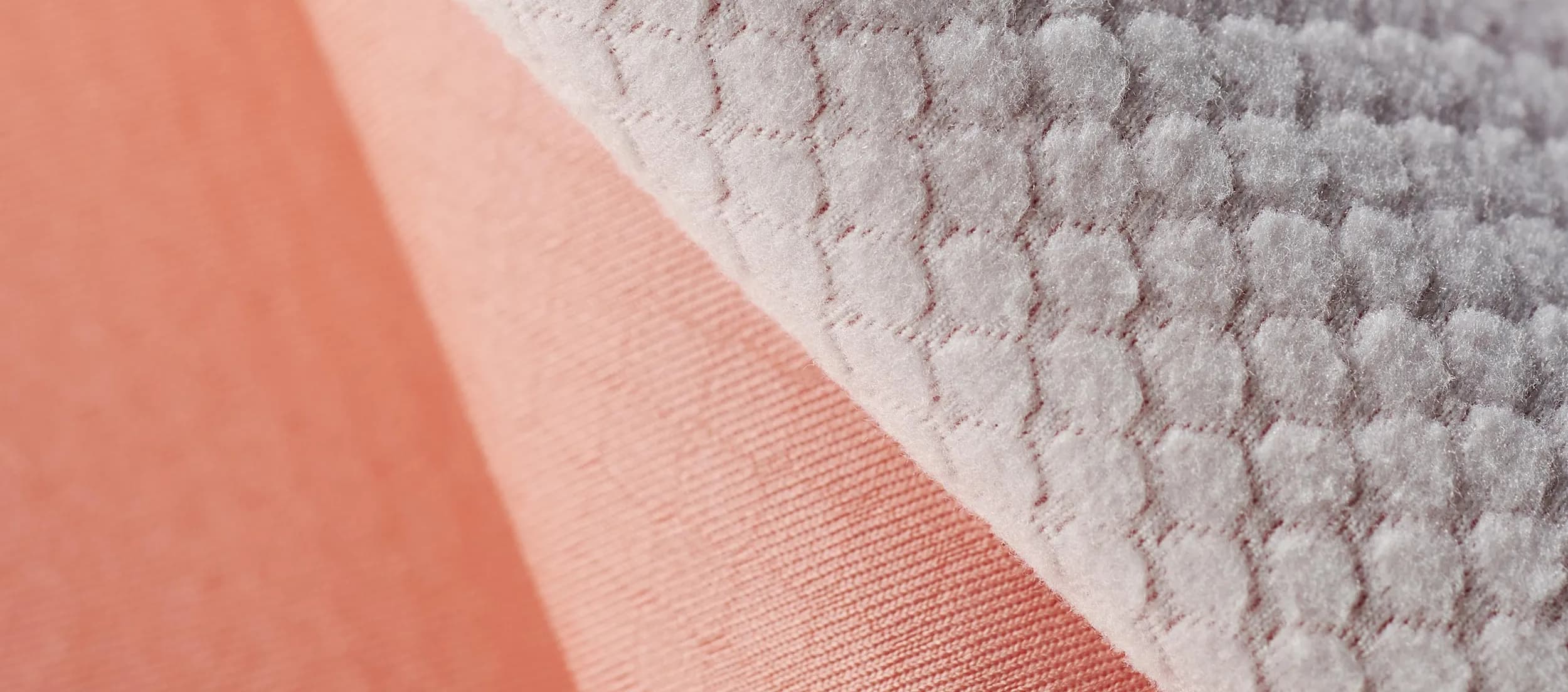 THE PRINCIPE
Fabrics with stand-out properties to limit friction and improve comfort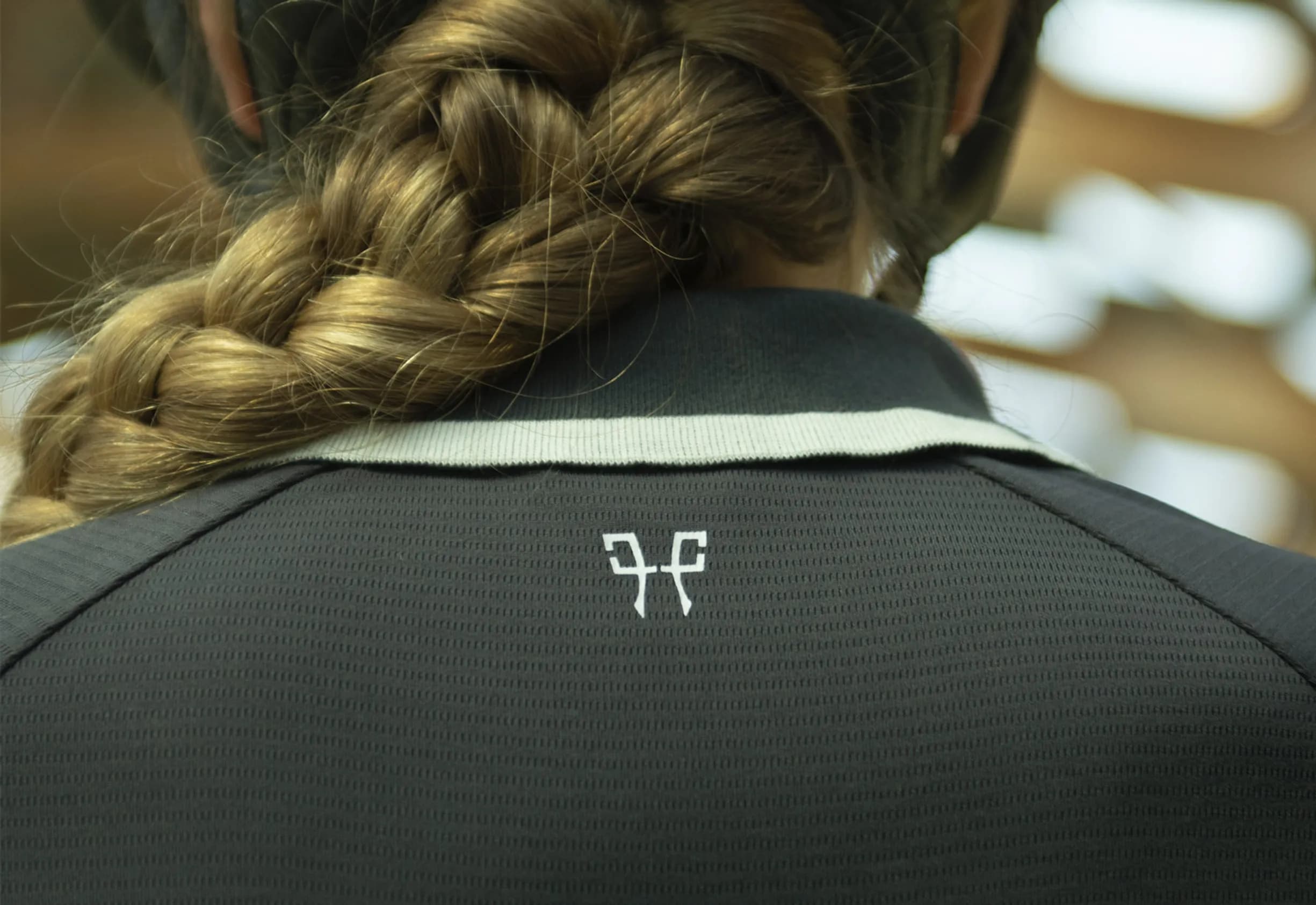 FRICTION
Friction is an ever-present issue in endurance sports. Repeating a movement against a seam or yoke can cause terrible suffering for athletes. The same is true for horse-riding.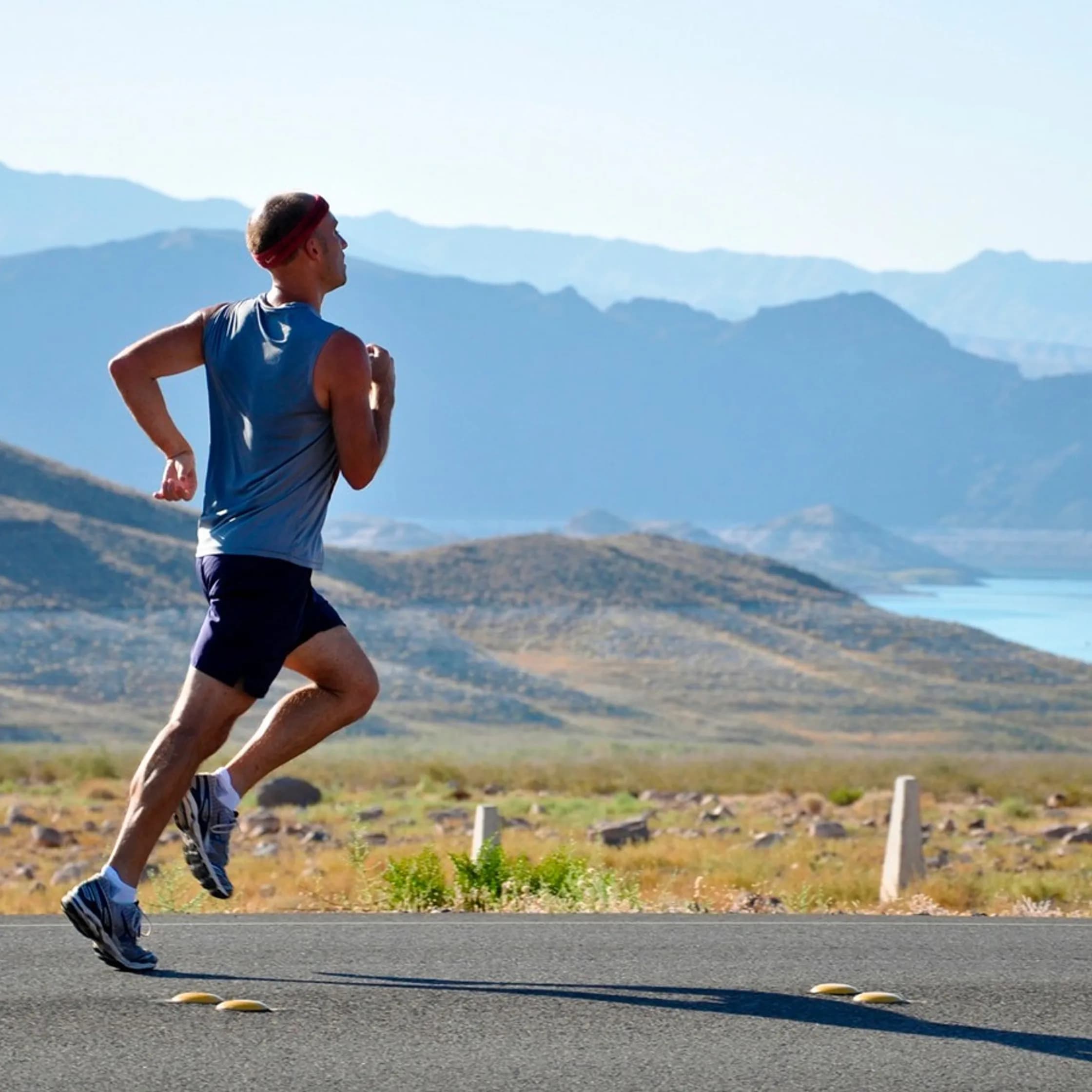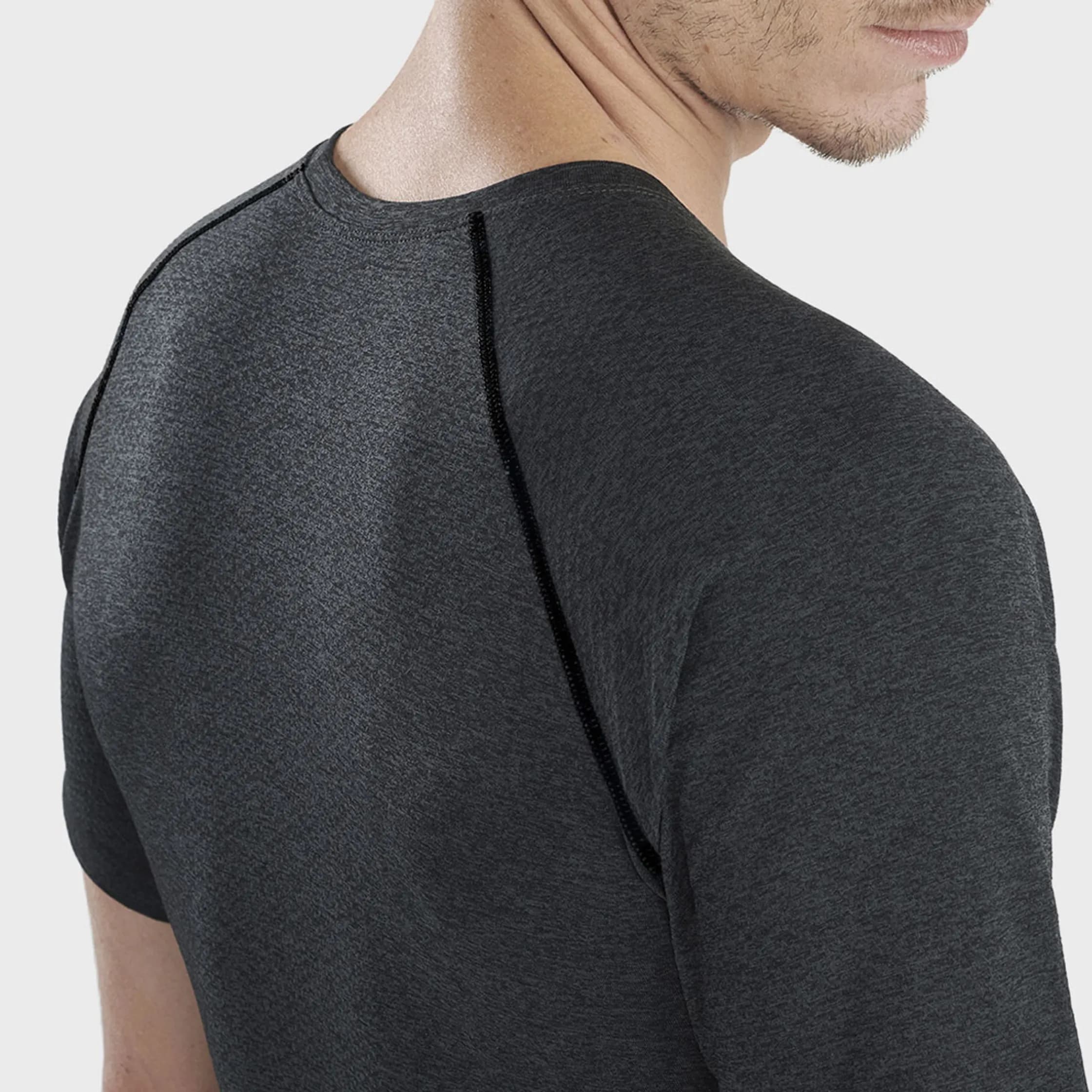 OUR OBJECTIVE: TO MAKE YOU FORGET YOU ARE WEARING A GARMENT BUT MAKE YOU FEEL ONLY THE BENEFITS
Which is why we use sensitive textiles for all our clothing in direct contact with the skin. These super-strong fabrics offer virtually unrivalled innovation and appeal, no matter how often you wash them.
Their performance is unmatched. By deploying the latest decut and assembly technology, we can achieve body mapping and tailor our equipment to meet the needs of the body based on the areas where most effort is made.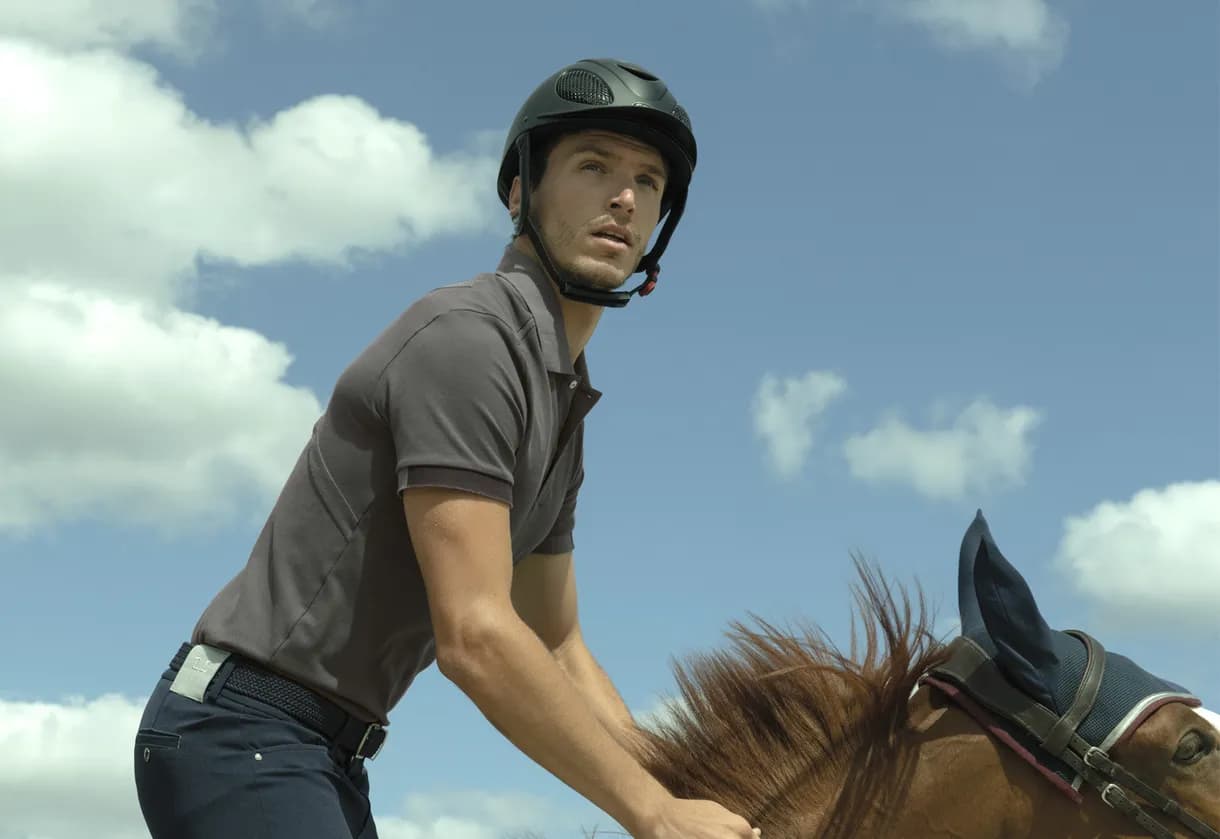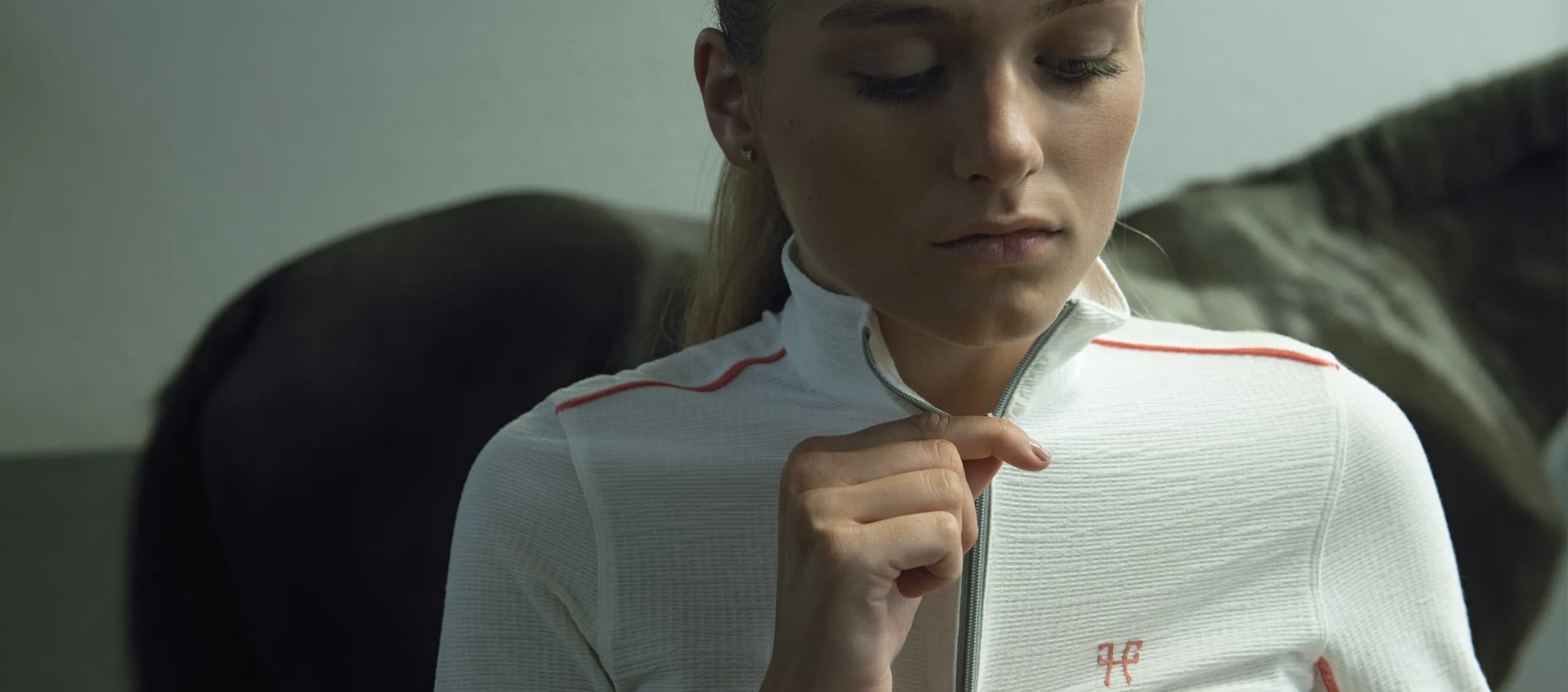 Discover the other technologies