Compression
Optimizing muscular performance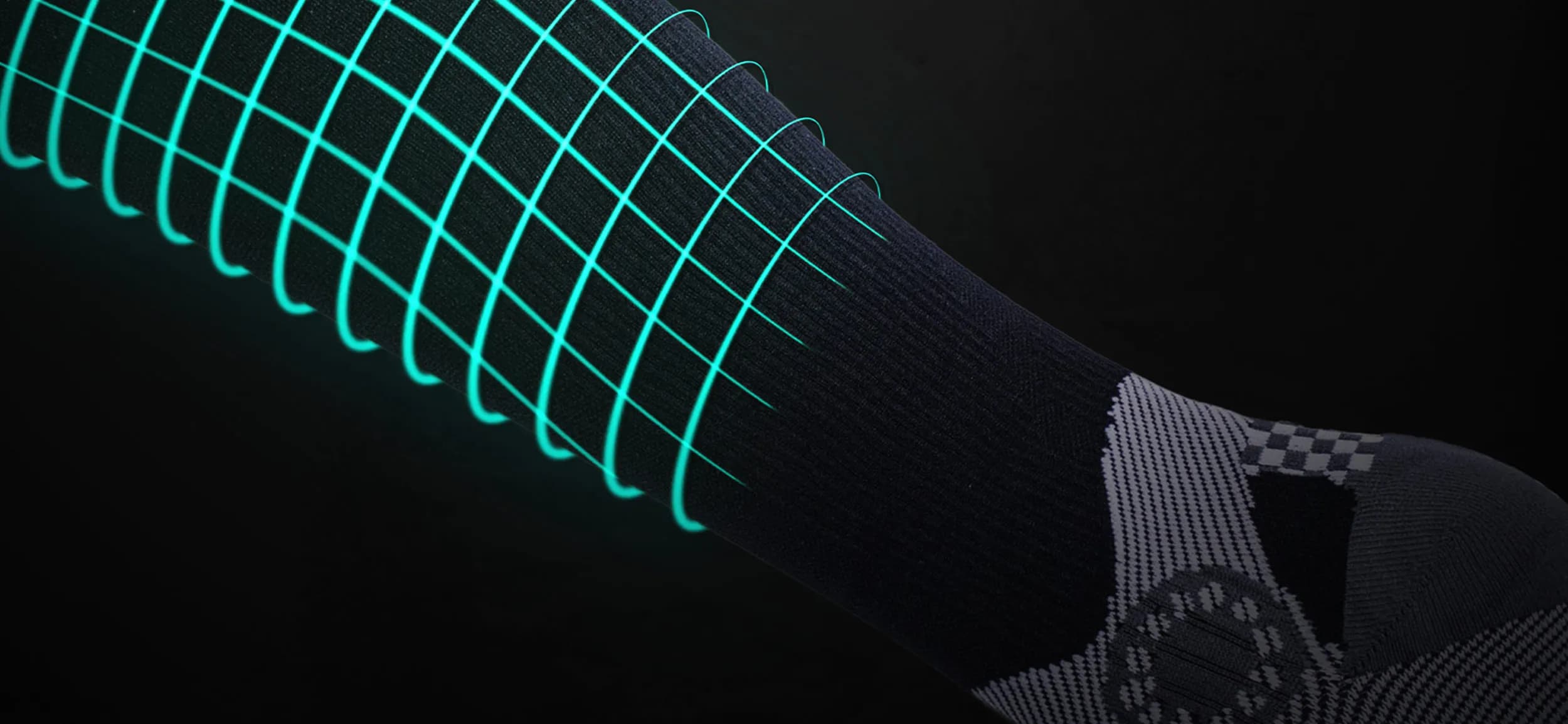 RIDERS' LEGS WITHSTAND LONGER-LASTING EFFORTS
Compression allows riders to improve their consistency and recovery.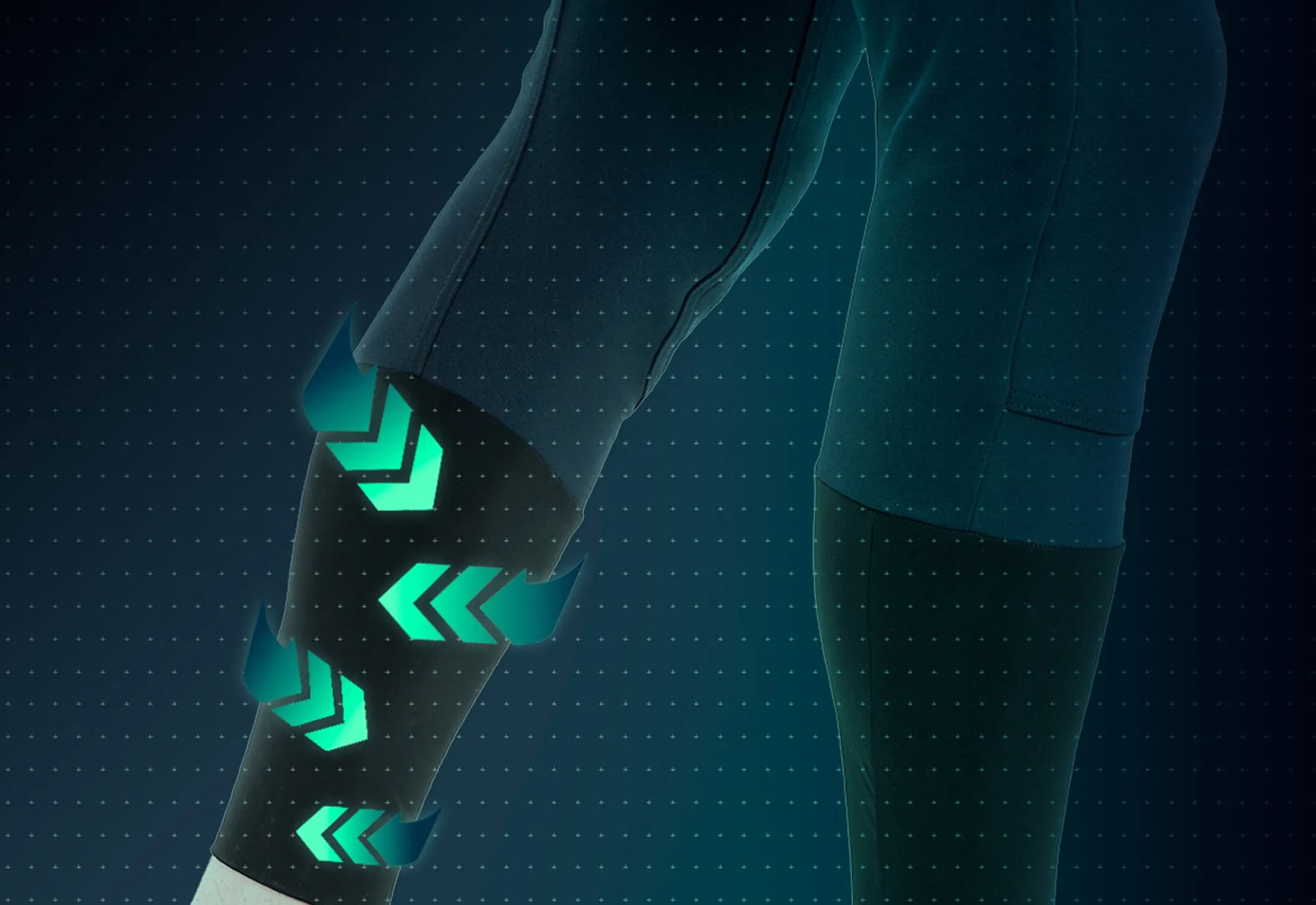 A BOOST IN VENOUS RETURN
Bottoms, shorts, jerseys, compression is applied to all the right places for running. As well as muscular maintenance, you can also expect a boost in venous return. Offering numerous benefits: Improved muscle oxygenation and eliminating the lactic acid responsible for cramps more effectively.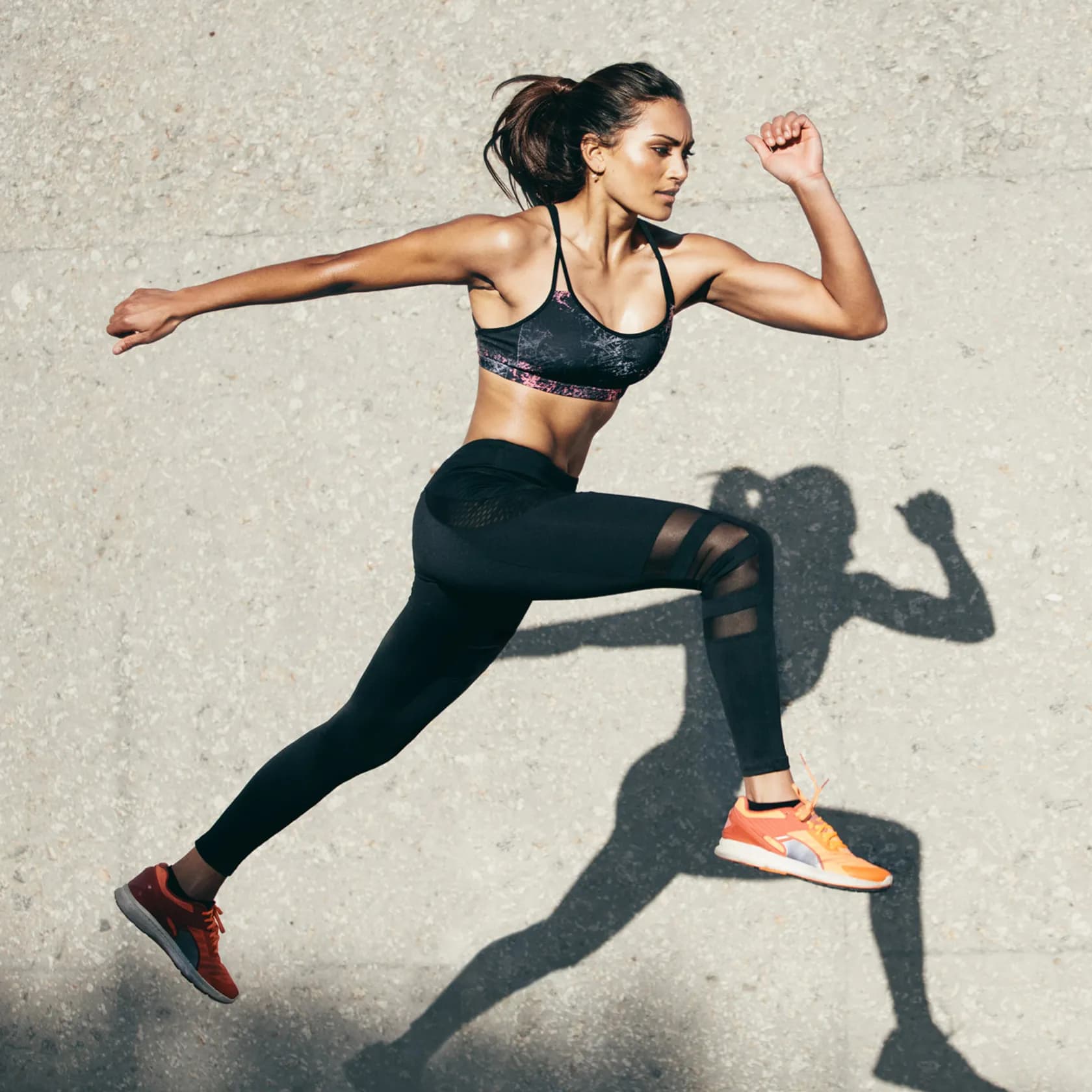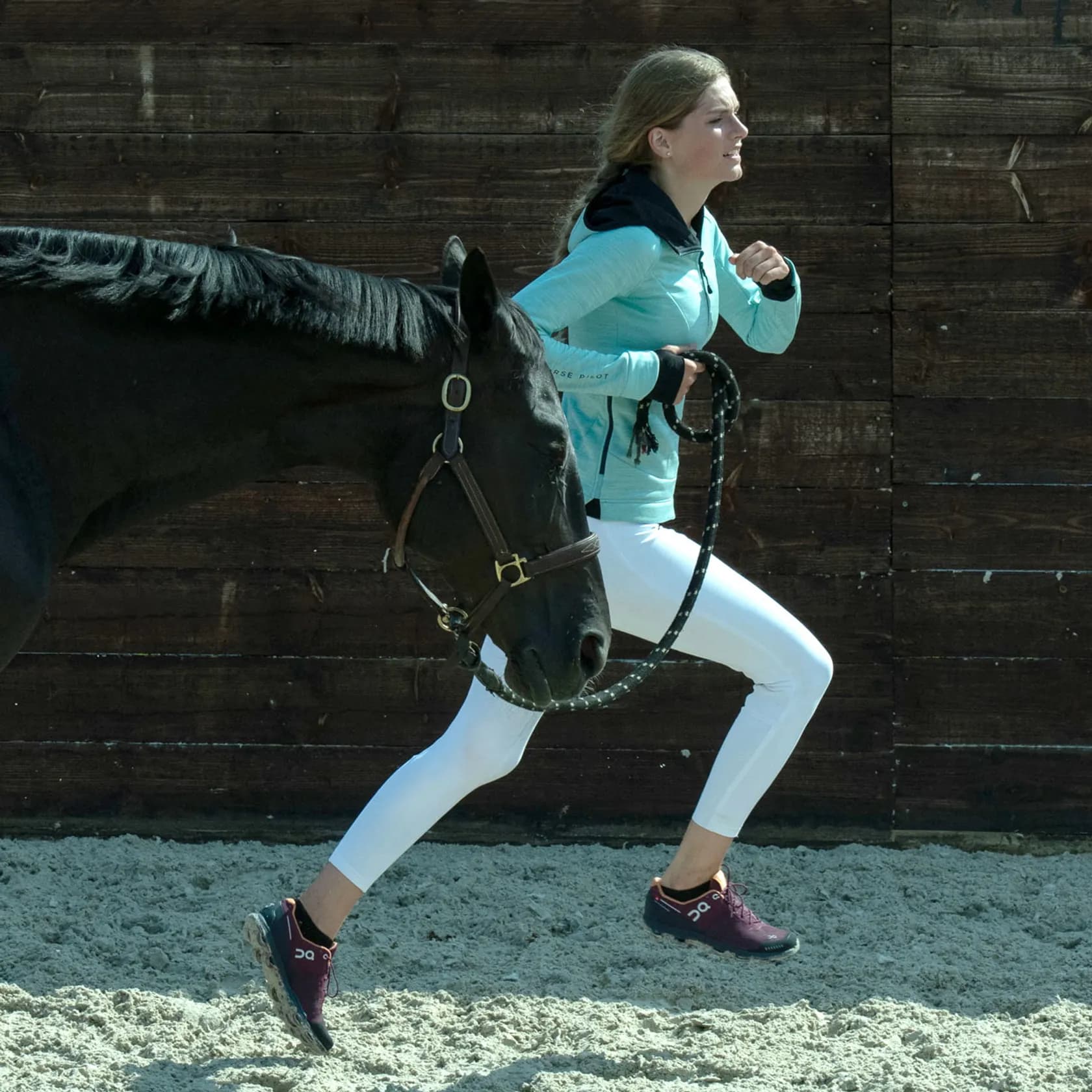 THE BEST SUPPORT
We have also bolstered the evidence of just how supportive these recovery technologies really are. Our socks and breeches come complete with elasto-compressing fabric zones to give your leg muscles the best possible support.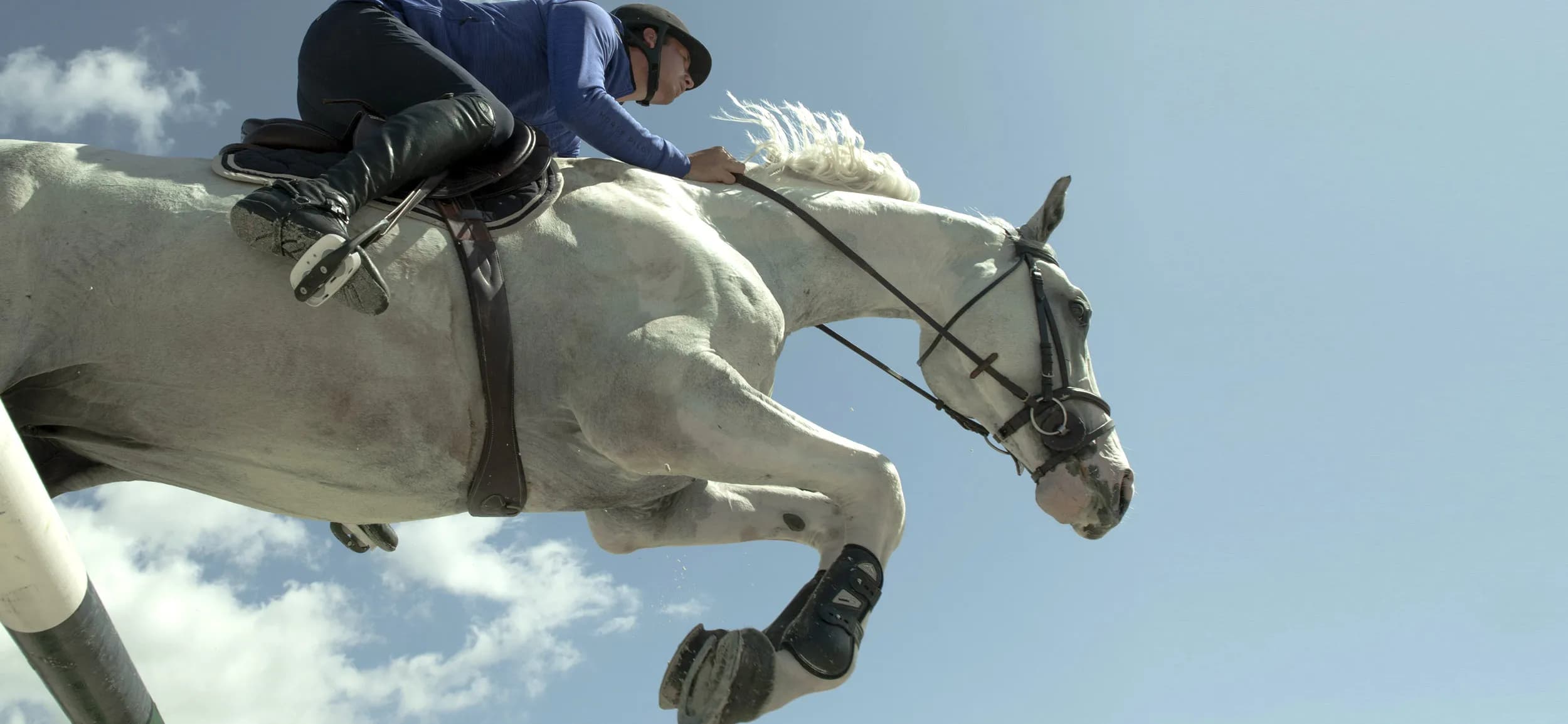 Discover the other technologies