Extrem Layer
Regulate the interior ventilation of the garment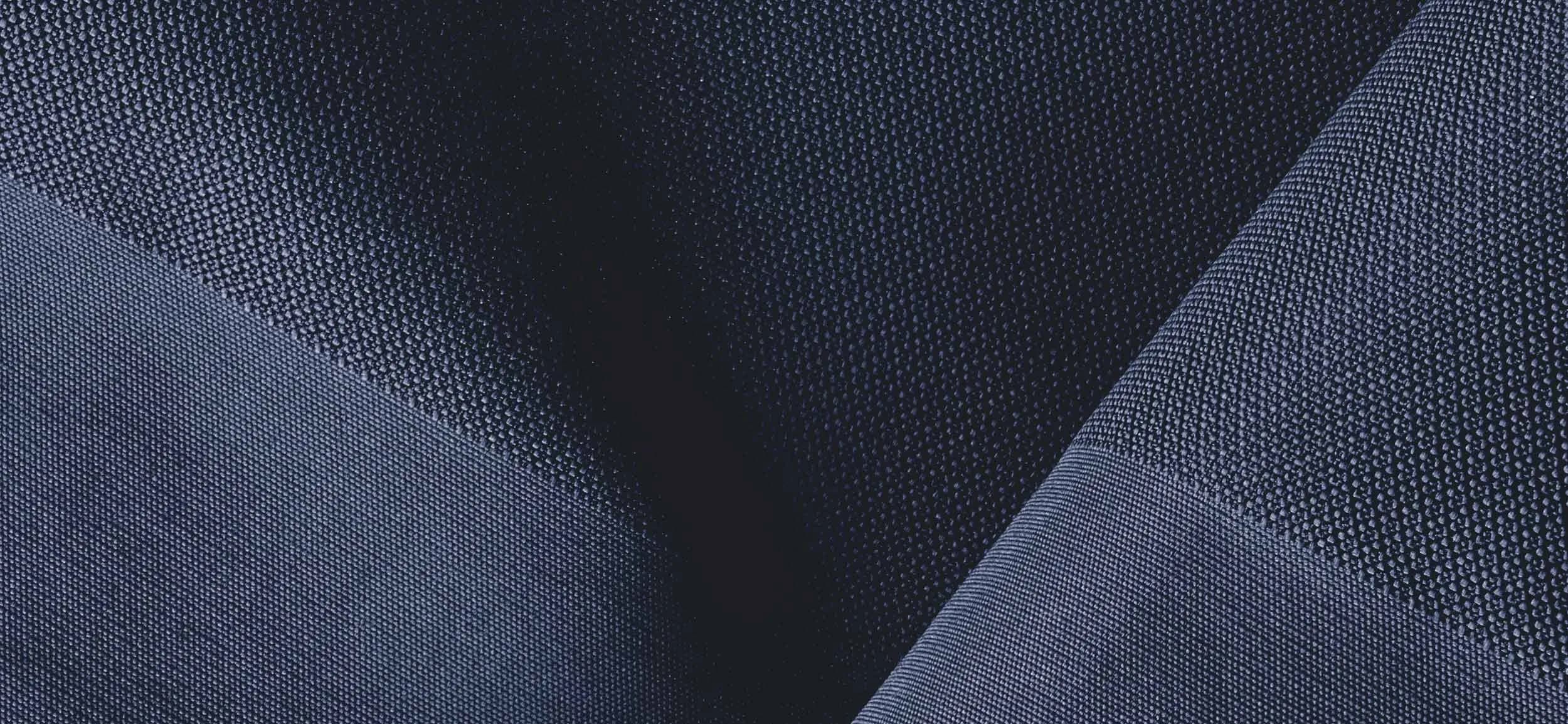 THE PRINCIPE
Extrem Layer is a technology developed by Horse Pilot. By using lamination to insert a membrane between the outer fabric and the inner lining, we create a fully waterproof, windproof yet highly breathable garment.
The membrane used for our Extrem Layer garments is very thin (only a few microns thick), flexible and micro-perforated. Each pore is smaller than a drop of water yet larger than a molecule of water vapour. This means that water from rain or snow cannot pass through the layer, but the body's perspiration, in the form of water vapour, is easily evacuated.
ENHANCED WATERPROOFING
Our garments with Extrem Layer technology are fully waterproof against rain and snow. And thanks to their windproof characteristics, they offer the highest level of weather protection in our range of riding jackets.
The waterproofness of a material is assessed using a water column. The resistance of the fabric to water pressure is measured and expressed in mm water column or mm Schmerber. A fabric is considered waterproof from 1,300 mm Schmerber (i.e. 1.3K). For reference, garments with Extrem Layer technology have been measured at 20K.
Extrem Layer garments are assembled very carefully to ensure that water does not penetrate seams or zips.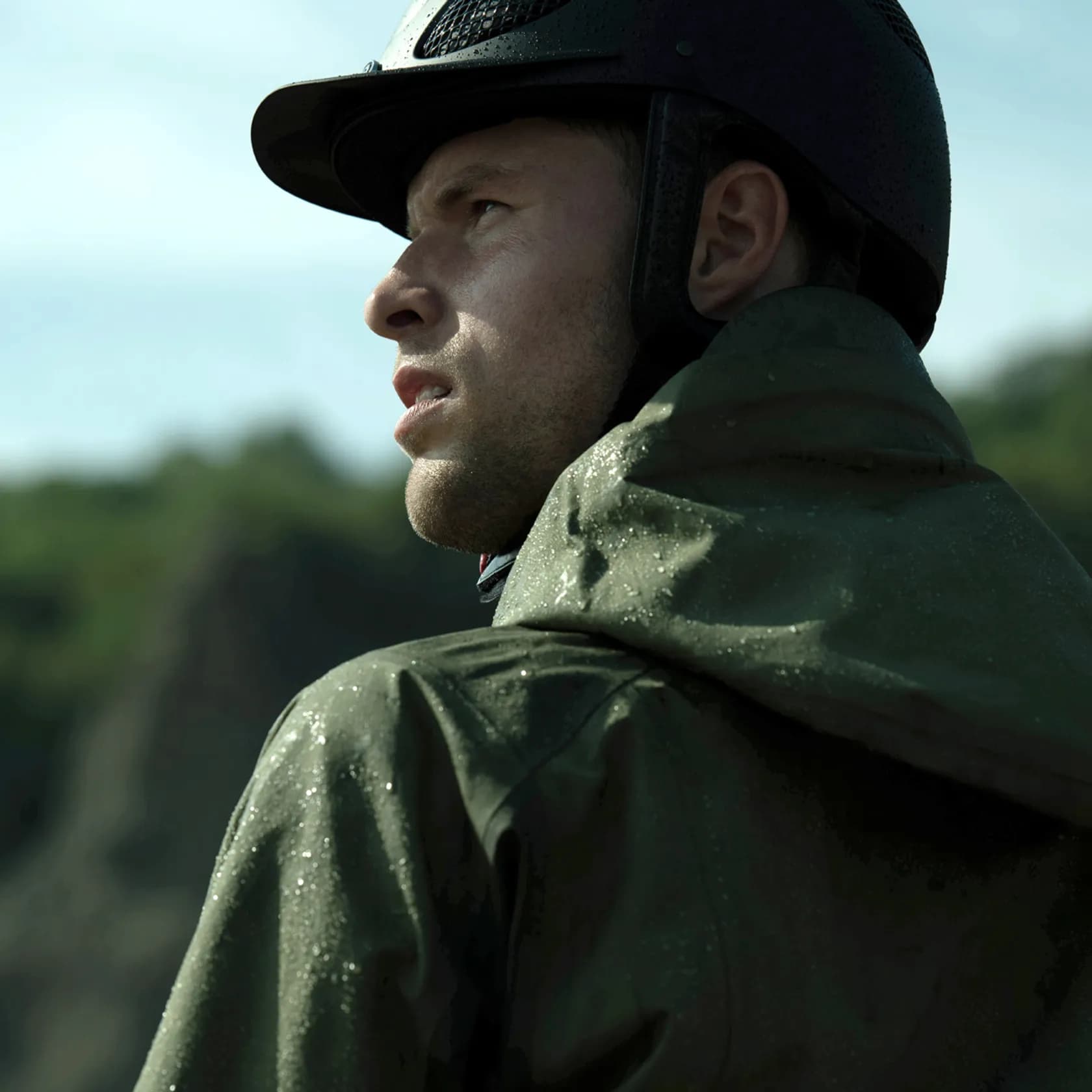 BREATHABLE FABRIC TO WICK AWAY MOISTURE
The breathability of a sportswear garment is essential to allow perspiration to be evacuated so you can remain dry during exercise.
he MVTR (Moisture Vapour Transmission Resistance) index indicates how much water vapour can pass through the fabric in 24 hours. The higher the index, the more breathable the fabric. We consider a fabric to be slightly breathable at 5,000 MVTR (5K) and extremely breathable at 30,000 MVTR (30K). Our Extrem Layer garments offer excellent breathability at 20,000 MVTR (20K).
Our Extrem Layer garments offer a level of waterproofness and breathability of 20K/20K, that's top-of-the-range performance to enjoy your outings and remain dry when riding, even when it starts to bucket down!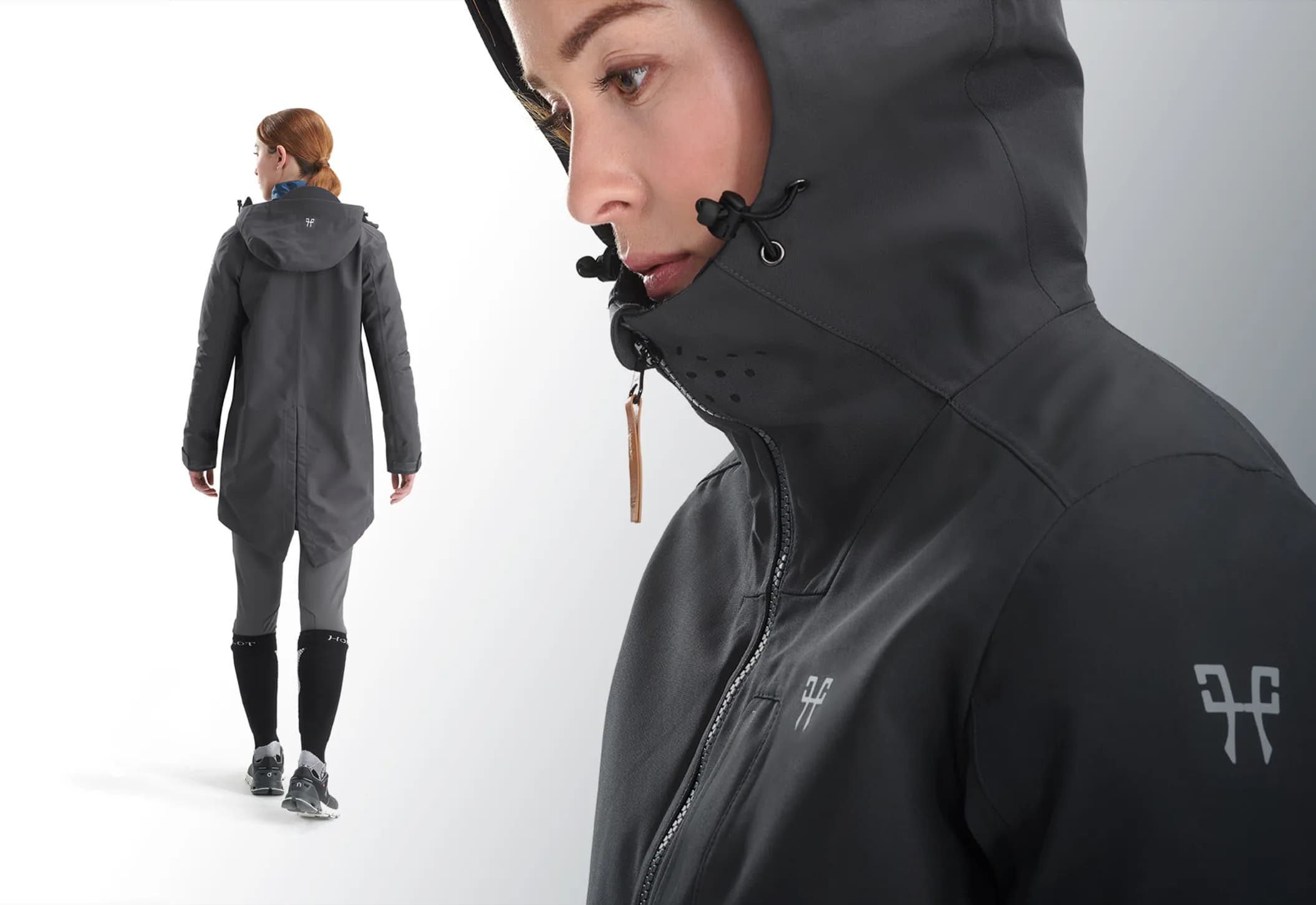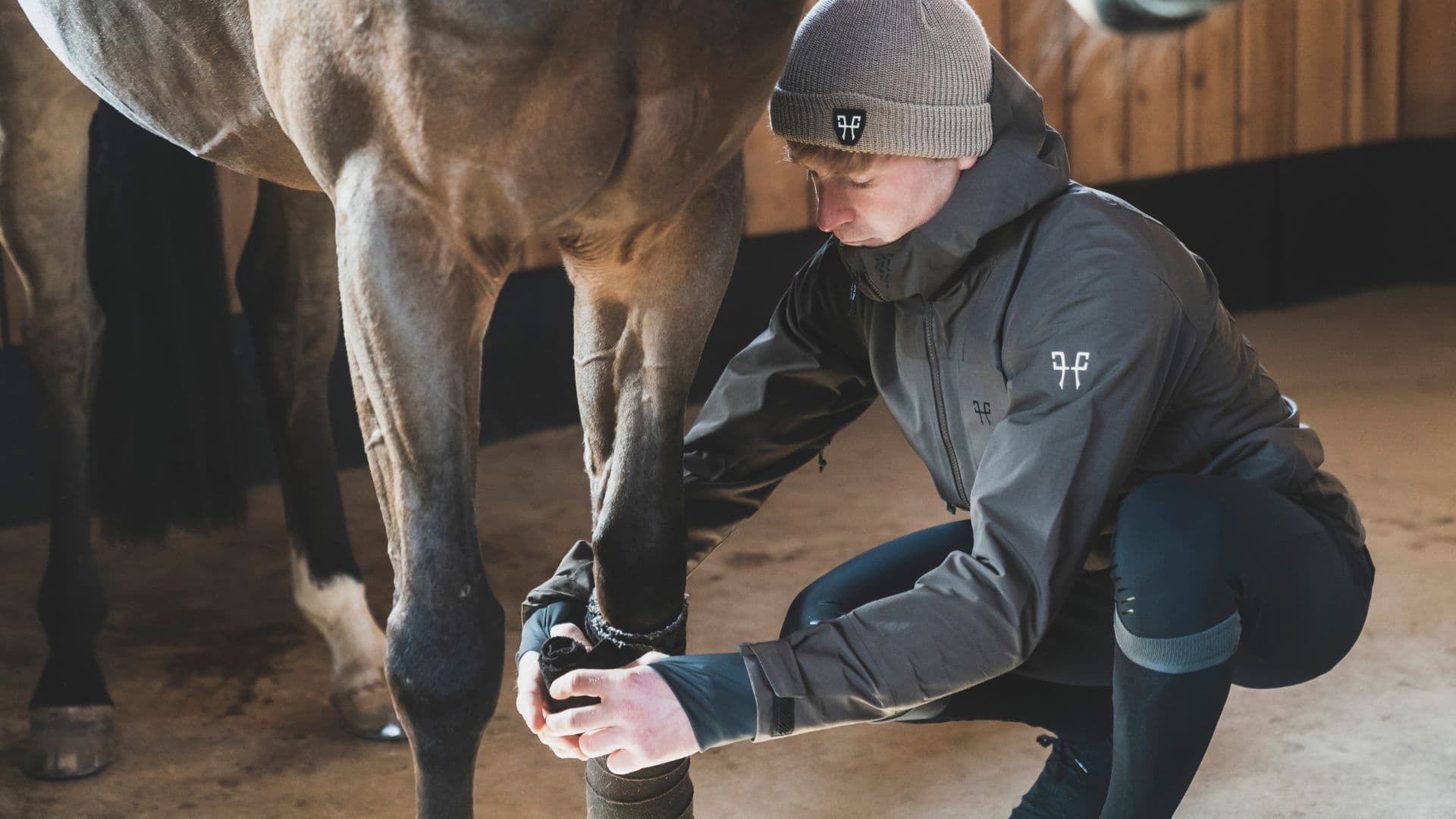 Discover the other technologies